Purchasing an
MP3 player cable or adapter
is a simple way to add exciting new features to a player without investing a great deal of money. Cables and adapters range from charging units to transmitters and interface cables, and everything in between. While not all of these adapters are available in stores, buyers can look on sites like eBay to find thousands of options including rare items. Deals on cables and adapters are also available for buyers who are on a tight budget. Learning about some of the best cables and adapters for MP3 players and iPods can help buyers make an educated purchase.
| | |
| --- | --- |
| 1 | Philips PH2050W Cassette Adapter |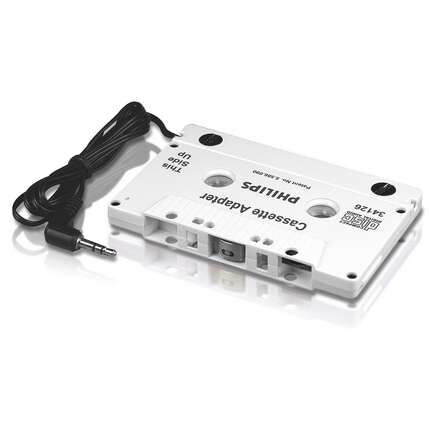 ---
| | |
| --- | --- |
| 3 | Grom Audio USB MP3 adapter |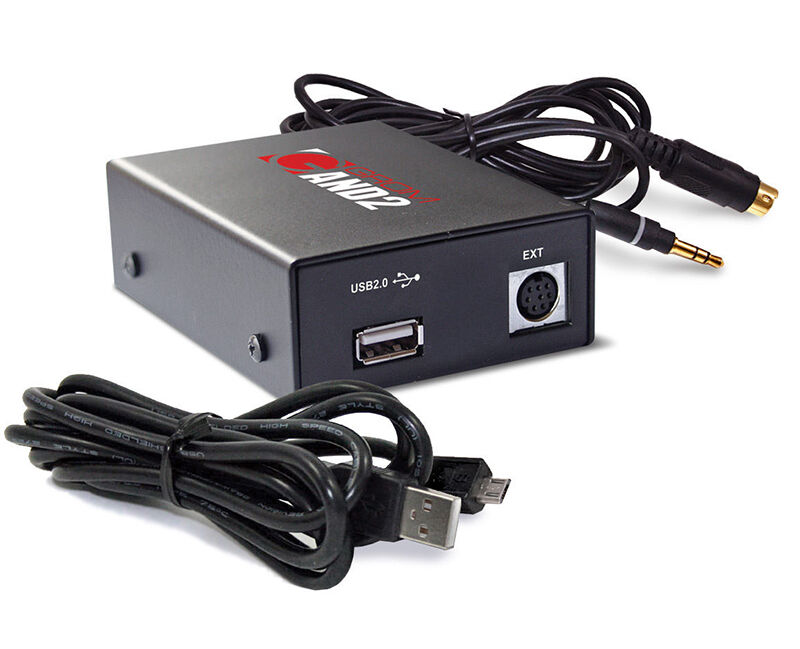 The Grom USB Adapter and Interface connects to the car stereo via the CD changer or extension port and allows the user to play music via MP3 players, as well as from a USB stick. MP3 player integration allows the Grom to charge a connected device while playing, while stereo interfacing allows the user to control audio with the stereo buttons.
---
| | |
| --- | --- |
| 4 | SD/MMC/USB/MP3 Wireless In-car FM Transmitter |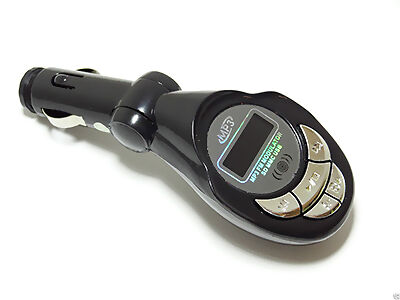 A wireless in car FM transmitter with SD, MMC, USB, and MP3 compatibility works for anyone who wants to listen to an MP3 player in the car. The set-up allows users to play audio from an MP3 player, charge the MP3 player, and use an SD card, usually through the cigarette lighter port in the vehicle.
---
| | |
| --- | --- |
| 5 | 2-Port USB Car Cigarette Lighter Adapter |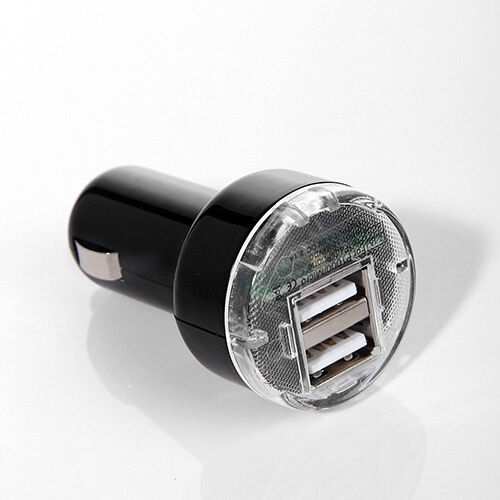 Travelling with gadgets is not always easy because of their limited battery life. However, a 2-port USB car cigarette lighter adapter allows users to charge as many as two devices at once right in their car. This charger works with almost any USB charging cable, so there are thousands of compatible devices.
---
| | |
| --- | --- |
| 6 | Dual Plug for iPod MP3 Players Charger |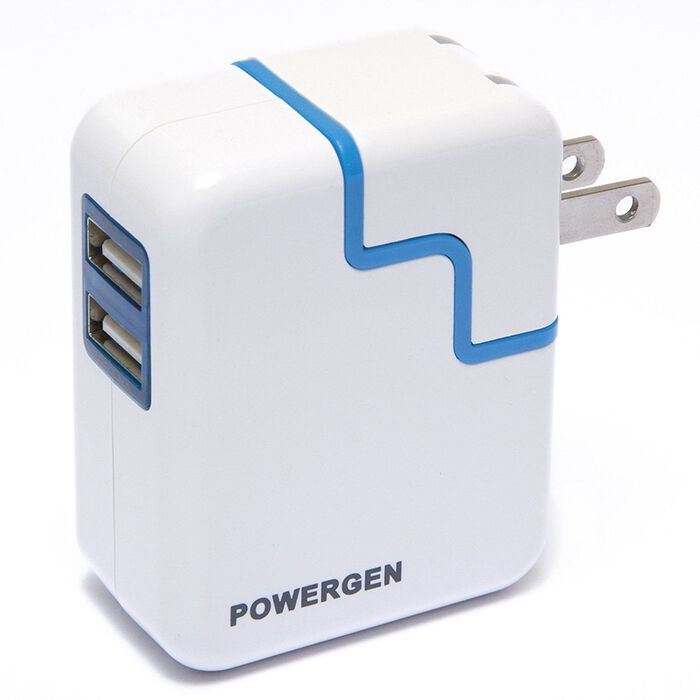 Anyone with more than one iPod or MP3 player can consider a dual plug charger as a great option for charging both at once. These chargers can plug into a variety of outlets including a wall socket, cigarette lighter, or USB port, and they usually feature two USB outlets for charging.
---
| | |
| --- | --- |
| 7 | Logitech Wireless Speaker Adapter |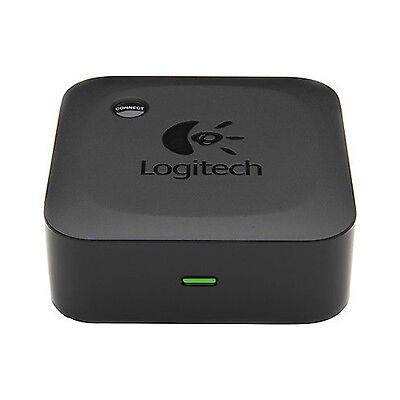 A Logitech wireless speaker adapter uses Bluetooth to stream audio from a compatible MP3 player or iPod to play wirelessly from anywhere in a room. The speaker adapter is great for anyone who already has speakers, because it works with any speaker via a standard jack, making it a great alternative to purchasing Bluetooth speakers.
---
---
| | |
| --- | --- |
| 9 | Monster Car Audio Interface Cable |
Monster is a very popular high-end audio brand that offers a number of cables including those for use in vehicles. The brand sells different adapter cables for iPods and MP3 players, as well as the iCruze car adapter for iPod.
---
| | |
| --- | --- |
| 10 | Belkin Retractable Audio Cable |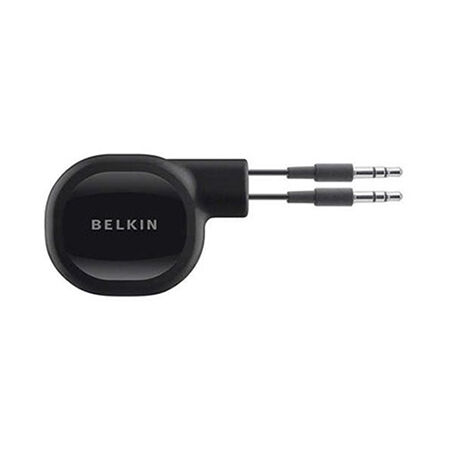 Audio cables can be annoying when not in use. The Belkin retractable audio cable is the perfect solution over small areas, as it extends from 15 cm to 182 cm. When not in use, or when the audio source is closer, the device self-retracts, tucking extra cable neatly out of sight.
---
How to Buy MP3 Player Cables and Adapters
There are thousands of cables and adapters for MP3 players, so most buyers can find an option that suits their needs. eBay has a wide selection of cables and adapters, usually at great prices. Used MP3 cables and adapters, as well as deals on MP3 accessories like cables are also available on eBay, so buyers can find the cables they need for the price they want. While many buyers like to match product brands, the majority of MP3 cables are compatible with any player with the same plugs, which makes purchasing easy.