Every parent knows that a
car seat
is a necessity with infants and young children. Required by law, they are also necessary to keep babies and children safe and secure while travelling in automobiles. While some parents sort through the myriad car seats on the market based on safety and reliability, others may prefer to shop by price or style Regardless of which car seat parents purchase, they should inspect it regularly and replace any worn or damaged straps and connectors, as a car seat with worn or damaged parts cannot keep a baby safe. In addition to replacement car seat connectors and straps, parents may wish to purchase additional connectors or straps which add an extra layer of protection for their baby.
| | |
| --- | --- |
| 1 | Britax B-Safe Infant Car Seat |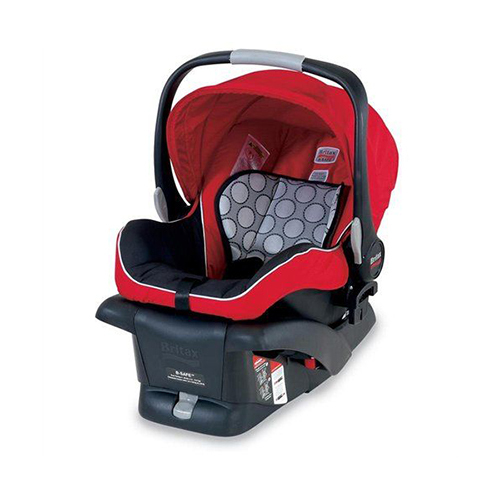 Parents use locking clips with the B-Safe infant car seat by Britax when not using the car seat base. These clips lock the lap and shoulder belts together to secure the car seat to the back seat. Parents who have the Britax B-Safe base do not need to use these additional connectors.
---
| | |
| --- | --- |
| 2 | Graco Nautilus 3-in-1 Car Seat |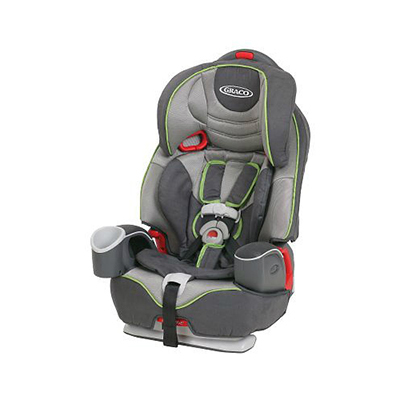 Suitable for toddlers and young children, the Nautilus 3-in-1 car seat by Graco is a forward-facing car seat which converts from a full toddler car seat to a booster seat to grow with a child. Parents who own this model should inspect the shoulder straps and buckle regularly for signs of wear. Replacement shoulder protectors, buckles, and straps are available to keep this car seat safe and secure for years to come.
---
| | |
| --- | --- |
| 3 | Graco SnugRide 35 Car Seat |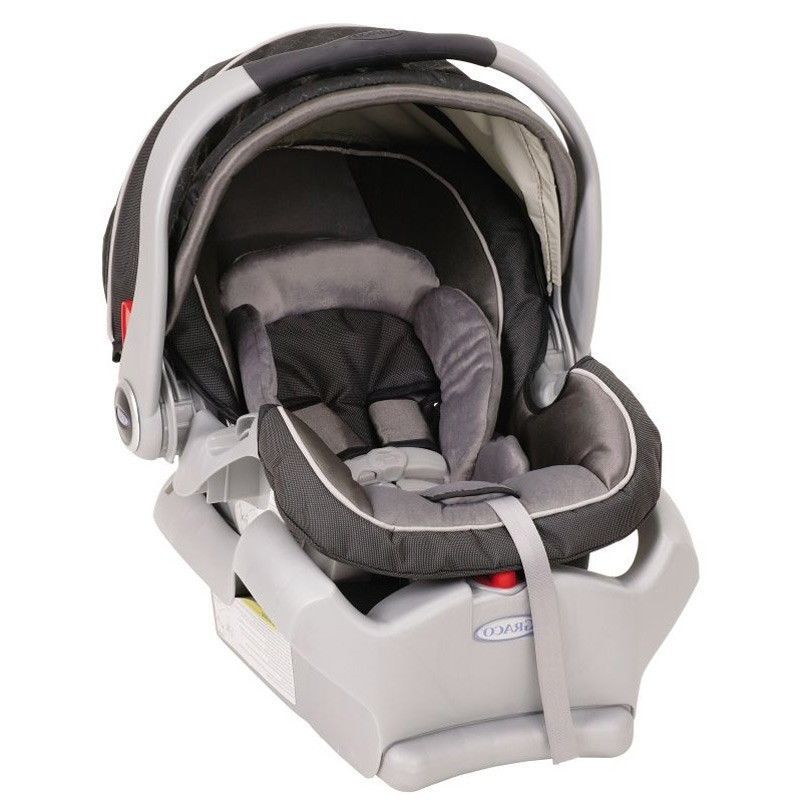 The Graco SnugRider 35 is an infant car seat which offers rear and front-facing functionality. Replacement straps for the SnugRide 35 are readily available. Most replacement sets include both shoulder straps with the buckle and the chest-height connector as well as the strap that connects the car seat to the back seat.
---
| | |
| --- | --- |
| 4 | BeSafe iZi Kid Car Seat |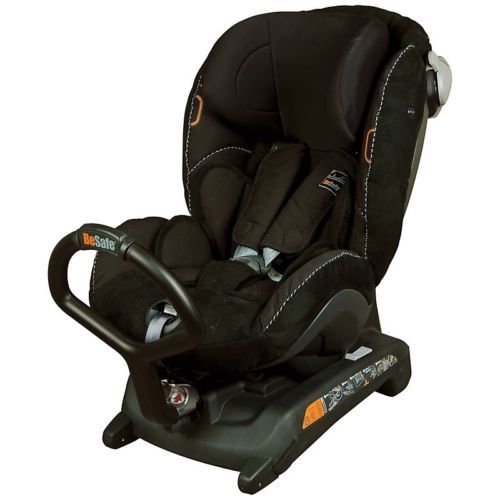 The iZi Kid car seat from BeSafe is a rear-facing car seat approved for children up to 4 years of age. BeSafe's unique design uses a harness system that places less strain on the child in the event of an accident. Parents dealing with children who get out of their car seats should be sure to use the BeSafe car seat harness safety strap, as it prevents children from sliding the shoulder straps down and escaping.
---
| | |
| --- | --- |
| 5 | Chicco NextFit Convertible Car Seat |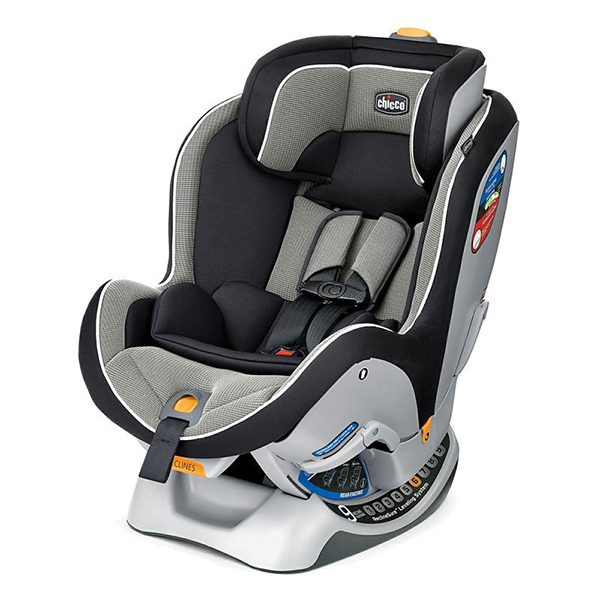 Individuals looking for replacement straps and connectors for the Chicco NextFit convertible car seat may find the straps themselves sold separately. These straps, a part of the LATCH system, are stowed conveniently when the seat is not in use.
---
| | |
| --- | --- |
| 6 | Britax Convertible Car Seat Series |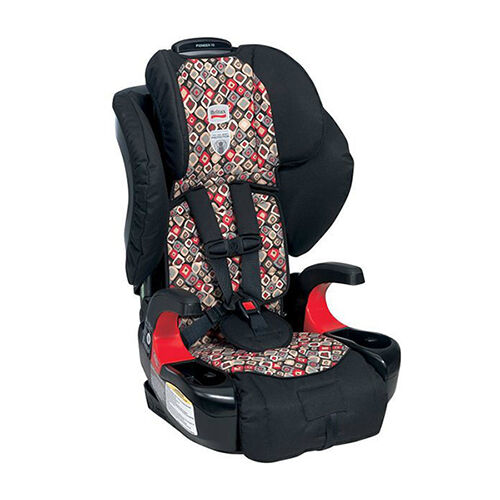 Owners of any of the Britax convertible car seats know that Britax manufactures safe, well-built products, though a strap or connector may require replacement due to normal wear and tear. Parents find both Britax straps and Britax chest clips for easy replacement.
---
| | |
| --- | --- |
| 7 | Baby Trend Flex-Loc Infant Car Seat |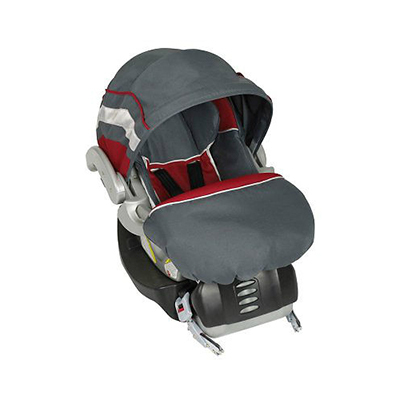 The Baby Trend Flex-Loc infant car seat features a detachable infant car seat and an optional base. Both the base and the car seat itself feature straps to help secure the car seat and base to the vehicle. The car seat also has straps to keep baby safe and snug inside the seat. When shopping for replacement straps and connectors for this car seat, parents should ensure the straps and connectors are compatible with the Flex-Loc model.
---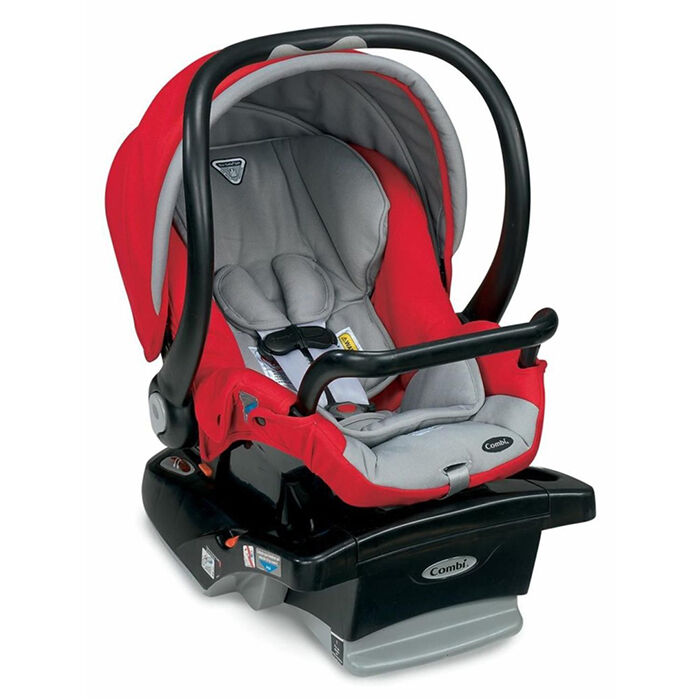 The Combi Shuttle car seat is an infant-to-toddler convertible car seat with an optional base. Combi offers replacement straps and clasps, including the Combi chest clip so Combi car seats last through more than one child, even if the straps wear out or the clips break.
---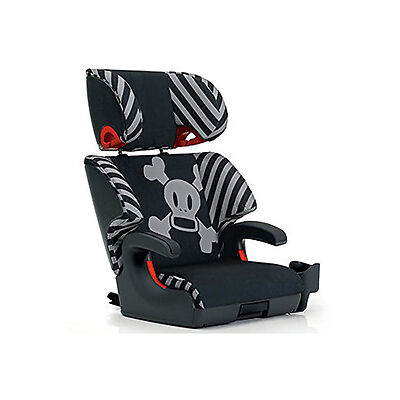 The Clek Oobr <a data-cke-saved-href="http://www.ebay.com/sch/booster seat" booster seat features a rigid LATCH system that locks the booster seat in place using the vehicle's LATCH anchorage system for added stability. Individuals may need to replace the straps used in the LATCH system periodically if they tear or wear out.
---
| | |
| --- | --- |
| 10 | Orbit Baby Travel System G2 |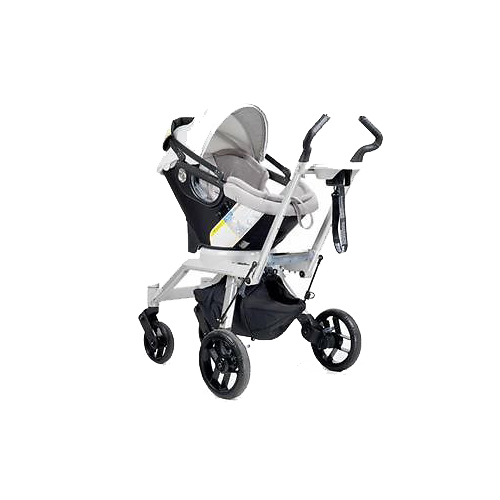 Parents who want a whole travel system may be interested in purchasing the Orbit Baby Travel System G2. This system features a stroller and car seat with a base which only takes 60 seconds to install. Individuals who need to purchase replacement straps or connectors for the car seat or the base should be able to find a nice selection of replacement parts.
---
Buying Car Seat Straps and Connectors on eBay
Parents who want to shop on eBay for car seat straps and connectors should go to any page on the site and type in the brand of their car seat as well as the type of replacement part they are searching for, such as "Graco car seat straps". Before making a purchase, prospective buyers should read the listing carefully to ensure the straps are compatible with their model. Car seats are expensive, so parents typically want to get as much wear out of them as possible. Replacing straps and connectors is an excellent way to extend the life of a car seat. Shopping on eBay for the replacement parts is a great way to save a little money while doing so.