A
controller card
is a computer hardware component that acts as an interface between the motherboard and other internal parts. Hard drives, printers, optical drives, keyboards, and mice all require controllers to function. Most computer motherboards feature built-in chips that act as controllers. However, if users add components, such as extra USB ports, they may need to install a controller card in one of the computer's available PCI slots. Input/output (I/O) cards include external connectivity components, such as network and USB cards. Buyers can purchase controller cards from computer shops and online from marketplaces, such as eBay.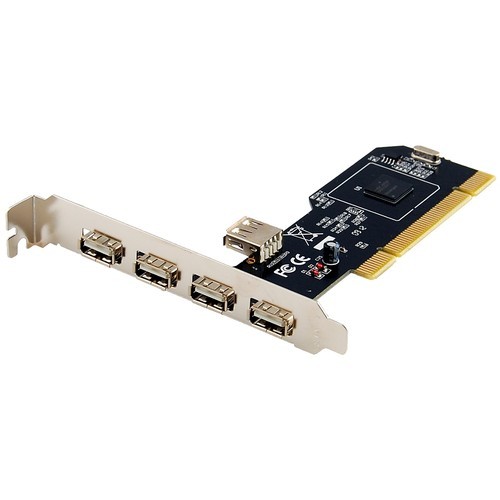 Users can add USB controller cards to systems to convert them to USB 3.0 or expand the number of available ports. These ports tend to be backwards compatible with USB 2.0 and 1.1 devices. Installation typically requires a spare PCI slot. Popular brands include TeckNet, Inateck, and Belkin.
---
| | |
| --- | --- |
| 2 | Parallel Port Controller Cards |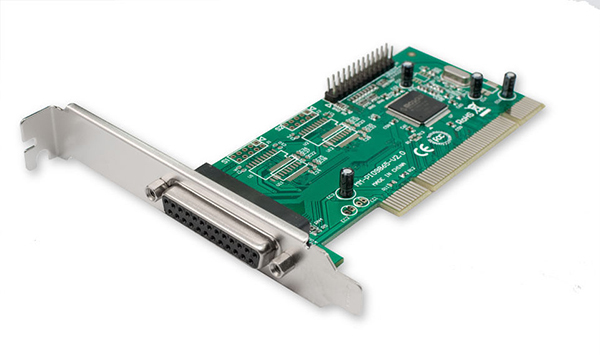 A parallel port, also known as a printer or Centronics port, allows users to connect peripheral devices. It is not as popular as USB, FireWire, or Ethernet, but some older printers and devices may require this type of interface. Buyers should look for parallel port cards from ORICO, LogiLink, and Sweex.
---
| | |
| --- | --- |
| 3 | FireWire Controller Cards |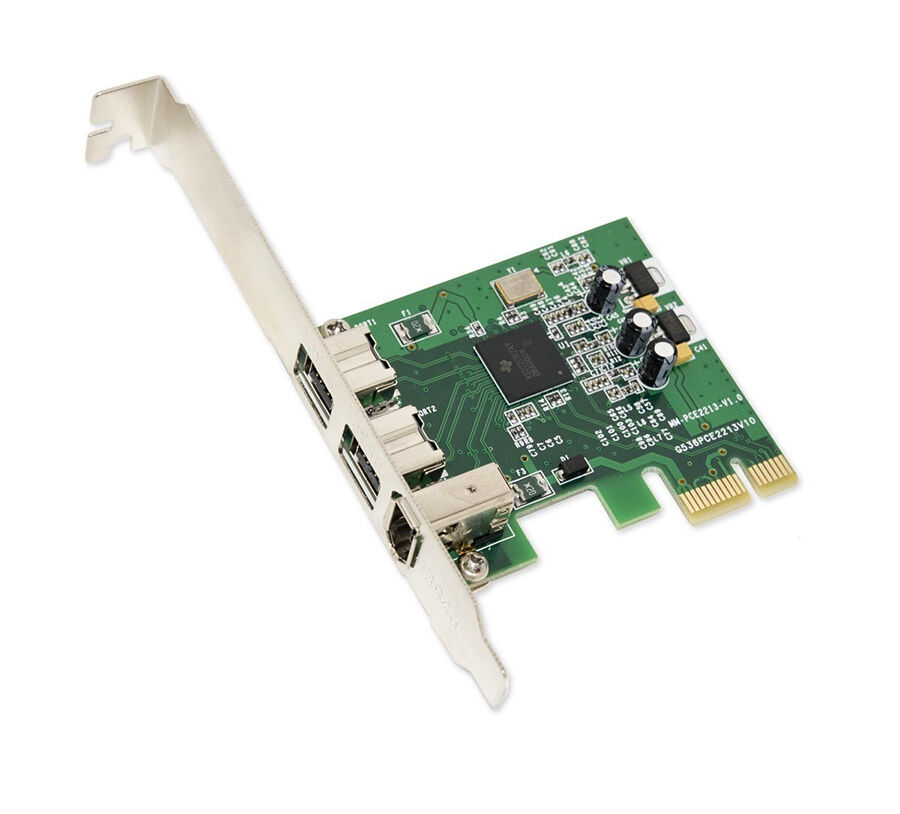 FireWire, or IEEE 1394, is a plug-and-play digital data transfer method popular for audio and video devices. It is fast, with speeds of up to 800 Megabits per second (Mbps). Windows 98, Mac OS 8.6, and later versions of both operating systems support it, and users can connect up to 63 devices to one FireWire bus. Manufacturers such as Dynamode, StarTech, and Digitus offer a selection of FireWire port cards.
---
| | |
| --- | --- |
| 4 | SCSI Port Controller Cards |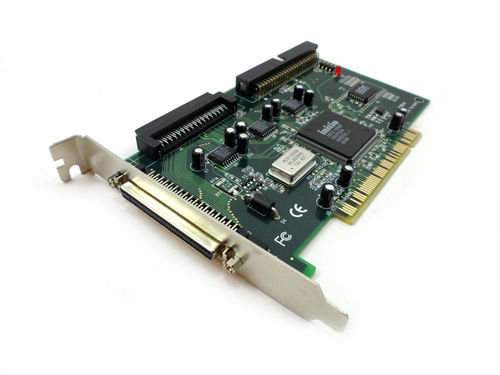 The American National Standards Institute (ANSI) developed a set of parallel interface standards for attaching printers and other peripherals known as the Small Computer System Interface (SCSI), or skuzzy. It has a 640 Mbps transfer speed and can connect up to 16 devices with a 12-metre cable. Buyers should look for SCSI port cards from Syba, Fujitsu Siemens, and AdvanSys.
---
| | |
| --- | --- |
| 5 | Graphics and Video Controller Cards |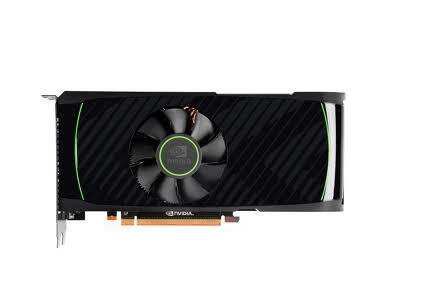 A graphics or video card contains a graphics processing unit (GPU) that converts data into signals for the monitor. A good quality graphics card can improve performance, especially for gaming and design applications. It is easy to install or upgrade, and comes in standard and high-definition versions. There are two types: AGP or PCI express (PCI-e). Popular products are manufactured by AMD, NVIDIA, and ATI.
---
| | |
| --- | --- |
| 6 | Network Controller Cards |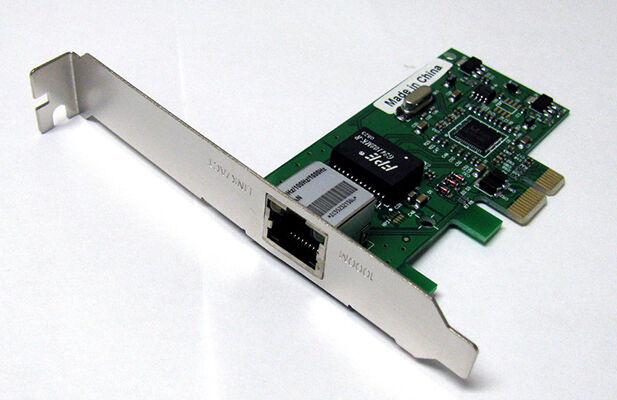 A network card is an interface between a computer and network cable. It prepares, sends, and controls data. The card must suit the computer's data bus architecture and have the correct socket; most feature RJ-45 connectors. Popular brands include TP-Link, TeckNet, and Intel.
---
| | |
| --- | --- |
| 7 | TV Tuner Controller Cards |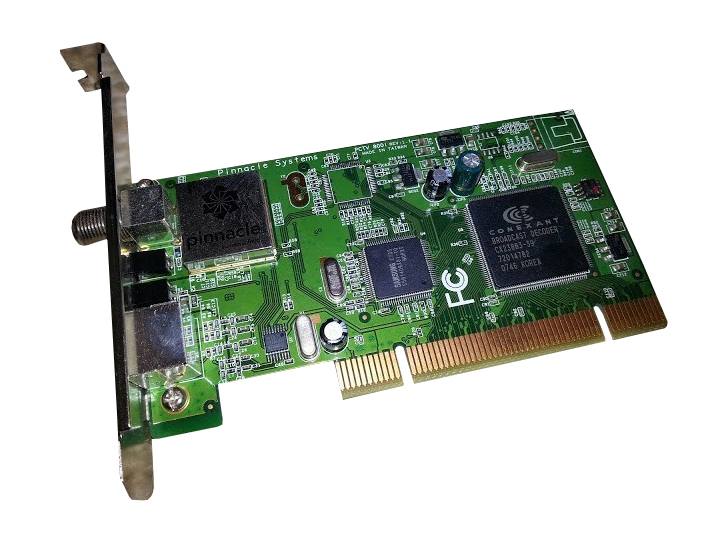 A TV tuner controller card turns a computer into a television. A television licence is required when using this card. Buyers should look for brands, such as Canopus/Grass Valley, TBS, and Hauppauge.
---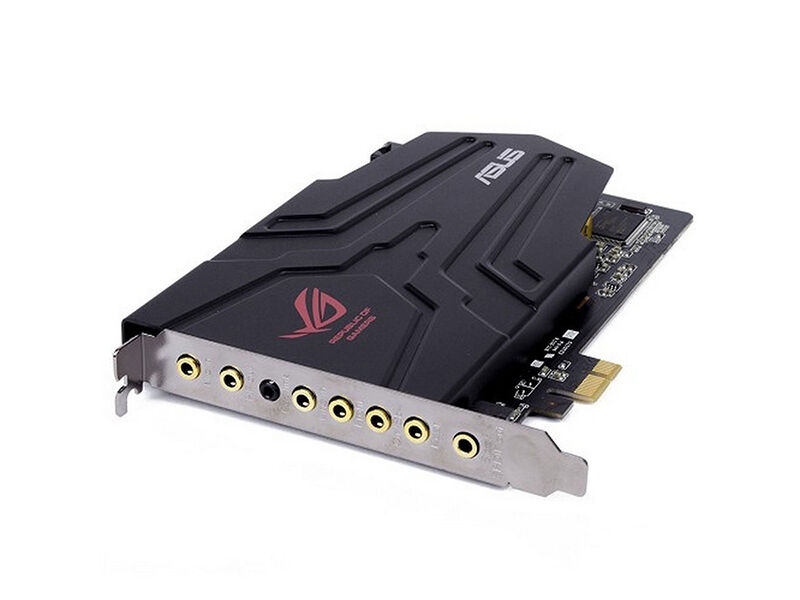 A sound card processes digital data into a signal that is sent to speakers. Some motherboards come with integrated sound cards, but upgrading them can improve the quality of the audio. Duplex sound cards can play and record sound at the same time. A sound card that produces analogue output must feature a digital-to-analogue converter and a card that supports analogue input must feature an analogue-to-digital converter. Popular brands include Asus, Digiflex, and Startech.
---
| | |
| --- | --- |
| 9 | Refurbished Controller Cards |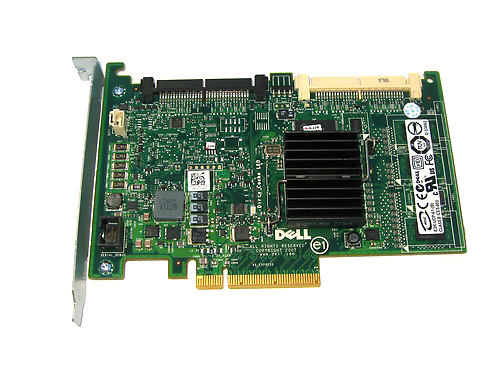 Controller cards can be expensive, so buyers can save money by purchasing products refurbished by manufacturers or sellers. A refurbished card is inspected, cleaned, repaired, and restored to working order by a technician at a manufacturer-approved vendor or third party, so these cards are in excellent condition.
---
| | |
| --- | --- |
| 10 | Controller Card Bundles |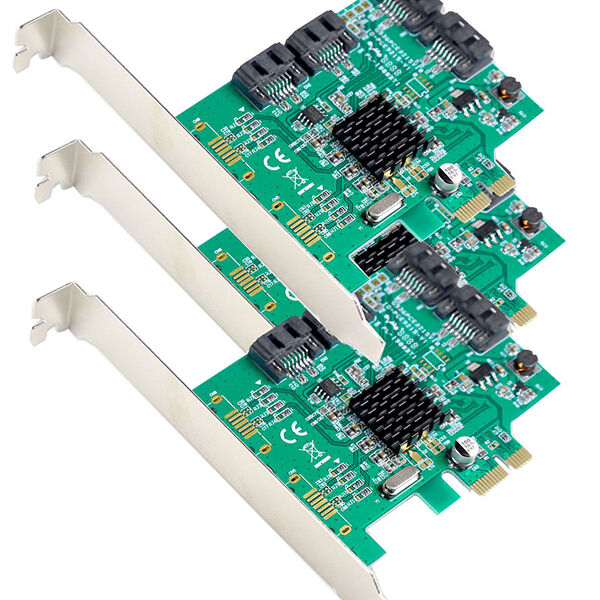 Some sellers also offer controller card bundles, which are multiple items sold as lots. This type of offer is ideal for those who need to upgrade more than one system or plan to resell surplus products.
---
How to Buy Controller Cards
eBay sellers offer a wide variety of controller cards. To find a product, use the search field available on every page. To search, enter keywords, such as " AMD
Radeon Sapphire graphics card" and browse the selected results. You can refine your product list by choosing the most suitable item features or entering a price range. You can use controller cards to improve your system's performance, make it more versatile, or add interface slots. Before buying a product, ensure that it is compatible with the system and there is a free expansion slot available for installation.