The right type of car
CD player
is essential for every music lover. With countless options available, it can be difficult to select the best player. The wide variety of features one must consider is often enough to put off a buyer. The most important features to modern consumers include file-type compatibility, graphical displays, wireless connectivity, HD radio options, and more. Understanding the top features for a car CD player helps buyers make the best purchase decisions.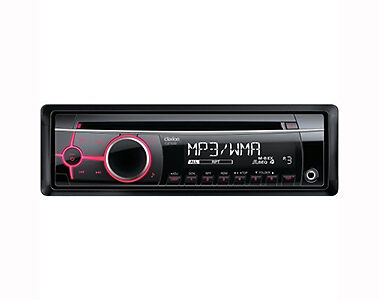 An LCD graphics display is often an attractive feature on car CD players. Consumers should note, however, that the quality of the LCD screenss varies from model to model. The main function of an LCD screen on a car CD player is to display song titles and artists, menu selections, graphical equalisers, and more. It is important to consider the full array of screen functionality, along with the fonts and sizes, to determine how user-friendly the feature is.
---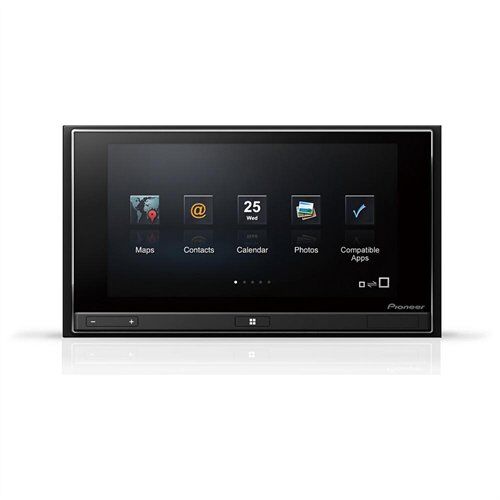 If music enthusiasts download songs from the Internet, it is important that their car CD player is MP3 compatible. Luckily, most CD players do offer MP3 compatibility. The widespread availability of MP3 compatibility means users should not purchase an expensive high-end player solely for this feature.
---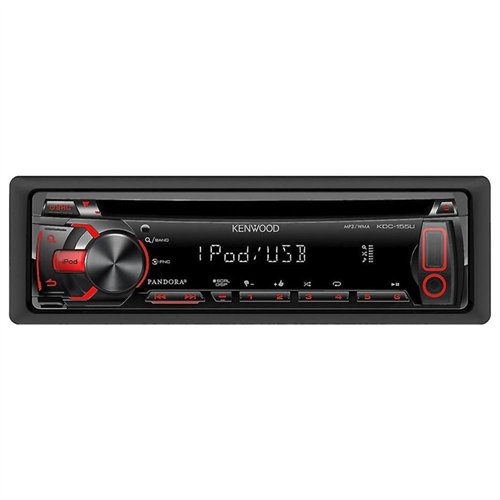 Consumers who want a car CD player that plays music stored on an iPod should pay extra attention to iPod control capabilities. Not every car CD player has this capability, and even some that do require the purchase of additional cables. When users have a player with iPod control, they can control the output through the device and see data on the CD player's screen.
---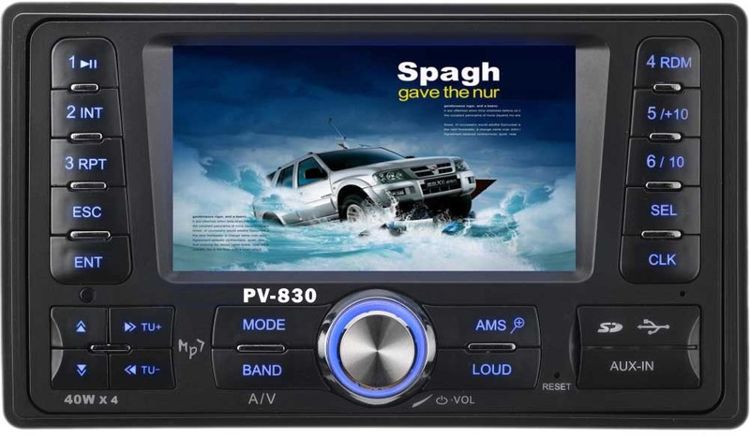 Broadcasters frequently broadcast high-definition radio signals, which are an upgrade from traditional AM and FM transmissions. If HD radio signals are available, an individual needs HD radio capabilities to pick them up. In addition to high-quality output, HD radios include the ability to tag songs for later purchase. JVC,, Pioneer,, and Sony all sell car CD players with HD radio capabilities.
---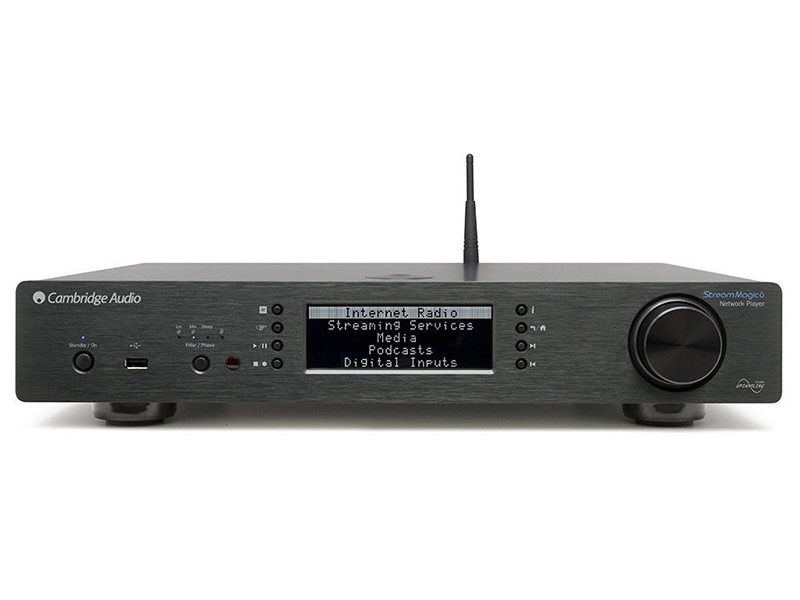 If individuals want to include an amplifier in their system, they need a CD player with pre-amp outputs. The pre-amp outputs transmit the audio from the player to the amplifier. Not every CD player comes with pre-amp capabilities. The general rule of thumb suggests that the more outputs a system has, the more it benefits from an amplifier.
---
---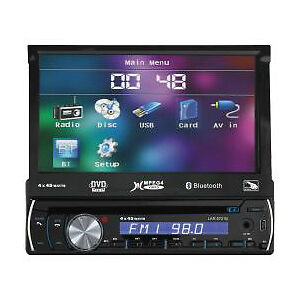 Bluetooth functionality gives users the ability to easily stream music from a variety of devices, such as smartphones and tablets. If an individual intends to connect a device wirelessly to their car system, it is important to check the Bluetooth capabilities. Kenwood,, JVC,, and Pioneer all offer models that are Bluetooth ready.
---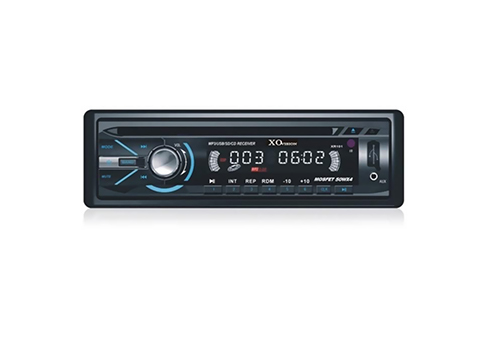 Most players do not include any type of internal storage. This makes it impossible to store a media collection directly on the player. Luckily, there are car CD players that come with USB connectivity. This allows a user to plug in a smartphone or tablet and play from the collection on the device. In addition to music, some players support video content. If individuals wish to play video content, they must consider the compatible file formats of a player.
---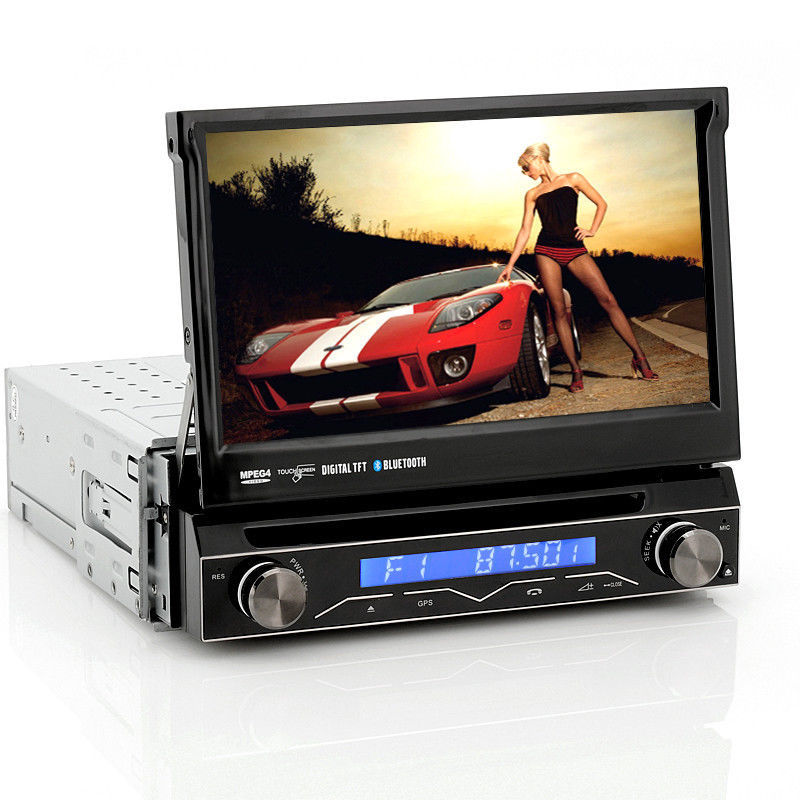 An attractive security feature for a car CD player is a detachable front panel. The result is a CD player that is no longer attractive to potential criminals. Most expensive car CD players include this feature.
---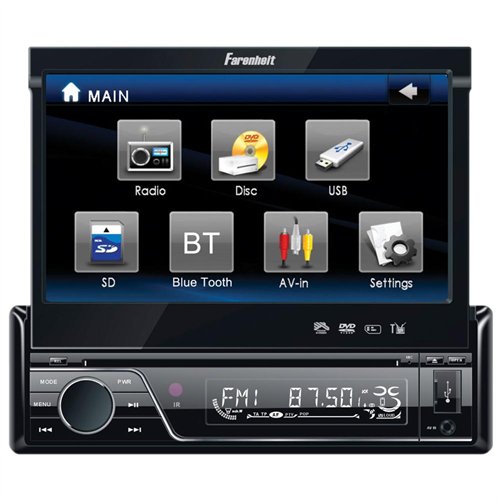 It is easy to overlook, but a CD player with a wide AM/FM frequency range is better because it picks up more stations. Consumers should purchase a player with at least an 87.9 to 107.9 FM range, and a 530 to 1,710 AM range.
---
How to Buy a Car CD Player on eBay
The car CD player that meets your needs is likely available on the marketplace at eBay. To start shopping, enter all relevant keywords into the search field on any page on eBay. Once the results load, use the navigation on the page to narrow the selection. To purchase the best product possible, find a reputable seller, and use the "Ask a Question" feature for necessary clarification. A music enthusiast's car CD player is an essential device, and the advancement of technology makes a wide variety of features available. Individuals who shop at eBay can quickly and easily find the car CD player that best fits their needs.