A Global Positioning System (GPS) is a mapping and location system that utilises satellites and small devices to pinpoint a person's e
x
act position on the planet. Many vehicle owners use GPS systems while driving as a way to get from one point to another without having to consult maps. By entering a destination into the unit, the GPS offers turn-by-turn directions to get drivers where they are going from their current location. However, many GPS units have a range of additional features, like these top 10 features, that often turn the devices into more than just simple mapping utilities.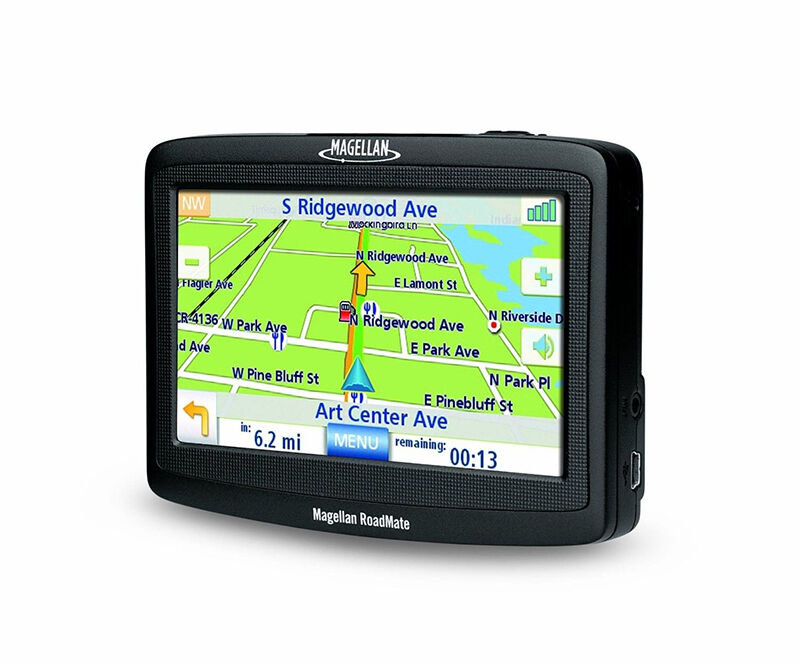 Unlike traditional GPS units with a multitude of push buttons, GPS devices with touchscreens allow users to easily program and set the device by simply touching it. This feature is popular because the user can simply tap the needed options directly on the screen. There are many GPS units that include touchscreen functionality.
---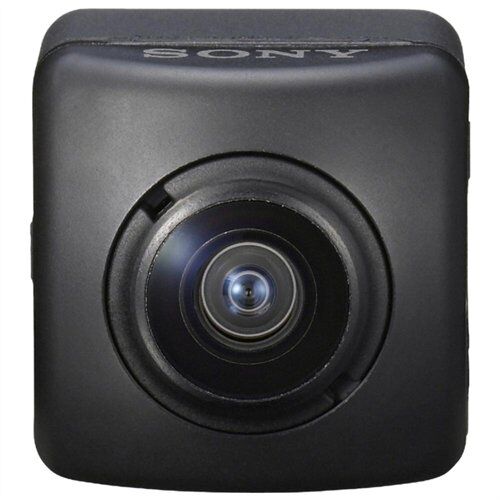 Rear view cameras, often referred to as backup cameras, are small video cameras that attach to the rear of a vehicle. The purpose of these cameras is to eliminate blind spots and allow drivers to see what is behind the vehicle before putting it into reverse. Touted as an important safety feature, rear view camera systems are a desirable feature on GPS units.
---

Many people, especially families with small children, find it helpful to have a way to entertain riders during long trips. A GPS system with a built-in portable DVD player is one of the ways to accomplish this. These devices generally contain a front-loading disc slot, sometimes even with separate screens that attach to the device and hang on the rear of the front seats.
---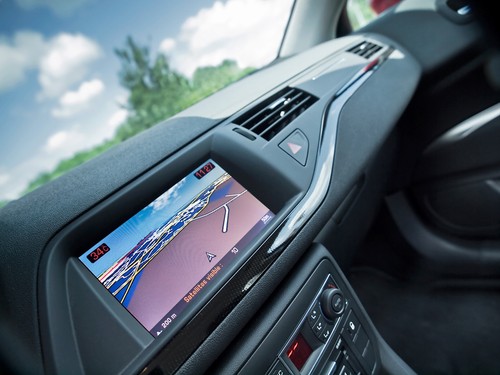 Some GPS units offer music CD playback. Many of these units attach to the automobile's speakers in order to play music through the existing sound system. Drivers control these units using a series of buttons on the GPS device, touchscreen controls, and sometimes even via a small remote control.
---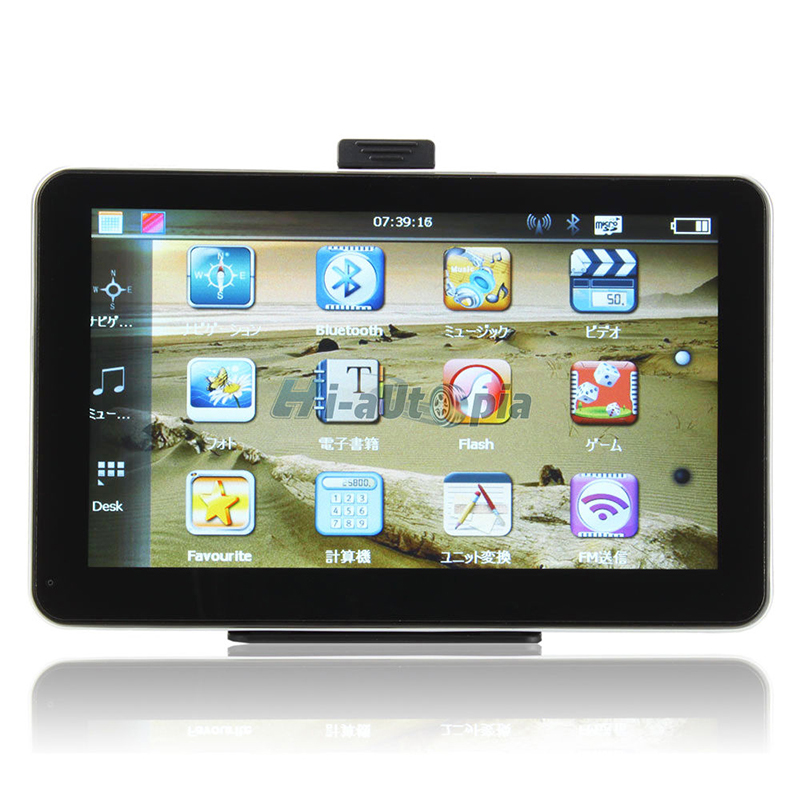 One popular feature on some GPS units is the ability to connect an iPod or other MP3 player.. The allure of being able to carry hundreds, or thousands, of songs on one small device, rather than the typical 10 or so contained on a CD, is often a selling point. MP3 players generally attach to the GPS unit via a small cable.
---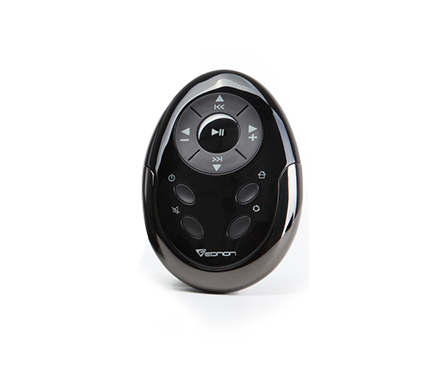 Having a remote control&">remote control for a GPS unit comes in handy. Users can simply hold the remote control in their hand while still keeping control of the steering wheel. The remote control usually controls the audio or video system if the GPS unit has those features as well.
---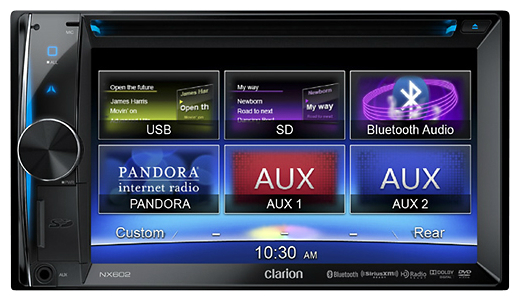 When drivers use cell phones, they can become distracted and pay more attention to the phone than actually driving. Having Bluetooth capability on a GPS device helps by giving drivers a hands-free option. Instead of needing to pick up a phone, press the buttons, and answers a call, the system routes the call through the GPS unit and automatically answers.
---
---

Universal Serial Bus, commonly referred to simply as USB, is a specific type of plug commonly found on a variety of devices, including computers. USB ports on a GPS device can serve different functions depending on the specific device. Some GPS units are rechargeable via a USB port, while others use the port for playing MP3 and other files.
---

Like many automobile stereo systems, some GPS units feature a detachable faceplate.. The appeal for removable faceplates is as an anti-theft precaution. Without an appropriate faceplate attached, the device generally does not work.
---
How to Buy a GPS Unit on eBay
When looking for a GPS unit, there are a couple of things that consumers should look for. Consumers should consider the available features. Because of the vast number of GPS units available, features can vary greatly between devices. Consumers should also check to make sure of possible fees or subscriptions associated with a particular GPS device or service. To purchase new or used GPS units on eBay, buyers can use the search function available throughout the website, and supply a few basic details to find what they are looking for. Some sellers also offer free postage on their items as well.