Home theatre systems
have been increasing in popularity lately due to the amazing advances in audio-video technology. Individuals can get cinema-quality surround sound and high-definition video without having to step foot outside their homes. Home theatre systems require the use of several components, including a television, receiver and speakers, so prospective buyers should know what to look for when shopping for home theatre systems or components. Once buyers know which features to look for, they should check out the selection of home theatre components on eBay for a great selection and low prices.

Most buyers think that the higher the receiver wattage, the better; however, the truth is there is not much difference between the power output of a 50-watt-per-channel receiver and a 100-watt-per-channel receiver. Buyers should look for highly-rated models that offer a minimum of 50-watts-per-channel when assembling their home theatre system.
---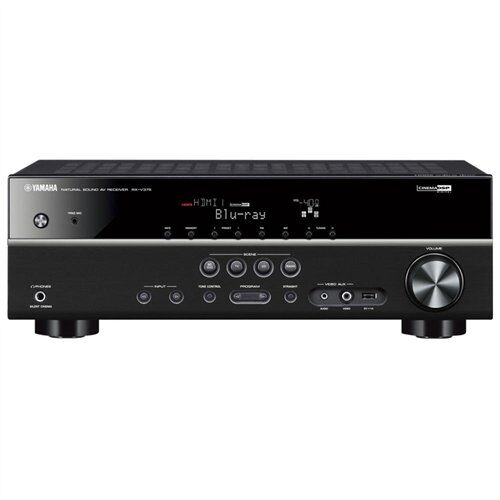 The number of channels on a receiver dictates how many speakers can connect to the receiver. The two standards for surround sound today are 5.1 and 7.1. A 5.1 channel receiver connects to five speakers: one centre, two front, and two back speakers, and has one subwoofer. A 7.1 channel receiver can handle seven speakers: one centre, two front, two side, and two rear, along with a subwoofer.
---
---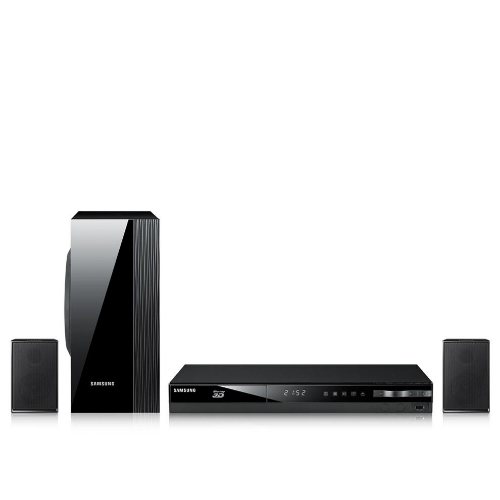 A high-definition picture is the focal point of a home theatre system. Individuals who have media rooms may want to invest in a high-definition projector since these rooms typically accommodate larger screens, while those who are installing home theatre systems in their living rooms may want a high-definition television instead.
---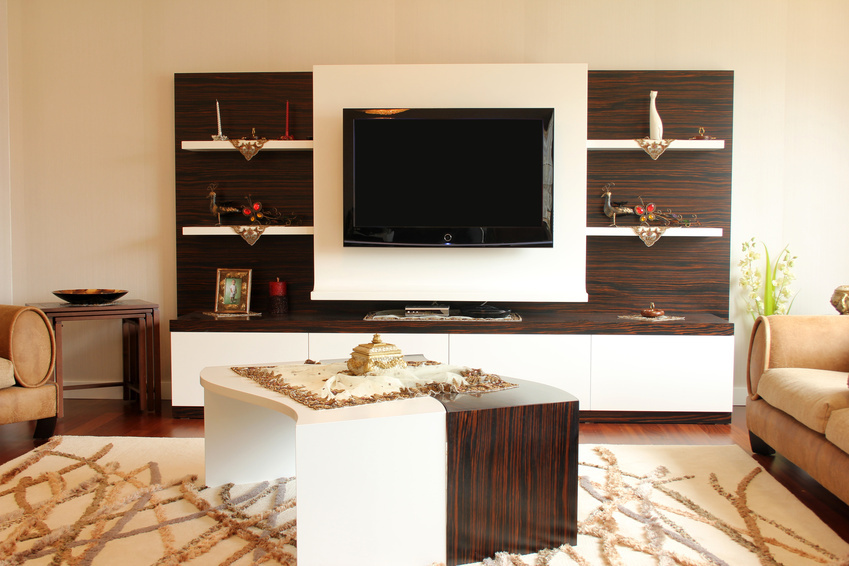 Now that most television programmes broadcast in widescreen format, most people are making the switch from older televisions to widescreen televisions. Prospective buyers should consider the size of the room in which they plan to use the television, as well as which types of features they want, such as 3D functionality or Smart TV features.
---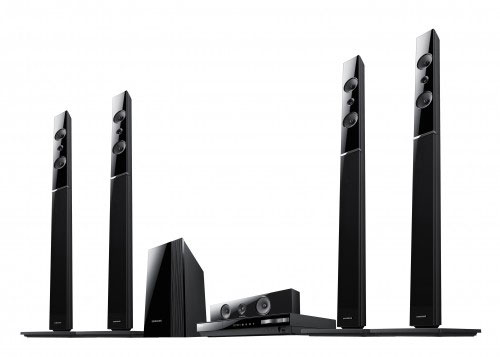 The number and types of input and output ports is an important factor for prospective buyers to consider because a home theatre system is worthless if an individual cannot connect desired devices to the system. Prospective buyers should consider the number and types of devices they plan to connect, including Blu-ray players, speakers, iPods or iPhones, and gaming consoles,, and ensure that the components they are considering have enough ports.
---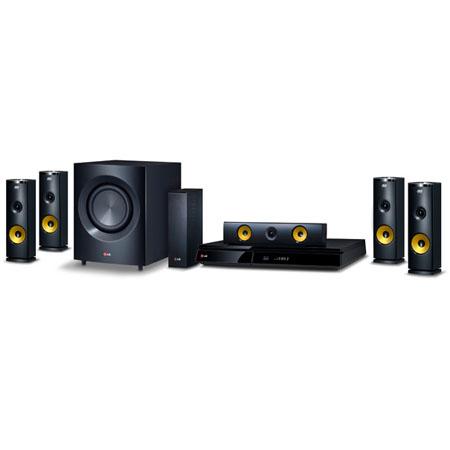 Individuals who want the features of a home theatre system without having to run wiring for the speakers may want to consider a system that offers wireless speakers and subwoofers. Buyers should exercise caution when purchasing wireless speakers because these speakers may not be truly wireless.
---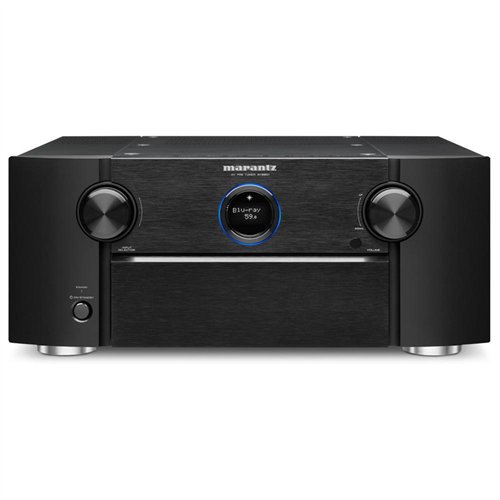 Audiophiles may want to consider purchasing a separate preamplifier unit for their home theatre system. Most users find that in-built preamps provide excellent sound quality; however, those who are picky about their audio may want the greater control that using a separate preamplifier offers.
---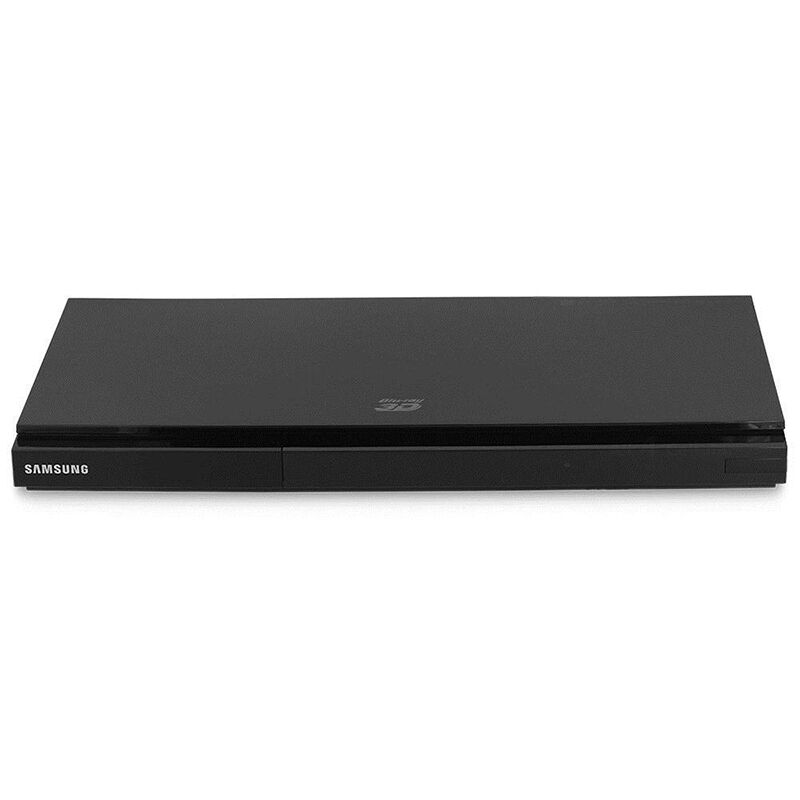 No home theatre system is complete without at least one type of media player, such as a Blu-ray player or a DVD player.. Since many individuals already own a DVD or Blu-ray player, they may not need to purchase a new one when they purchase their new home theatre system. For example, if an individual plans to upgrade to a 3D Blu-ray player,, he or she needs to purchase a 3D television..
---
| | |
| --- | --- |
| 10 | Graphic User Interface |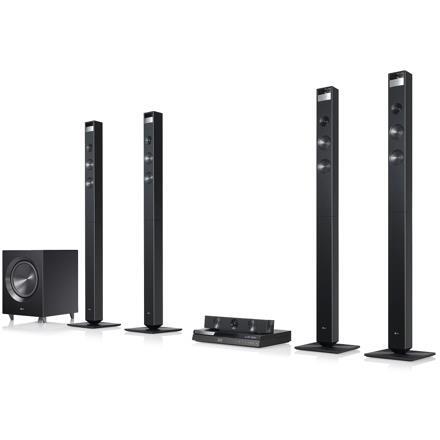 Despite the complexiity of home theatre systems, users want a simple interface for controlling the system and changing settings. Systems that offer a graphic user interface are perfect for these individuals because they provide a simple, visual menu to navigate through the system's settings. Aftermarket graphic user interface remote controls are available for individuals who purchase home theatre systems without graphic interfaces.
---
How to Buy Home Theatre Systems on eBay
Before purchasing a home theatre system, prospective buyers must first determine whether they want to purchase a complete system or buy each component separately. While purchasing each component separately allows for a truly customised home theatre setup, a complete setup eliminates worries about whether components are compatible with one another. Prospective buyers should consider their preferences regarding the top 10 features of a home theatre system, and then browse through the listings for the best selection and lowest prices. eBay sells complete systems and components, so all buyers can find what they need on the site.