Computer networks are an integral part of many businesses. While creating a network allows for increased productivity, it can leave other computers vulnerable to attacks and malware, which is why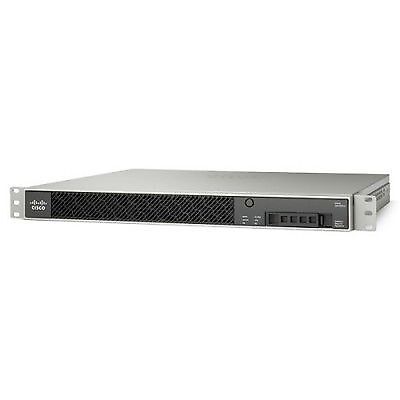 While safety is always an issue with corporate users, network security should not compromise the company's productivity. The Cisco ASA 5500-X Series is a great line of products that provide an excellent security firewall while allowing employees to work without any trouble. The 5515-X is the top model from Cisco ASA, although the others, particularly the 5512-X and 5505, are also good options. Large companies with many employees should choose these higher-end models to ensure they are not hampering their workers' efficiency.
---
| | |
| --- | --- |
| 2 | SonicWALL TZ 215 Total Secure |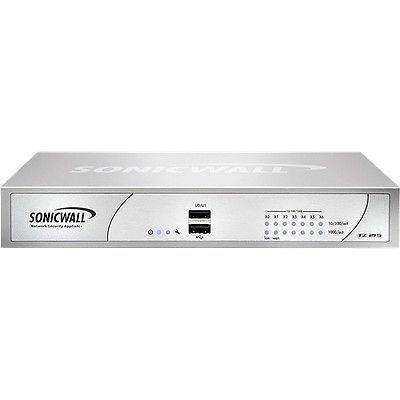 Companies looking for an affordable but effective network firewall should consider the SonicWALL line of devices, particularly the SonicWALL TZ 215 Total Secure. This device features seven ports, Gigabit Ethernet support, 110 Mbps IPS throughput, and 130 Mbps VPN throughput. It blocks cookies and uses a patented technology called Reassembly-Free Deep packet inspection, which allows it to monitor all the ports without slowing down the network's speed.
---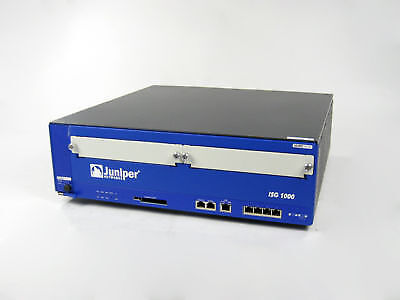 Environments that rely on a lot of streaming media and data-heavy applications like VOIP should invest in the Juniper NS ISG 1000. It features a fourth-generation security ASIC, high-speed microprocessors, and GIGAScreen 3. Despite its speed and capabilities, this firewall device still provides maximum protection for networks and prevents malicious attacks.
---
| | |
| --- | --- |
| 4 | SRX240 Services Gateway |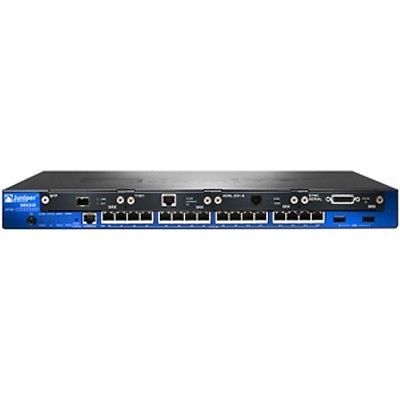 Administrators who want greater control over their network security should choose the Juniper SRX240 Services Gateway. This device is easy to configure and allows admins to create networks and zones to control access to data. It also comes with a set of Unified Threat Management software and services, including anti-virus, anti-spam, Web filtering, and content filtering.
---
| | |
| --- | --- |
| 5 | Cisco RV220W Network Security Firewall |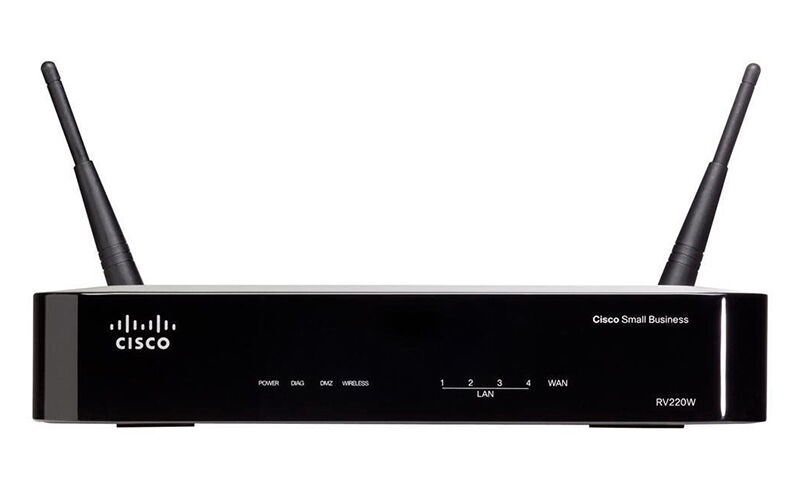 The Cisco RV220W Network Security Firewall offers many advanced features not found in other traditional firewall devices. For example, the RV220W has an option for wireless connections, which means users can do away with a separate Wi-Fi device. It also comes with a built-in VPN, with options for either SSL or IPSec, plus allows remote workers to connect to the network as if they were in the same room.
---
| | |
| --- | --- |
| 6 | Netgear ProSafe FVS3388 |
The Netgear ProSafe FVS3388 is perfect for small business environments or home users who want extra protection for their networks. This device features eight ports and broadband capabilities, plus connection insurance. It also has a port for dial-up access. Although few businesses rely on this, it is a good backup in case the broadband connection stops working.
---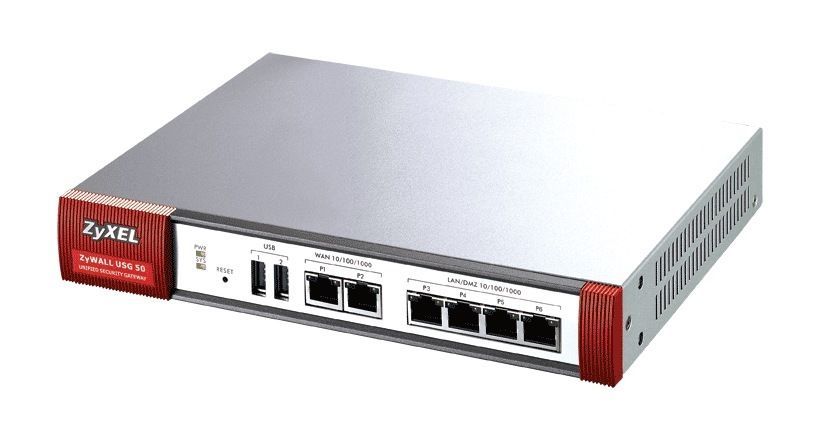 The ZyXEL ZyWALL USG50 features many advanced technologies to ensure that any network is secure while reducing latency. It allows for 10,000 simultaneous sessions, 100 Mbps throughput, support for SSL and IPSec VPN, and 3G WAN support.
---
The Barracuda NG Firewall has many standard features that users look for in any firewall, such as IPSec and SSL VPN, anti-virus, anti-spam, and Web filtering. Aside from the upgrade GUI, this model also offers iOS mobile device VPNs, DNS blacklisting, and Border Gateway Protocol.
---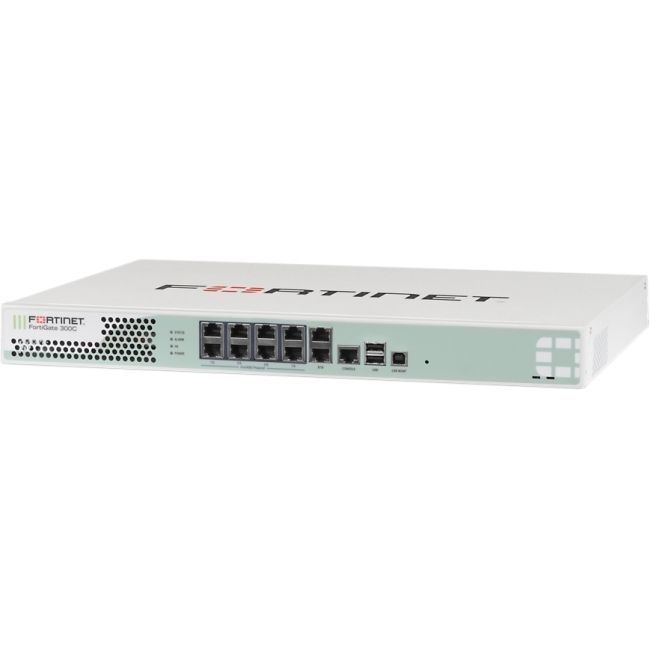 Mid-sized businesses looking for speed and reliability choose the Fortinet FortiGate 300. This device features two integrated security processors: the FortiASIC Network Processor and FortiASIC Content Processor. These work together to maximise security while maintaining high performance. It has eight ports, 8 Gbps firewall throughput, maximum of 500 SSL-VPN users, and 1,000,000 concurrent sessions.
---
| | |
| --- | --- |
| 10 | Juniper SSG 5 Secure Service Gateway |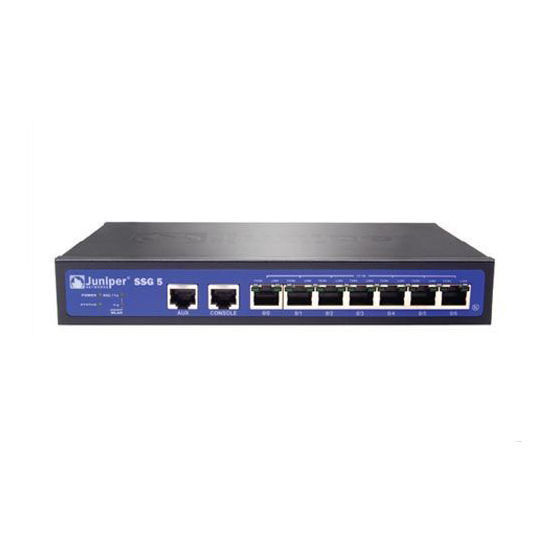 Small businesses and people working in home offices can make the most out of the Juniper SSG 5's features and capabilities. This device protects all the traffic going to and from the network, preventing worms, trojans, spyware, and other malicious software from infiltrating the system. This particular firewall comes in different configurations, including a wireless version.
---
How to Buy Firewall Devices on eBay
To start searching for a firewall device on eBay, go to any page and use the search box. While the main site has hundreds of listings, buyers in search of other computer and network devices should also go to eBay Shops. This section of the site features virtual storefronts from many sellers, and you might save money on shipping buy purchasing from these vendors. Firewall devices are necessary to protect the integrity of any computer network. With malware and hackers roaming the Net, businesses need to protect their networks to prevent unscrupulous people from stealing data or causing chaos.