When it comes to finishing a kitchen construction project or remodel, finding the right flooring is essential. With so many different types of flooring on the market, it is difficult to know which looks best while providing lasting durability. By learning about the options available, consumers can make the right choice for their living spaces. From vinyl and laminate to bamboo and floating hardwood, there are many flooring materials from which to choose. Whether buyers are looking to shop at retail flooring shops or online at eBay, there is a type of flooring to meet everyone's budget and decorating style.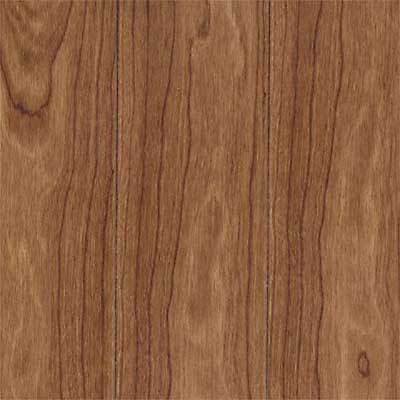 Vinyl flooring is ideal for those looking to finish their kitchen floors on a budget. Vinyl flooring is inexpensive, easy to clean, and durable, making it an excellent choice for floors that see a lot of traffic. Vinyl flooring comes in sheets or tiles and is available in a wide range of colours, such as beige, cream, or ivory. Stone tile vinyl or wood plank vinyl is also available for those seeking a more natural look.
---

Laminate flooring is synthetic wood made in layers. The layers consist of melamine resin and come in planks. This type of flooring is available in many different natural wood tones, such as maple and oak, along with stone tile and ceramic designs. Laminate flooring is durable, water resistant, and easy to install. Laminate is ideal for those seeking a wood flooring look while working with a budget.
---
| | |
| --- | --- |
| 3 | Engineered Hardwood Flooring |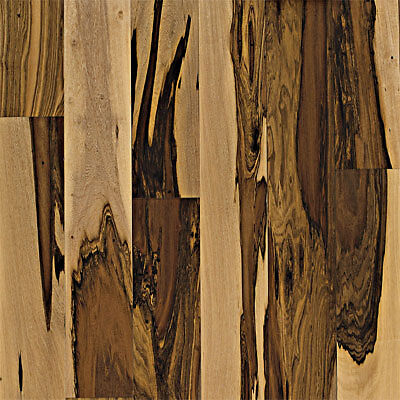 Multiple ply layers pressed together create engineered hardwood flooring This type of hardwood flooring is extremely moisture-resistant, making it ideal for use in kitchens that are prone to dampness. Installing the flooring is fairly simple and it comes in different wood tones, such as walnut, maple, and oak. This type of flooring is excellent for refinishing after it has aged.
---
| | |
| --- | --- |
| 4 | Floating Hardwood Flooring |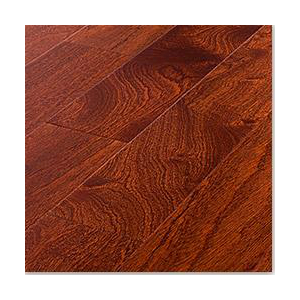 Floating hardwood is ideal for those looking to replace or install their kitchen floors on a budget. The flooring is simple to install, which can help save on installation costs. The flooring is moisture-resistant and durable, but is impossible to refinish in the case that it wears down. The flooring comes in a variety of wood tones, such as German rustic oak and classic herringbone.
---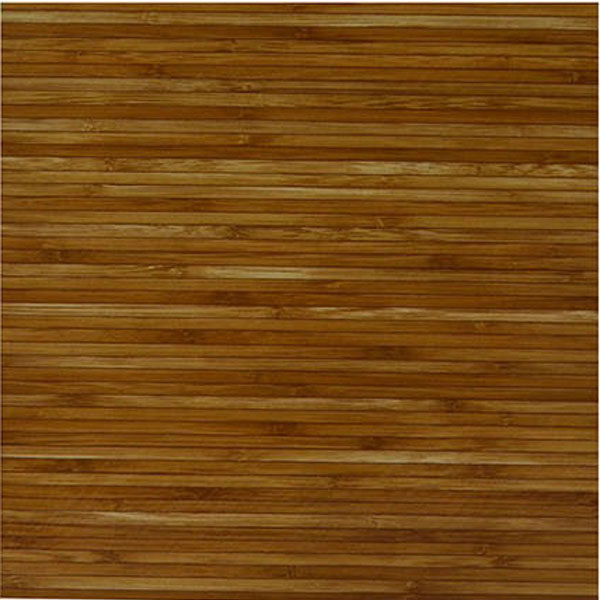 Bamboo flooring is a great choice for those seeking a material that reduces carbon footprints. Available in engineered planks or solid-bamboo planks, bamboo flooring installation is similar to floating hardwood flooring. The flooring comes in a large array of pre-stained colours including soft cedar and light maple. Bamboo flooring is durable and consumers should not sand or stain it if it wears down over time.
---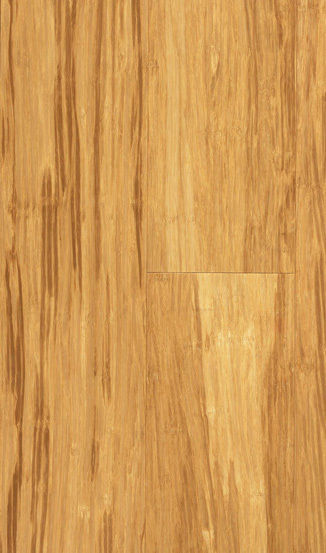 Strand bamboo flooring is known for its beautiful appearance and lasting durability. This type of flooring can be glued or floated and can help reduce noise abatement. The flooring is easy to install, which can save homeowners the cost of professional installation. Strand bamboo has a superior hardness and is simple to maintain. The flooring comes in a variety of natural tones, but more extravagant styles, such as tiger strand, are available.
---
| | |
| --- | --- |
| 7 | Unfinished Hardwood Flooring |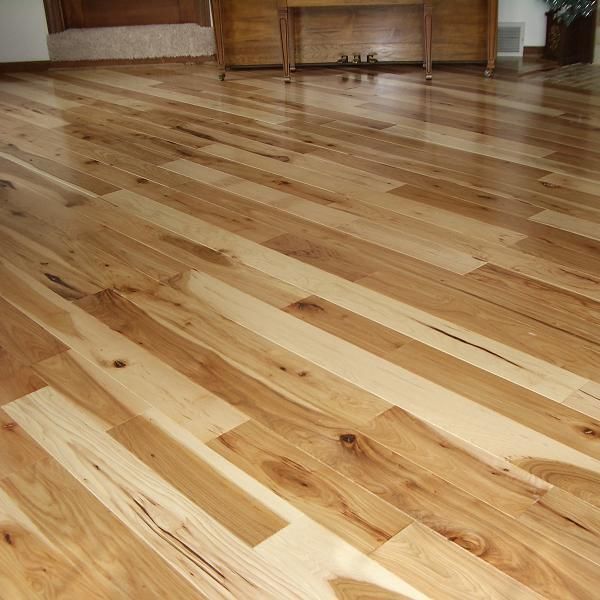 Stained and sanded on site, unfinished hardwood flooring allows homeowners or contractors a greater choice in wood tone and shade. Since the flooring has to be finished, installation costs can be higher than if purchasing finished hardwood. Unfinished hardwood flooring is durable and can be repaired and refinished as needed.
---
| | |
| --- | --- |
| 8 | Distressed Hardwood Flooring |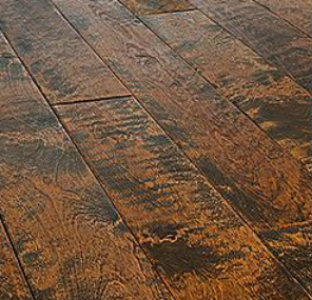 Distressed hardwood flooring is a good choice for those desiring an antiqued look since it has an aged appearance. This type of flooring is ideal for both homes and commercial buildings due to its durability and strength. With the ability to repair it or refinish it easily, the flooring has a long lifespan. The flooring comes in a variety of wood tones including oak and maple.
---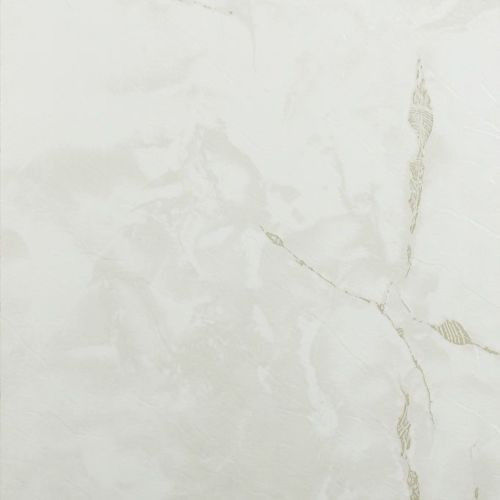 Known for its durability and long lifespan, linoleum flooring is extremely water-resistant and easy to clean. Linoleum flooring is available in hundreds of colours including light, medium, and dark tones. Linoleum is ideal for not only the kitchen, but in any room of a house.
---
| | |
| --- | --- |
| 10 | Solid Hardwood Flooring |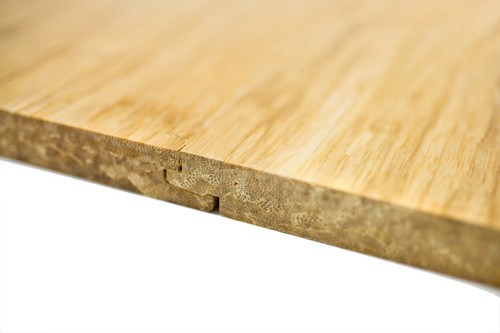 Solid hardwood flooring is best for homeowners who do not want settle for anything less than authentic. Solid hardwood is more expensive than laminate or floating hardwood, but it is also more durable. Solid hardwood is stain-resistant, making it ideal for use in the kitchen. The flooring comes in a large array of wood tones, such as cherry, oak, and walnut.
---
How to Buy Kitchen Flooring on eBay
After deciding which flooring you want in your kitchen, the buying process is simple when you shop on eBay. The website allows you to narrow down your choices by using specific filters, such as brand, colour, and condition. You can easily find the flooring that meets your needs. When you find your desired product, make sure that you are purchasing from a top-rated seller, as this can ensure a positive buying experience. Finding the right flooring is overwhelming with so many choices available. Learning about some of the top flooring materials and their advantages can help you decide which offers you the durability, features, and appearance for which you are looking.