A home docking system provides a way for people to listen to the music from portable media devices on higher quality speakers. Additionally, the docking system allows users to charge their devices simultaneously. Several home docking systems exist in a wide range of prices and with varying features, which can make finding the right one difficult. However, with a bit of research, finding the one that best meets a user's needs is simple. The first step in finding a quality home docking system is to evaluate the top models, their quality, and the features they include.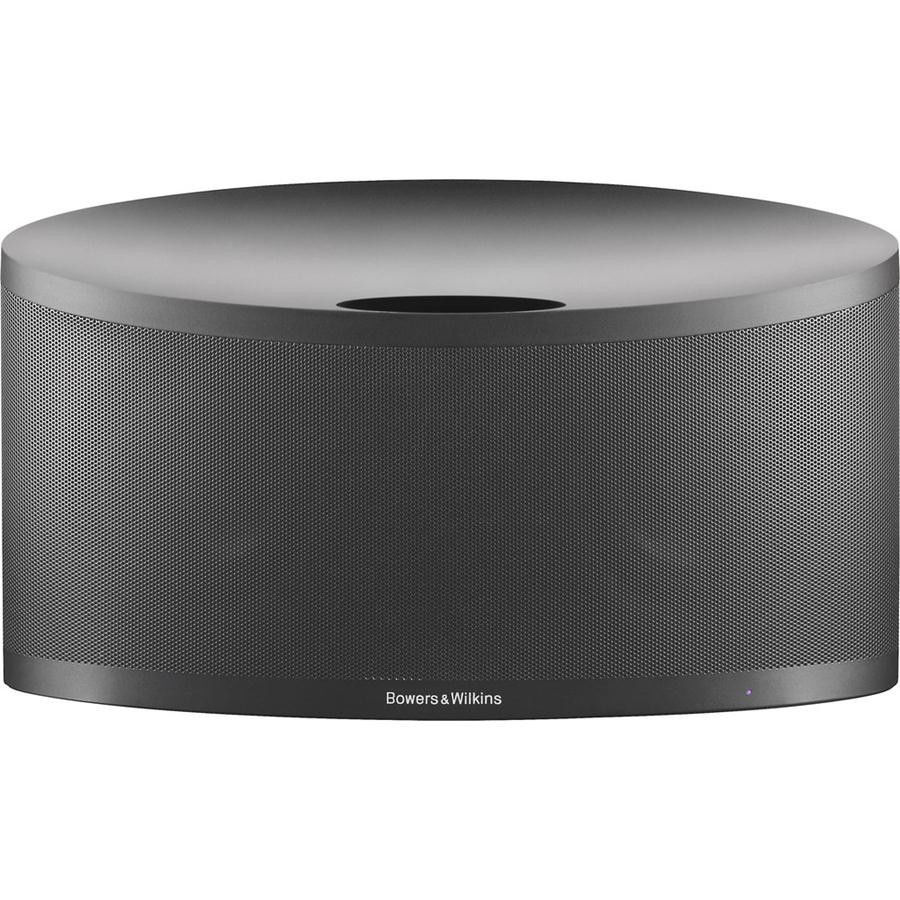 The Bowers & Wilkins Z2 is the successor to the Zeppelin, and offers compatibility with newer Apple products via Lightning Connector dock and AirPlay wireless streaming. The unique elliptical design of this docking system offers clarity in midrange and treble frequencies. Despite the small size of the Z2, it delivers a big sound for all types of music.
---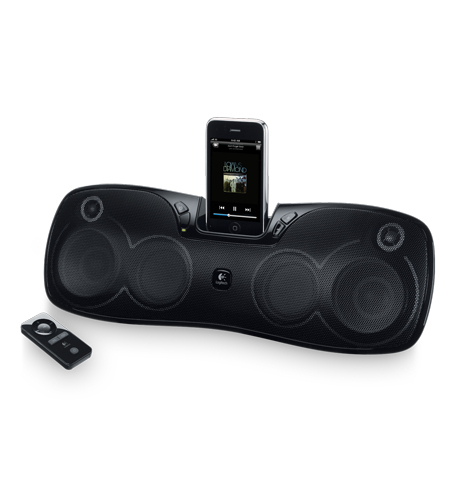 The Logitech S715i provides incredible sound at an affordable price. Though designed with Apple devices in mind, the S715i connects to non-Apple products via auxiliary inputs. This home docking system has a rechargeable battery that lasts for up to eight hours, making it a good device for travel as well. It delivers smooth and dynamic sounds without going over budget.
---
| | |
| --- | --- |
| 3 | Logitech UE Air Speaker |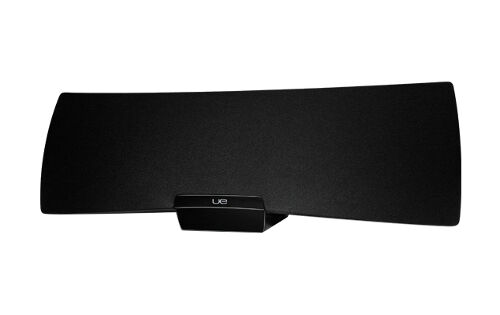 The Logitech UE (Ultimate Ear) air speaker is one of the higher end products manufactured by Logitech. Equipped with AirPlay, users can listen to their favourite music without having to dock the device to the speaker. The sound quality on this device is superb straight out of the box, making the Logitech UE one of the easiest docking systems to use and set up.
---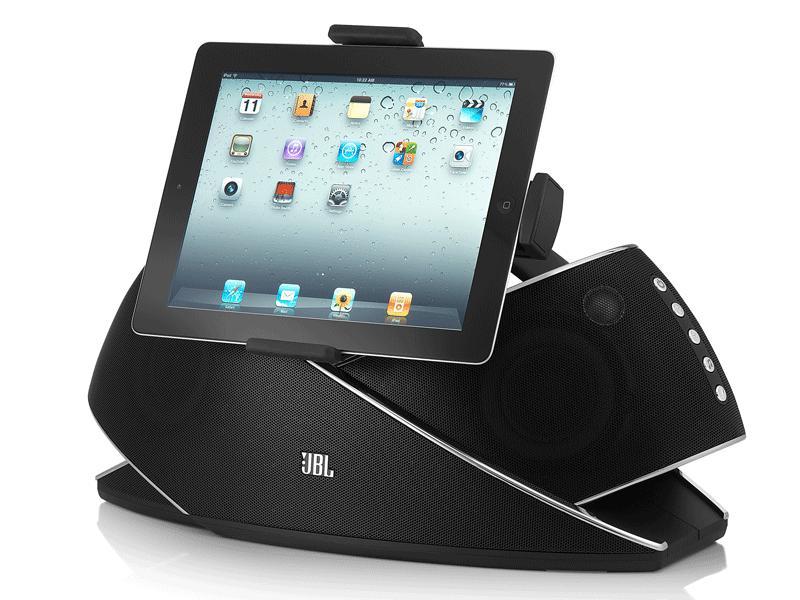 The JBL OnBeat Xtreme has a fun look and delivers incredible sound. With Bluetooth connectivity, users can wirelessly stream music from both Apple and non-Apple music devices. When streaming music from a smartphone, the built-in speaker allows users to talk hands-free via the microphone in the docking system. The sound from the OnBeat Xtreme resonates with clarity and accuracy for all the highs and lows.
---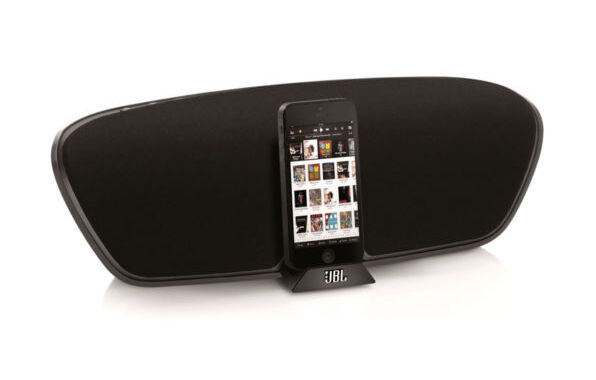 The JBL OnBeat Venue LT delivers the same quality sound as the OnBeat Xtreme with a more sophisticated look. Devices connect to the docking system via the Lightning Connector, which also charges the device, Bluetooth, or the auxiliary input. The OnBeat Venue LT delivers smooth and even sounds, and the Bass Boost feature gives the sound an extra kick when needed.
---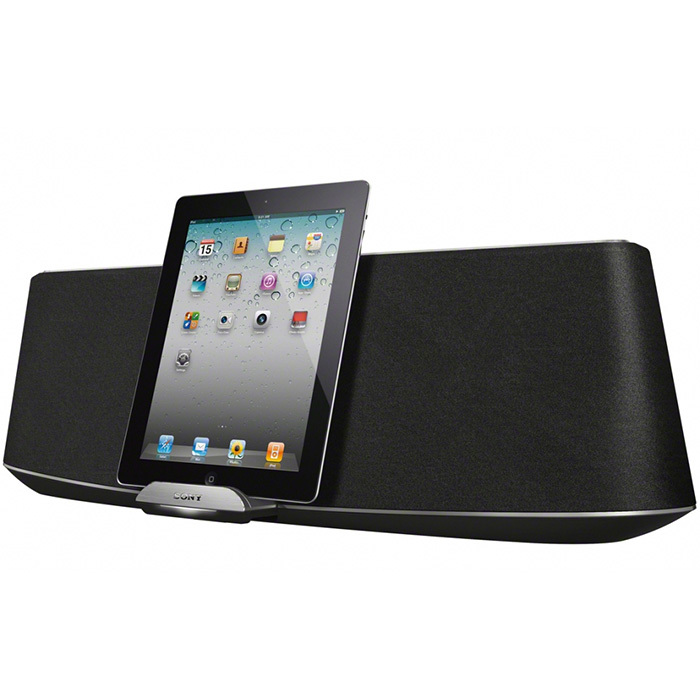 The Sony XA900iP delivers strong sound quality and includes several features to make it a versatile docking system for all types of media devices. The dock uses the 30-pin connector for older Apple products, but it also includes AirPlay, Bluetooth, Ethernet inputs, analogue line-in connector, and even connects to televisions to deliver higher quality sound for movies. The retractable dock is strong enough to support the full weight of an iPad.
---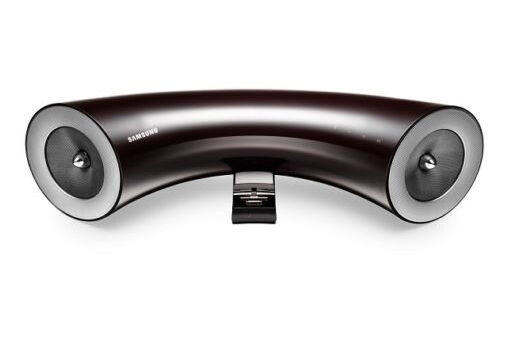 The Samsung DA-E650 is a wireless docking system designed for households that are not dedicated to Apple or Android devices. The pop-out dock has two main connectors: one for apple and one for Samsung devices. It has a unique, curved design with speakers on each end, which allows it to deliver loud and even sounds throughout the room. It also features simple controls, making it an easy device to use.
---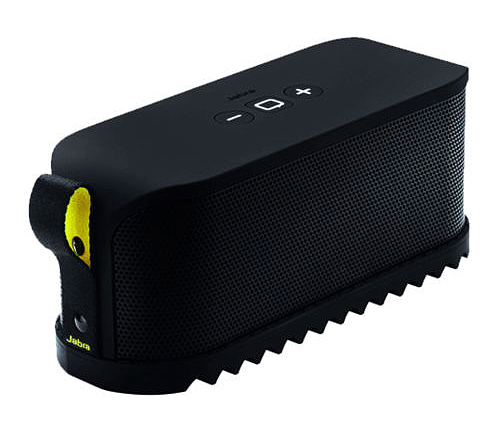 The Jabra Solemate has a rubberised base that looks like the sole of a shoe that allows it to sit firmly on any surface. Its battery plays music for up to 10 hours, and the device announces how much life is left to ensure uninterrupted music play. Bluetooth automatically connects to paired devices for easy use. It also doubles as a speakerphone and allows users to answer calls directly from the docking station.
---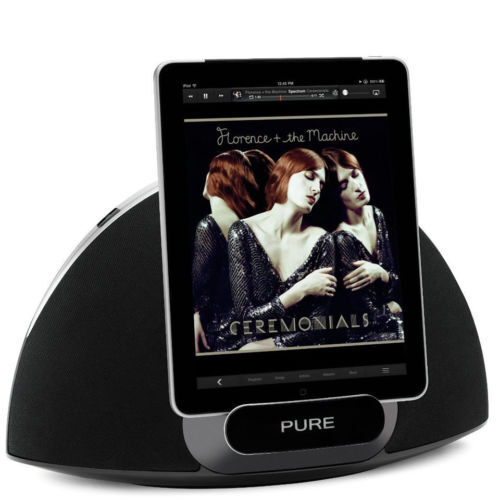 The Pure Contour 200i is a small docking system with simple controls designed for people who want quality speakers and not a lot of extra features. The dock has a 30-pin connector and is strong enough to support iPods, iPhones, and iPads. It also includes a 3.5-mm jack to connect other analogue devices. Built-in Wi-Fi also supports AirPlay enabled devices and applications.
---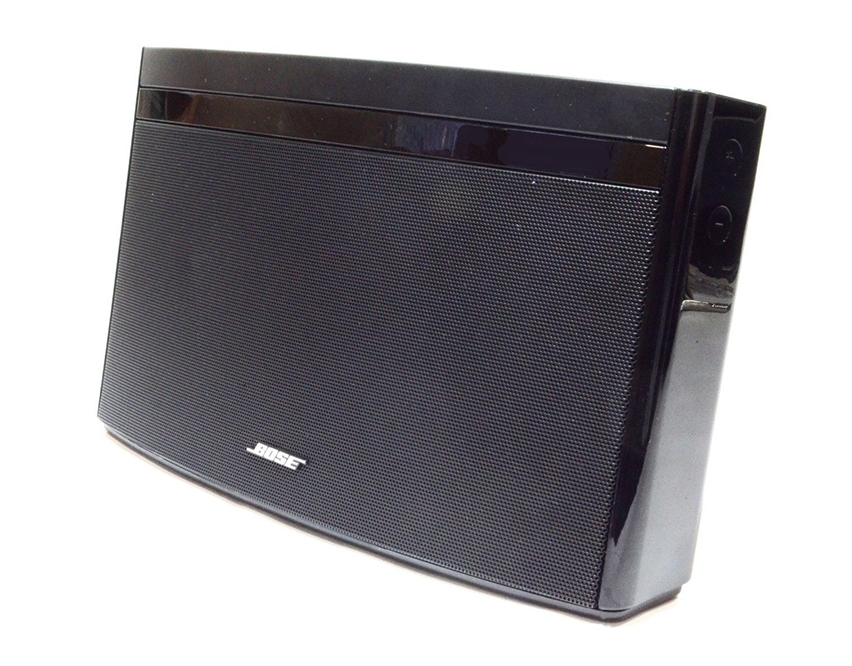 Known for its high-quality sound and sleek designs, Bose maintains its reputation with the Bose SoundLink Air. This docking system is designed for wireless streaming with AirPlay. Once connected, the speakers fill the room with rich and clear sounds from an iOS device or iTunes on a computer. With the optional Lithium-Ion battery, users can take the Bose SoundLink Air with them wherever they go.
---
How to Buy Home Docking Systems on eBay
eBay allows consumers to shop for a large selection of new and used home docking systems. Browse the wide range of devices available or perform a search to locate a specific dock. Narrow the list of results by selecting options such as brand, compatible devices, features, and more. Be sure to review the item description to ensure that the device meets your audio needs and is in good condition. With a home docking system, people can listen to their music on high quality speakers while charging their mobile devices. With a wide range of features available, shoppers are sure to find a dock that meets their needs.