Combination tool sets come in a variety of configurations, some with a few dozen items and others with hundreds of components. No matter what combination tool set a consumer is considering, there are some essential tools that belong in every combination tool set that are often necessary for basic projects around the house. A number of retail outlets sell tool sets and individual tools from different manufacturers. Sellers on eBay offer tools from all of the top brands and popular manufacturers. Shopping on eBay is convenient and eBay sellers, eager to earn your business, offer competitive pricing on tools and combination tool sets.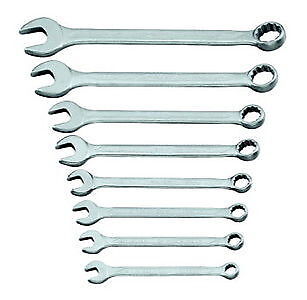 Wrenches, or spanners, are an essential tool for mechanics and home project repairs. Combination spanners with a closed-end wrench opposite an open-end wrench are the most versatile. Line wrenches are often necessary for loosening high pressure fittings that have high torque specifications for tight sealing. Ratcheting wrenches are another valuable addition to a tool set. Silverline, Sealey and Draper are popular brands of spanners.
---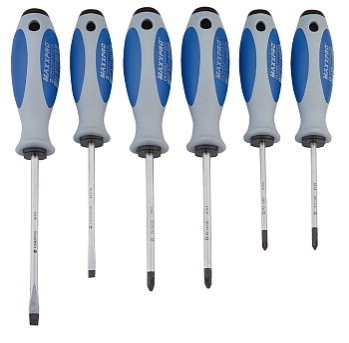 Every tool set needs screwdrivers with both cross head and flat blade designs. A good set of screwdrivers has various length blades and head sizes to work with different sizes of screws and varying access space. Comfortable grips are also an important consideration when selecting a set of screwdrivers. Stanley is a good overall brand of screwdriver.
---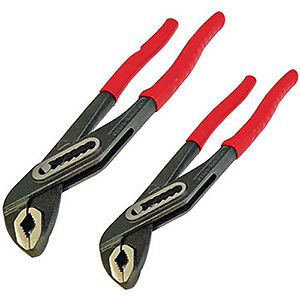 Pliers come in many different configurations. In addition to a pair of basic grip jaw pliers there are several other types buyers should consider when looking for a good combination tool set. Needle nose,, water pump adjustable pliers, mole grip,, and combination pliers with a cutter are all common. Knipex, Stanley, Draper, and Irwin are all top tool brands that offer different styles of pliers.
---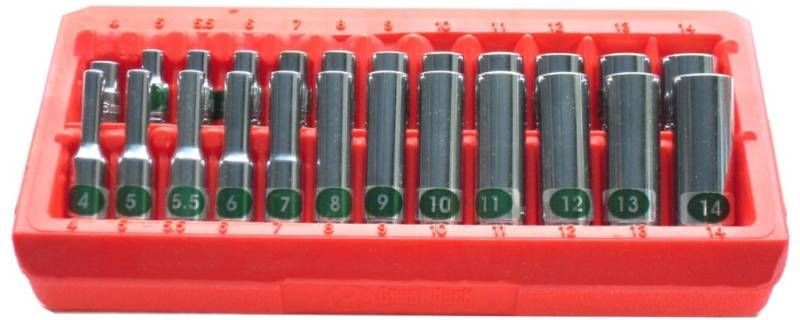 Metric socket sets are a common addition to combination tool sets. Make sure the tool set comes with a quality ratchet along with the sockets. A good set of sockets includes 1/4 inch and 3/8 inch drives with a selection of extensions for ease of use. Sealey and Draper are two of the top brands of socket sets.
---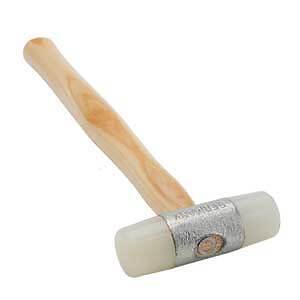 There is no substitute for a hammer when it comes to exerting some brute force to a stubborn connector. Claw hammers are common tool kit accessories, but consumers may also want to consider adding a dead blow hammer and a rubber mallet to their tool collection as well. A small sledge hammer is also useful for certain applications.
---
---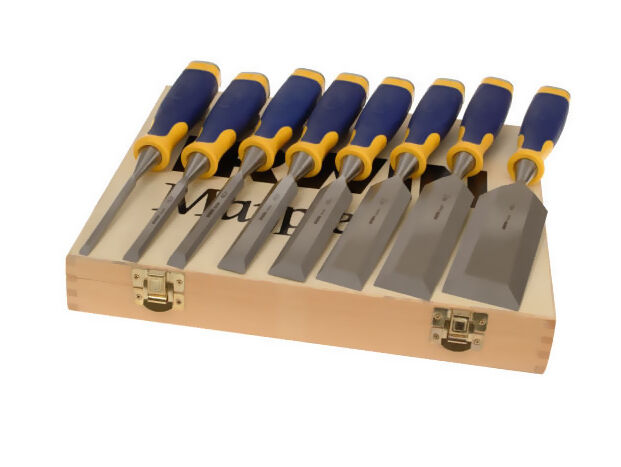 Wood chisels are another indispensable carpenter's tool for fine woodworking jobs, trim work, remodelling, hanging doors and a number of other tasks. A good set of wood chisels has varying size heads to match the task. Irwin Marples and Stanley are two of the top brands of chisels.
---
A general purpose saw can cut a number of materials besides wood and should be a part of every combination tool set. A circular saw,, jigsaw,, and reciprocating saw are also valuable additions to a tool inventory. Bahco and Stanley make a number of different types of hand saws. Bosch, Makita, and DeWalt are popular brands of power saws.
---
---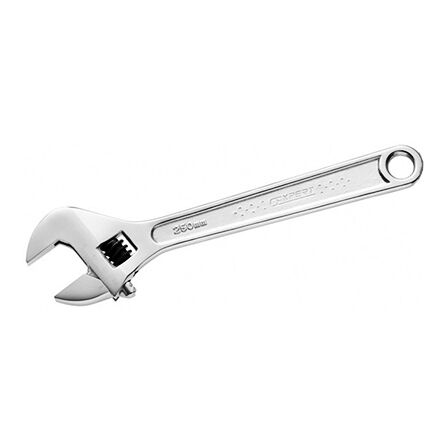 While a good set of spanners covers most wrench needs, sometimes projects require an adjustable wrench to fit that odd sized pipe fitting. A small size and large size adjustable wrench is ideal to fit a wide variety of possible nut and bolt sizes.
---
How to Buy Combination Tool Sets
You can search for tool sets by entering a description of what you are looking for into any eBay search bar. Use the filter menu to narrow search results by particular tool type or manufacturer. Be sure to check the eBay Deals page where various assortments of tools are offered at special pricing. Take advantage of the convenience of purchasing tools on eBay, and buy with confidence using PayPal to provide a secure means of payment to eBay sellers. Whether it is a complete combination tool set you need or an assortment of individual tools to fill out your tool box, sellers on eBay offer a large selection of all the top tool brands.