Sometimes caregivers can have great difficulty in getting children to fall sleep at naptime in the afternoon or at bedtime at night. To help babies fall asleep, parents or babysitters can use a variety of different items, including pacifiers, music CDs, night lights, or swaddling blankets. In addition, if baby has a stuffy nose, a nasal aspirator can help. To help lull baby to sleep, consider going for a walk with a pushchair and many times a feeding with a bottle can help soothe a baby to sleep as well. When looking for items to help a baby fall asleep, shoppers can find a large variety of baby items on eBay.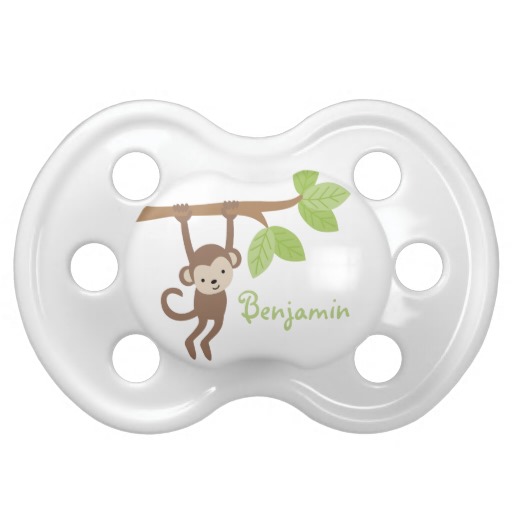 Also called dummies, baby pacifiers help soothe babies by giving them something to suck on when not feeding. Made of silicone, rubber, or plastic, the pacifier takes on the shape of a nipple. The design of a pacifier includes a teat, mouth shield, and handle. The soothing nature of a pacifier helps babies drift off to sleep easily.
---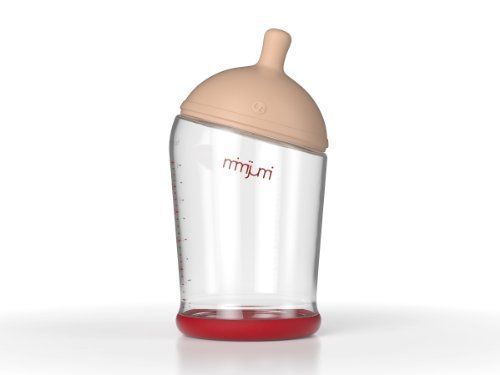 Caregivers can find a variety of different-sized baby bottles for feeding babies. They should look for BPA-free bottles while shopping. Some of the different bottles include standard, angled-neck, wide, and natural flow bottles. A bottle before bed can make babies sleepy.
---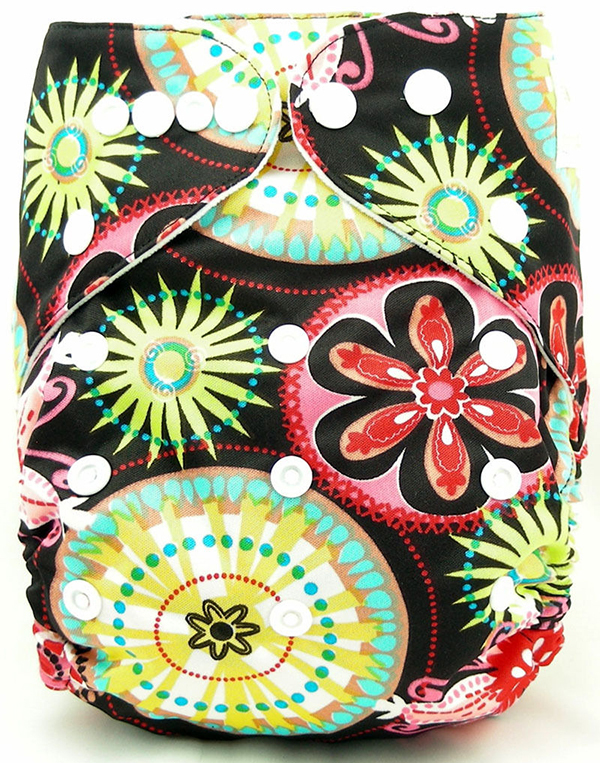 Nappies allow babies to perform bowel movements and urinate without soiling their clothing or bedding. Usually made of cloth, or synthetic materials that allow for easy disposal, nappies ensure a clean baby who can sleep soundly without the possibility of developing a rash.
---
---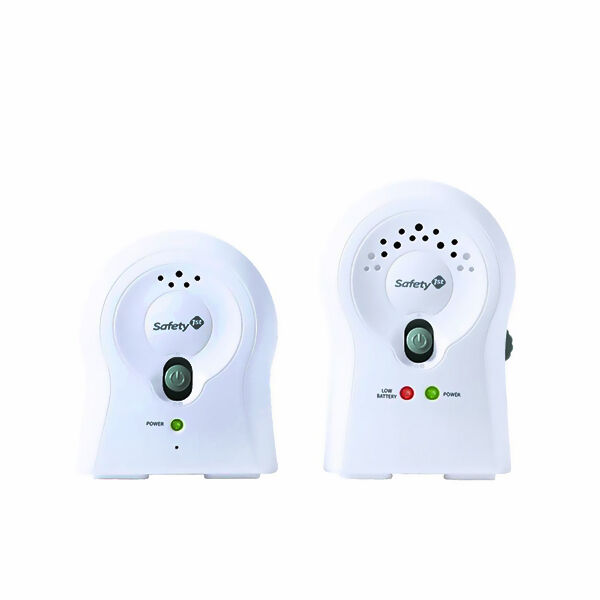 A baby monitor allows caregivers to listen in on their infants from another room. Used primarily for when the baby sleeps, parents can talk to their babies, reassuring them, and some even allow music playback to help soothe a baby to sleep. In addition, some allow caregivers to monitor the breathing of their infants and alert parents to any problems an infant might have.
---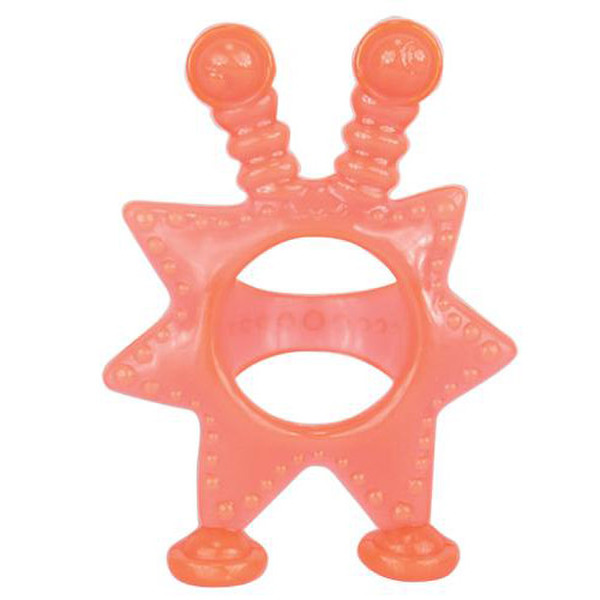 While teething, babies can often find it hard to sleep. Luckily, caregivers can use a variety of light dimmers also feature electronic controls and programming capabilities.
---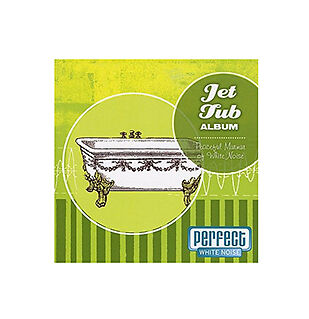 From classical to a variety of other music genres, baby music CDs keep little minds occupied, especially as they drift off to sleep. Whether it is a favourite lullaby or bedtime song, caregivers have a wide selection of music to choose from, and music combined with rocking can help little ones fall asleep.
---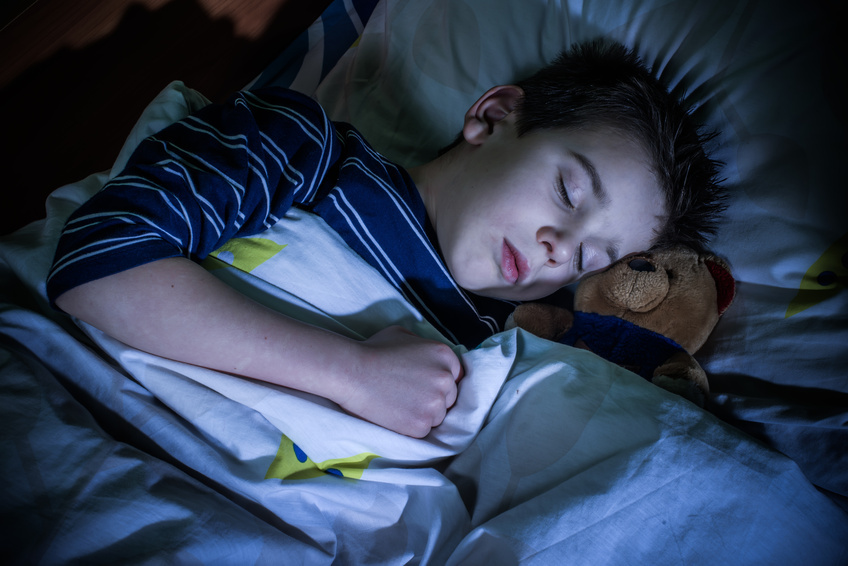 A light dimmer allows a caregiver to turn the main light off in the child's room and still have some light left. This allows the child to fall asleep in comfort without the fear a dark room brings. Some brands of light dimmers also feature electronic controls and programming capabilities.
---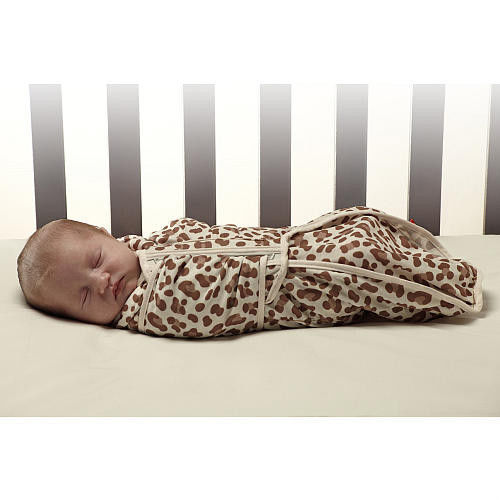 Swaddling blankets give infants a feeling of security. Swaddling helps soothe and settle irritated infants and helps them sleep for longer periods without waking. Swaddling also leads to better sleep for babies in the back sleeping position, which the medical community recommends to reduce the incidence of Sudden Infant Death Syndrome, or SIDS.
---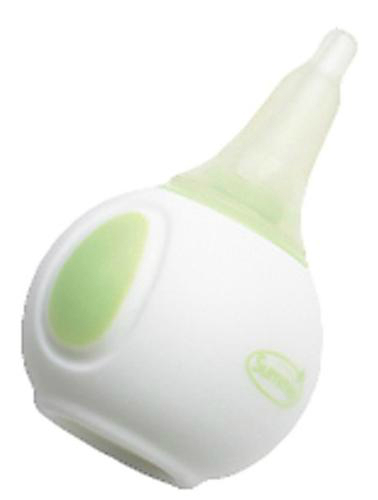 Nasal aspirators help clear babies' airways, making it easier for them to eat, sleep, and breathe. Most of the time a caregiver uses a ball syringe to clear a stuffy nose, though some products can actually clear a baby's airway more efficiently. A baby who can breathe better also has less chance of breathing problems while asleep, leading to better rest and a happier baby.
---
How to Buy Items to Help Your Baby Fall Asleep on eBay
To find items to help babies fall asleep, shoppers should enter pertinent keywords in the Search bar located on any eBay page. This, in turn, pulls up a results list and a series of categories that allow caregivers to focus in on the exact baby item they need. This includes warm clothing and clean nappies to make babies feel comfortable, a variety of feeding and cleaning items, as well as a variety of nursery items meant to help soothe babies to sleep. Shoppers can find a wide selection of baby items for sale on eBay.