There was a time when
key rings
were just a practical way to keep keys together, but modern key rings are fashion accessories and a way to show loyalty to a team, a favourite film, or a friendship. With key rings available in a myriad of different styles, choosing a key ring for oneself or that special someone can be overwhelming. Knowing the available styles of key rings can make the choice easier and ensure the consumer finds just the right key ring. Whether purchased at an online site like eBay or at a traditional store, a key ring is a practical and useful article that is also fun.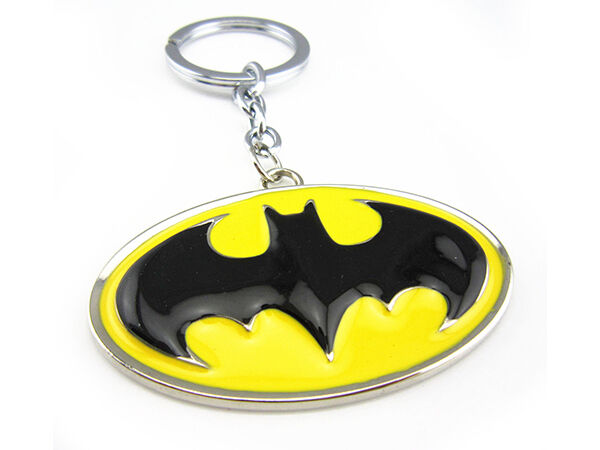 Some personalised key rings feature a photo laser-etched on the metal and some have slots for inserting a photo. Popular with parents and grandparents, custom key rings make a great gift for the new mum or for stocking stuffers. They are also a great idea for a baby shower or hen's night gift as well.
---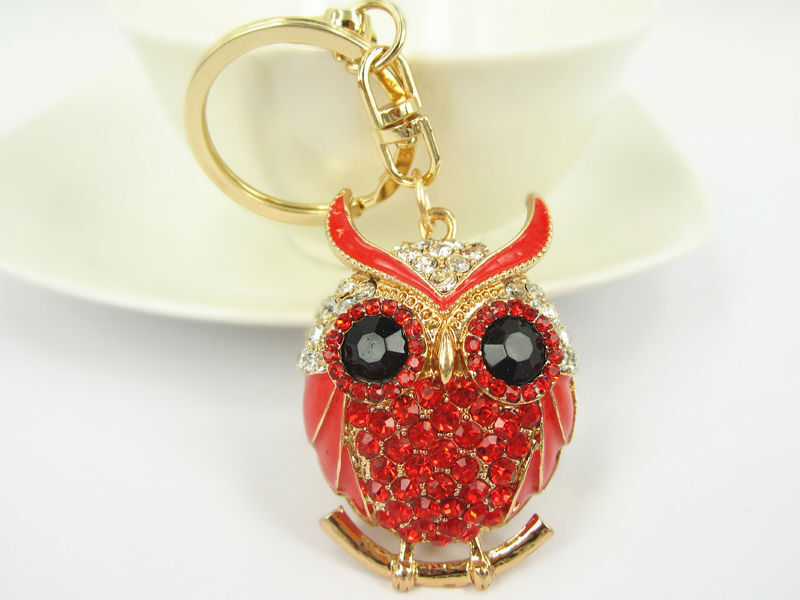 Shoppers can find fashion key rings of various types. Key rings made with crystal make a good gift for a fashion conscious person. Crystal key rings feature fashionable styles or fun animal and heart shapes. A crystal key ring looks good when pulled out of a handbag on a night out on the town.
---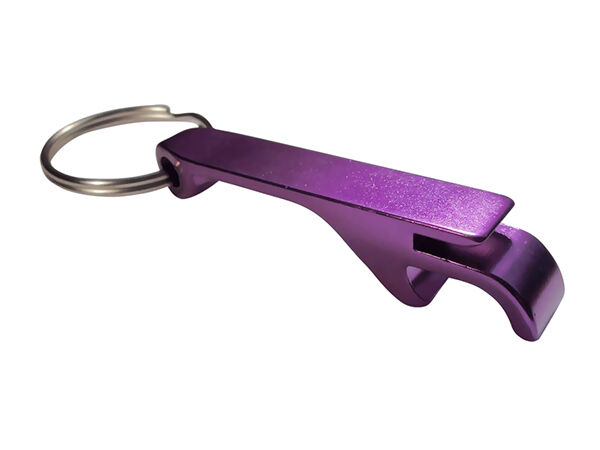 No need to worry about opening that can when the can opener key ring is as near as a pocket or handbag. Many feature familiar logos and give years of service while showing pride and loyalty. They are a great gift for a stag night or that friend who deserves a little something special.
---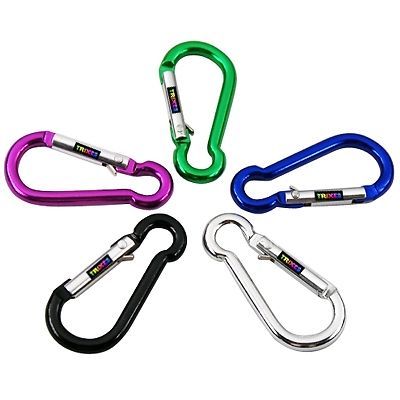 Multi-use key rings keep keys organised and perform extra functions. Just put the household keys on one side and the work, vehicle, or studio keys on the other. They are also good for keeping small items like laser pointers or pin point torches as well as for camping, hiking, or home use.
---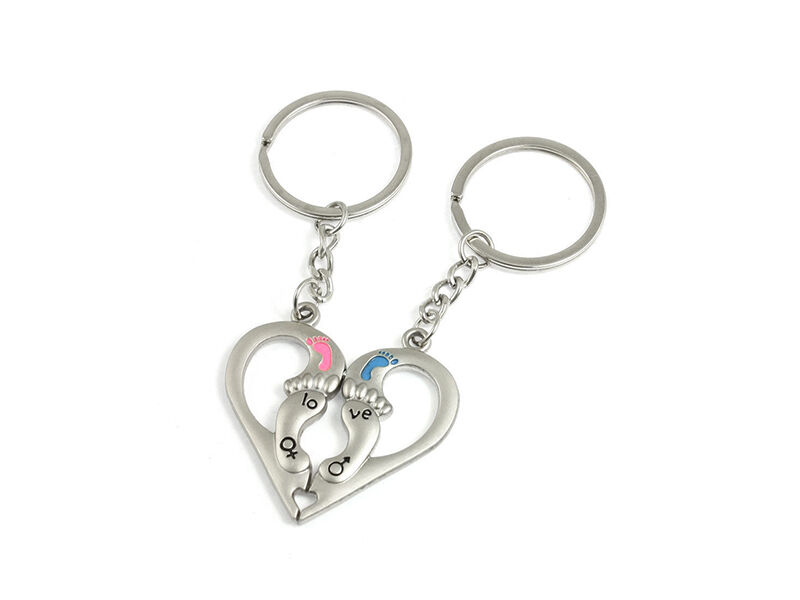 Matching heart-shaped key rings are perfect for the young couple in love or even a not-so-young couple. Fun and romantic, heart shaped key rings remind that significant other of shared love. Having the key ring engraved with the initials of that special someone is a way to personalise the key ring even more.
---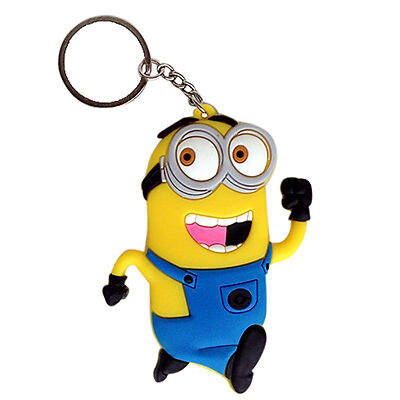 Some characters, films, musicians, or games are dear to the hearts of people everywhere. For the person who collects Star Wars memorabilia or just loves the film and is a Lego aficionado, the Lego Star Wars key ring is the perfect key ring, melding the two together.
---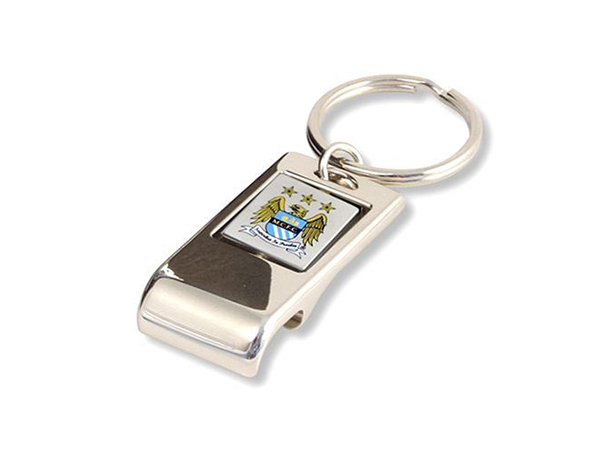 By far the most popular with overseas tourists, visitors to the city and Londoners themselves is the London key ring. Available with a map of the city or just the name, this is a key ring anyone would be glad to have.
---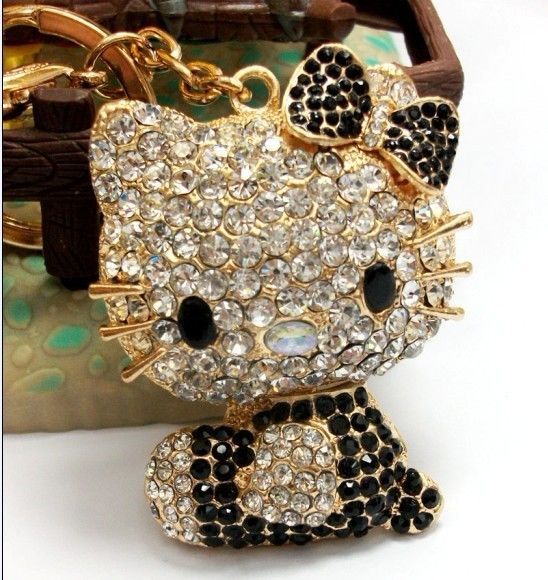 Shoppers can find a wide variety of collectible key rings, including some for Downton Abbey. It is a practical way to show interest in a collectible and be able to carry it whenever and wherever.
---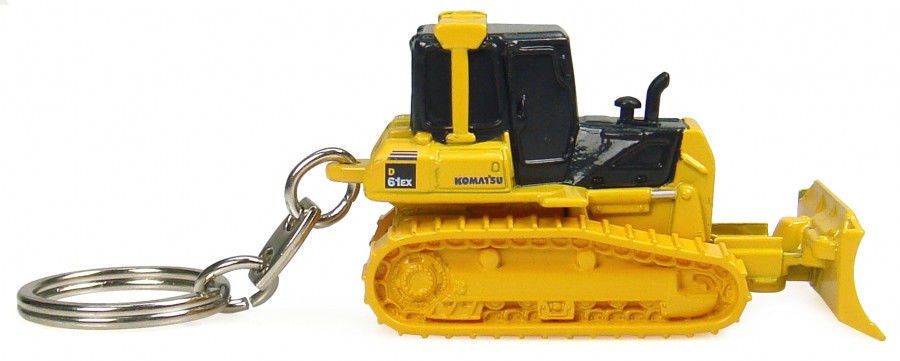 There are key rings available for hobbyists of all kinds. The World of Warcraft game is popular with all age groups, and a WoW key ring is a welcome addition for any game player and it might just encourage moving away from the computer for a drive in the countryside.
---
---
How to Buy Key Rings on eBay
To buy a fun, fashionable, or practical key ring on eBay go to any page of the site. In the Search bar, type in the words that best describe the item you want. For key rings, it could be "fashionable key rings" or " crystal key ring". If the results are too broad, click on a category on the results page to narrow the search. After selecting an item, note all the information related to the item, such as colour and size. Be sure to consider shopping from sellers with high feedback ratings so that you can make a confident key ring purchase.