Speakers
have a large impact on the overall performance of an audio system. As time goes on, speaker performance degrades, which makes it necessary to purchase replacement parts. Damage appears in a variety of forms, such as when an adhesive melts, or when heat buildup causes the speaker to blow. The purchase and installation of replacement components restores speakers to peak condition. Several speaker components tend to wear out most. Consumers who understand these various components can handle speaker issues in a more effective manner.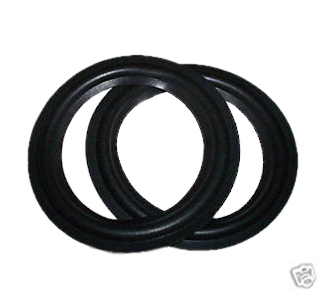 Foam surrounds deteriorate over time. They fit around the basket edge with glue. Foam surround kits are available to make the replacement simple. Kits typically come complete with an instruction manual, an adhesive specifically for speakers, an applicator brush, and two foam surrounds. The replacement process is simple, and it provides a noticeable upgrade to the sound of the speakers. The size of the speakers determines which foam surround kit is right. Instead of foam, some surrounds are made of butyl rubber or paper.
---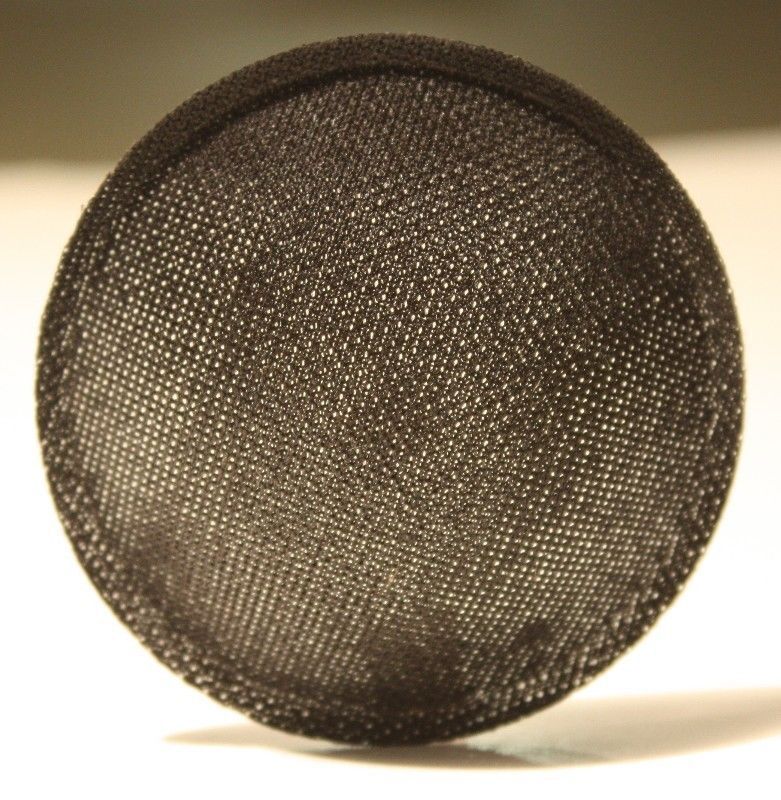 Dust caps come in a variety of materials, such as cloth, felt, and paper. Dust caps are semicircular domes that sit on the speaker cones. Their purpose is to protect the voice coils and magnets from dust buildup. Different speaker models require different dust caps, so consumers should understand the size they need.
---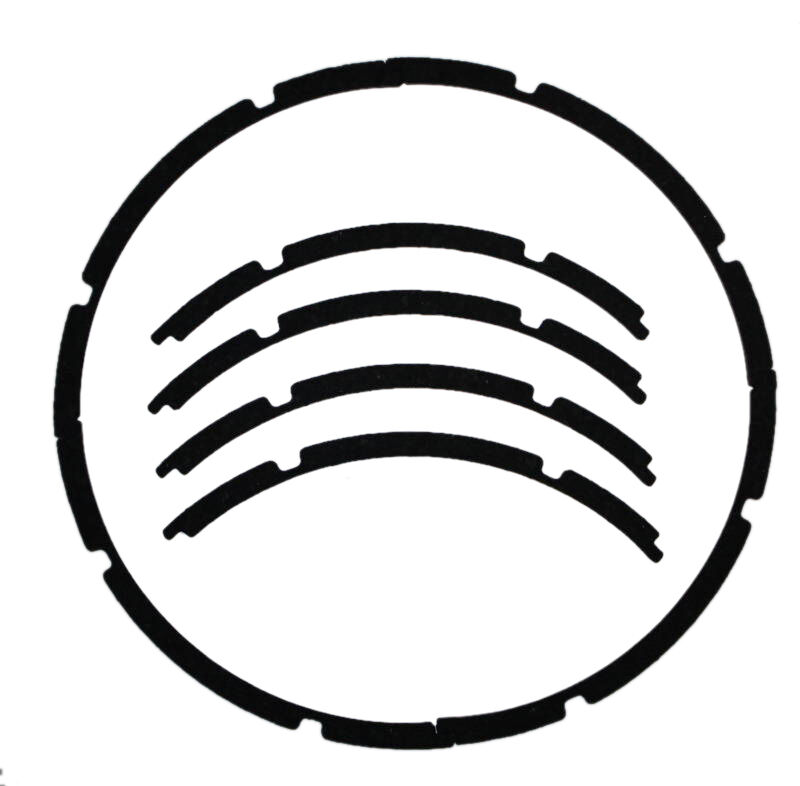 Gaskets are simple to replace; even a novice can do it. The purpose of the gasket is to seal the cone to the speaker cabinet frame. It is typically made of Rubatex, a black rubberised cork material. Manufacturers also make gaskets from chip or foam, which is a type of multilayer compressed cardboard.
---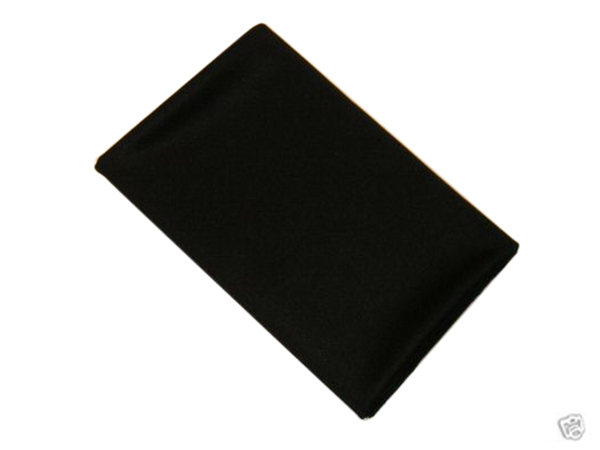 A grill cloth maintains sound integrity. The non-stretch synthetic fibres of the cloth create acoustic transparency, which allows sound to transmit amply. Grill cloths come in colours such as grey, brown, and black, as well as natural tints and unique patterns.
---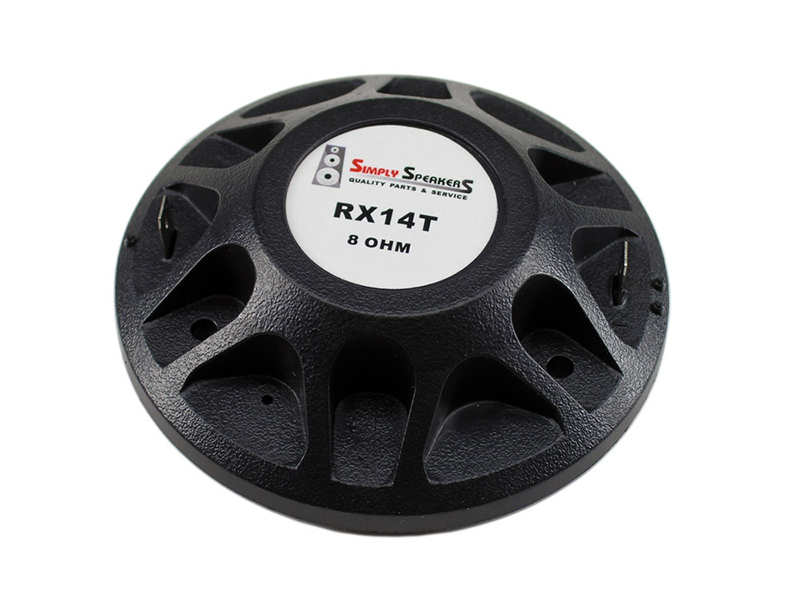 The diaphragm is the most important component of a speaker because it propels the sound. There are diaphragms made for speaker cones and tweeters. Speaker cone diaphragms typically comprise aluminium, aramid, polypropylene, or paper. Diaphragms for tweeters usually come in the shape of a dome. In order to find an appropriate replacement, one must understand the diaphragm's style and use.
---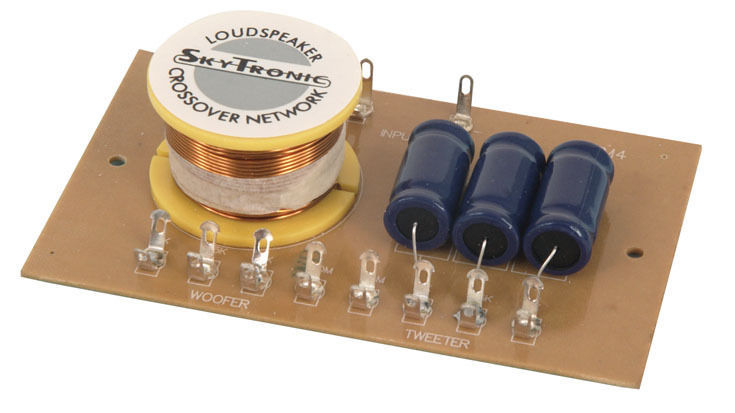 Crossovers redirect frequency ranges to the tweeter, midrange, and woofer, which lessens the load on the drivers. Coils, capacitors, and filters work together to carve the post-amplification frequency range of a passive crossover, and pre-amplification frequency in an active crossover.
---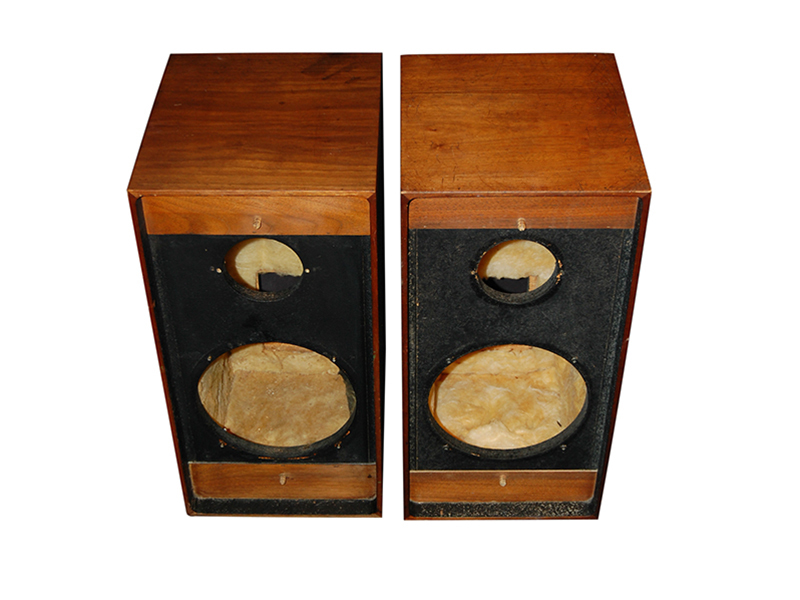 ---
---
---
---
How to Buy Speaker Components on eBay
Audiophiles looking for speaker components find a wide selection available on eBay. With numerous listings from a variety of reputable sellers, it has never been easier to find quality speaker components. Simply use the search field on any page, along with the available navigation, to narrow your search. If the details of a component are unclear, use the "Ask a Question" feature to get clarification from the seller. Speakers are a major component of any audio system, and unfortunately, they wear out or become damaged over time. The availability of replacement components like tweeters, speaker cabinets, and foam surrounds make it possible for audio enthusiasts to maintain a quality system.