Unfortunately buying
shampoos and soaps for babies
is not as simple as purchasing the products for adults. Babies have sensitive skin and are much more vulnerable to chemicals than adults are. Many baby shampoos have toxic chemicals in them that are harmful to babies. Washing a baby is also different because they have hardly any hair. This is why baby shampoos are also body washes. There is no need to use two separate soaps. The formulas must be gentle and the ones made with organic ingredients such as aloe are usually the best choice. It is vital that parents do some research and find the most gentle soaps for their baby.
| | |
| --- | --- |
| 1 | Earth Mama Angel Baby Organics |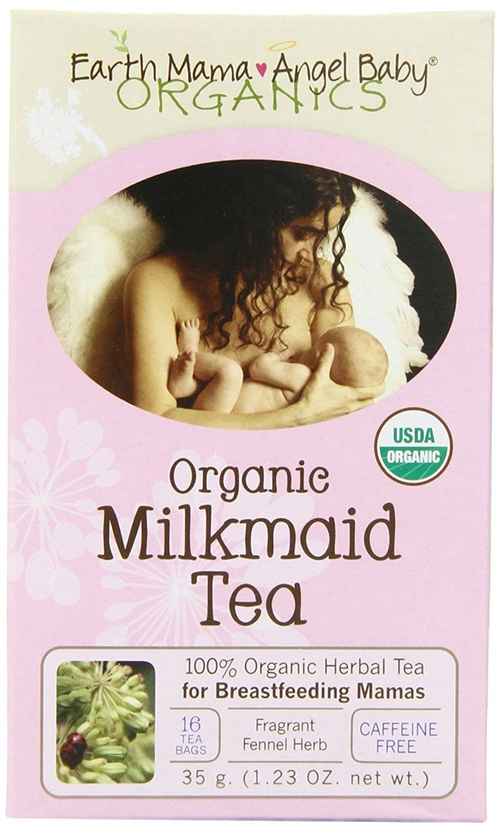 The Earth Mama Angel Baby Organics shampoo and body wash smells lovely because of the organic vanilla and orange oil in it. There are no toxins or artificial ingredients, so it is safe for the baby as well as pregnant women. It is a certified organic product that is also gluten-free.
---
| | |
| --- | --- |
| 2 | Lafes Natural Body Care Organic Foaming Shampoo & Gentlewash |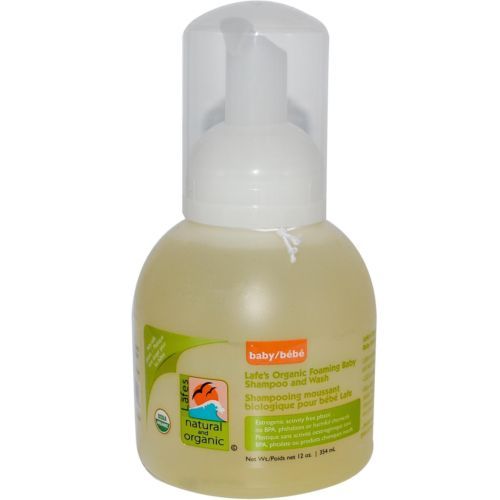 Parents who live a very strict lifestyle may prefer the Lafes Natural Body Care organic foaming shampoo and gentlewash. It is gluten-free, vegan, and dairy free. Natural ingredients included in the formula are reverse osmosis water, coco oil, sunflower seed extract, olive extract, and a few others. The Lafes shampoo also foams which makes it easier to apply.
---
| | |
| --- | --- |
| 3 | California Baby Shampoos & Body Washes |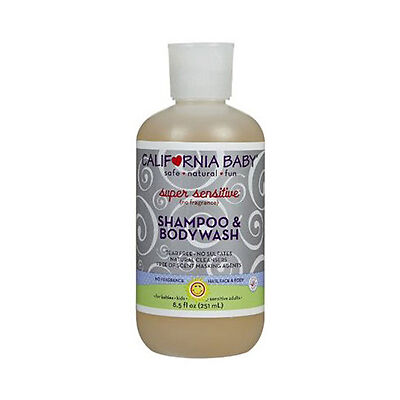 The California Baby shampoo and body washes contain natural vegetable glucoside that is sulfate free and biodegradable. It does not dry out the baby's skin and the essential oils have a calming fragrance. It is a great formula for fussy babies and children who do not like baths. This particular cleanser leaves a moisturising shine on the hair and skin.
---
| | |
| --- | --- |
| 4 | Angel Baby Shampoo & Body Wash |

For a superior blend of healthy ingredients, try the Angel Baby Shampoo and Body Wash. It contains citrus sinensis, aloe vera leaf juice, vanilla extract, potassium citrate, shea butter, and calendula flower extract. Angel Baby shampoo is gentle on the skin and leaves a fresh small. It is safe and gentle for the entire family to use.
---
| | |
| --- | --- |
| 5 | Dr. Bronner's Pure Castile Soap |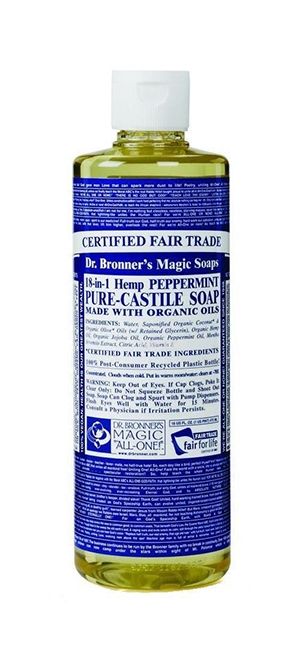 Dr. Bronner's Pure Castile Soap is made with tea tree oils and contains no detergents or toxins. It is certified organic and is an all-in-one soap for the entire family. The fragrance is therapeutic and calming. Despite being such a gentle cleanser, it dissolves dirt quickly which helps prevent infection. Dr. Bronner's products are also environmentally friendly because they are packaged in recycled bottles are are bio-degradable.
---
| | |
| --- | --- |
| 6 | Salon Naturals Baby Wash & Shampoo |
The Salon Naturals Baby Wash and Shampoo is for newborns with delicate skin or any babies with sensitivities. It promotes soft, healthy skin with its nutrient-rich extracts that come from fine ingredients such as white tea extract, aloe vera juice, and chamomile flower extract. White tea extract protects the skin from harmful exposures while aloe vera is an excellent antioxidant and moisturiser.
---
| | |
| --- | --- |
| 7 | Burt's Bees Fragrance Free Baby Bee Shampoo and Wash |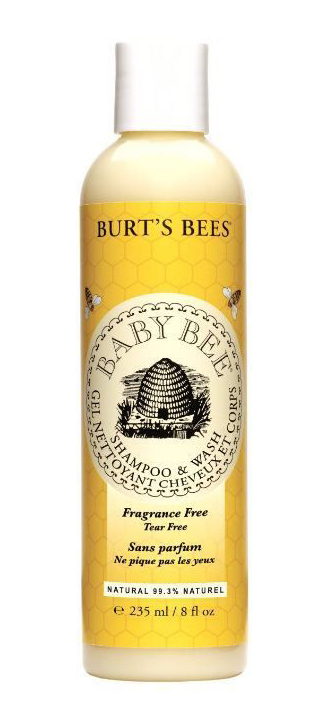 Burt's Bees Fragrance Free Baby Bee Shampoo and Wash is soothing, creamy, and gentle. Ingredients like aloe and oat flour help the cleanser be effective without harsh side effects of toxic shampoos. It is fragrance-free which makes it ideal for children and adults with allergies. The aloe barbadensis leaf juice in the shampoo promotes healing and the aloe vera extract moisturises and keeps the skin soft.
---
| | |
| --- | --- |
| 10 | Johnson's Natural Baby Shampoo |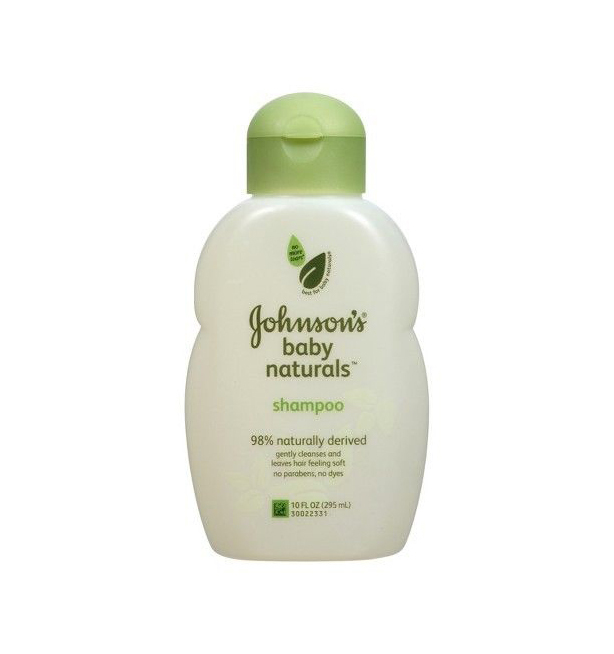 Johnson's Natural Baby Shampoo is 98 per cent natural and its fragrance is safe for babies with allergies. There are no dyes and it foams mildly upon application. The company is a trusted one due to their many years in the industry. Make bath time more enjoyable with this no-tears and no-irritation baby shampoo.
---
How to Buy Baby-Friendly Shampoos and Soaps on eBay
Bath time should be fun and easy for both the parents and their baby. However, many shampoos on the market contain toxins that irritate baby's skin which leads to an unhappy child. There are thousands of baby products on eBay, including soaps and shampoos. Use the search bar to find anything you need. For example, you can generate a list of shampoos by searching for " natural baby shampoo". Look for the trusted sellers that offer free postage and packaging to save money and find good deals that keep your kid's skin healthy with natural, baby-friendly shampoos and soaps that do not cause discomfort