A '
tablet
computer">tablet computer' or simply a 'tablet' falls in the category of mobile computers. Sensors like microphones and cameras are essential parts of almost every tablet, and a touchscreen replaces the computer keyboard and mouse. Other common features include an on-screen popup virtual keyboard and physical buttons like speaker volume and ports for network communications and battery charging. With every tablet featuring its own pros and cons, the final choice for the most suitable tablet for a buyer generally depends on which features are most important to the buyer. Nonetheless, a few tablets stand out based on common factors that matter most to consumers.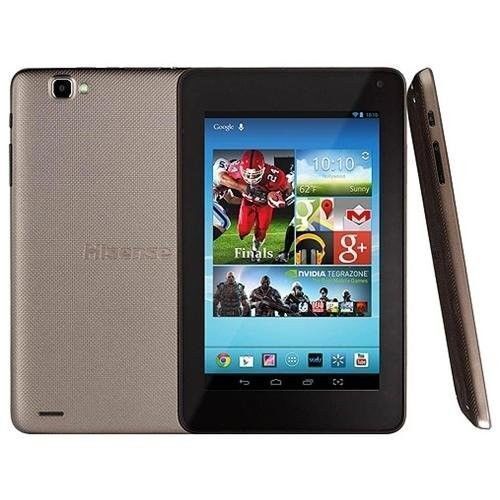 Hisense Sero 7 Pro offers a great blend of power, value, and elegance. Prominent features of this incredibly low-priced, 7-inch Android tablet include long lasting battery life, a 5MP rear and 2MP front camera, 1280 by 800 screen resolution, 8GB ROM, 1GB RAM, up to 32GB expandable memory, a white screenshot hot key, and a 1.3GHz quad-core NVIDIA Tegra 3 processor.
---
| | |
| --- | --- |
| 2 | Lenovo Thinkpad Tablet 2 |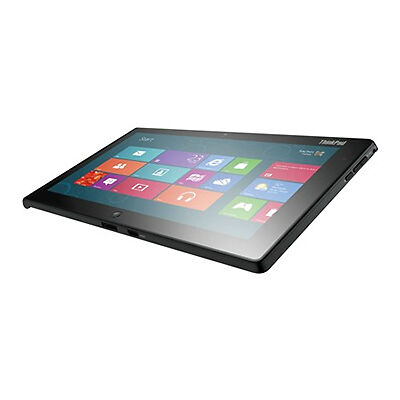 Unlike its Android-based predecessor, the Lenovo Thinkpad Tablet, the Thinkpad Tablet 2 is a Windows 8-based tablet. Prominent features of this slimline, somewhat high-priced, 10.1-inch tablet include up to 10 hours of battery life, 2GB RAM, 64 GB SSD, maximum screen resolution of 1366 by 768, and 1.8GHz dual-core Intel Atom Z2760 processor. Surprisingly, the tablet lacks a USB 3.0 connection.
---
| | |
| --- | --- |
| 3 | Barnes and Noble Nook HD |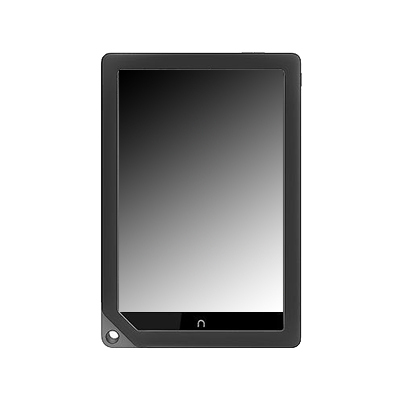 Great options for videos, books, and magazines, the Barnes and Noble Nook HD and Barnes and Noble Nook HD+ are third generation colour touchscreen e-reader/media players. Nook HD is the 7-inch version, while Nook HD+ is the 9-inch version. With a comfortable body and a sharp screen, Nook HD is available in two memory sizes, 8GB and 16GB, and two colours, smoke and snow. The memory is expandable up to 64GB. The RAM is 1GB, and the processor is Texas Instruments 1.3GHz.
---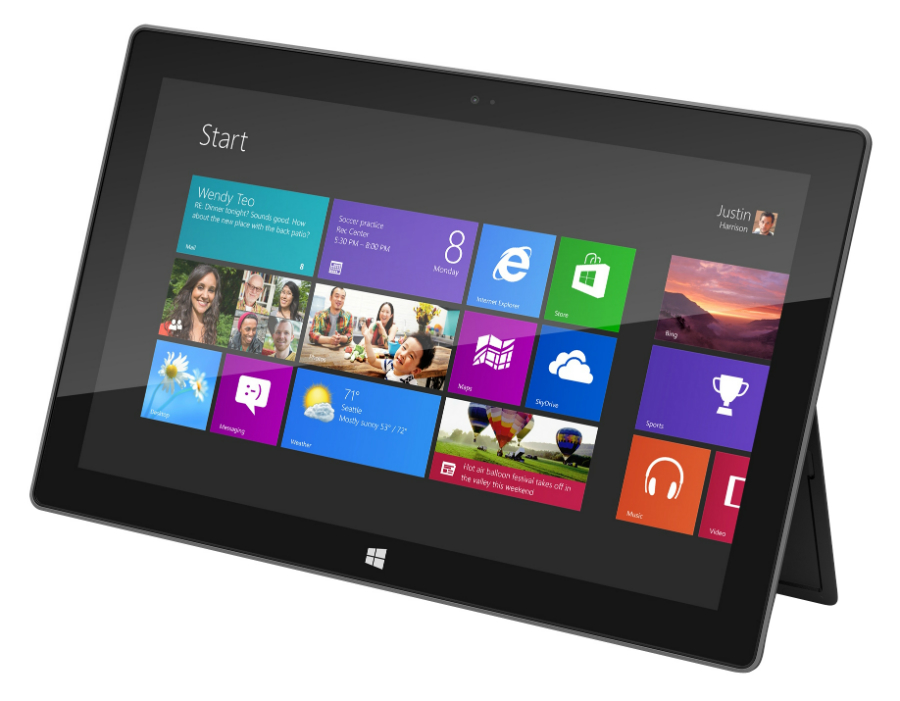 The Microsoft Surface series originally featured the Surface RT and the Surface Pro. Surface 2 and Surface Pro 2 are the successors announced on September 23, 2013. The OS of Surface RT is Windows 8 RT, while Surface Pro has Windows 8. The display is 1366 by 768 with an aspect ratio of 16:9. Surface 2 features a 1.7GHz quad-core Nvidia Tegra 4 system-on-chip, while Surface Pro 2 features a fourth generation Intel Core i5 processor.
---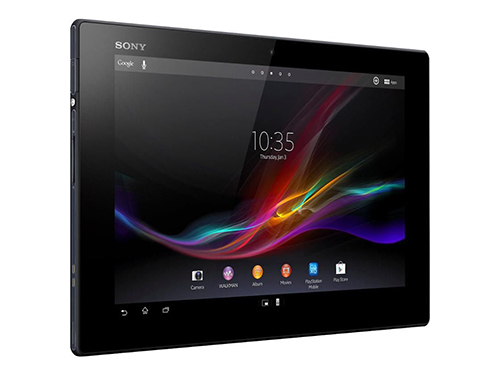 With a refreshingly sleek and thoughtful design and a sharp 10.1-inch screen, Sony Xperia Tablet Z offers a great gaming experience. Prominent features include excellent waterproofing, 2GB RAM, a Qualcomm processor, Android 4.1 Jelly Bean OS, and built-in IR emitter for home theatre remote control. The tablet tops the TechRadar tablet rankings for 2013. The Kitchen edition has a book-style stand, iGrill meat thermometer, and pre-loaded recipes from Saveur magazine.
---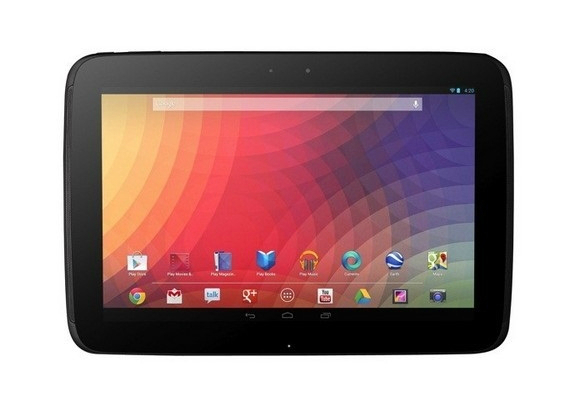 Google Nexus 10 features one of the best 10-inch screens. An impressive 2560 by 1600 (300ppi) display places the viewer right inside the action. Prominent features include dual-core A15 processor, 2GB RAM, Android 4.2 (Jelly Bean) OS, and 5MP rear and 1.9MP front cameras. However, the tablet lacks an SD card slot.
---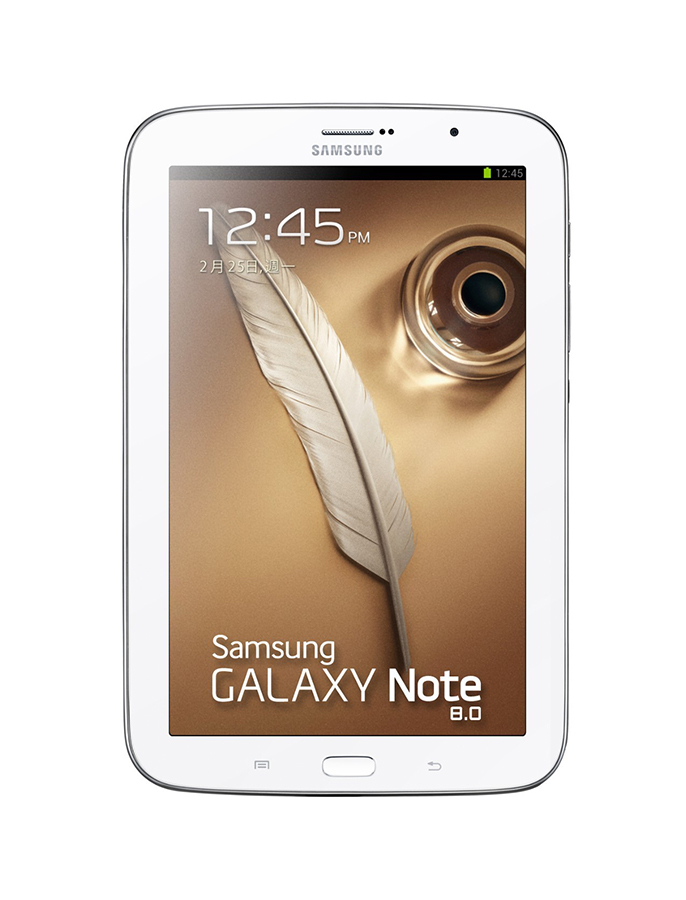 An 8-inch, Android-based tablet with a stylus, the Samsung Galaxy Note 8 simplifies drawing and note-taking. Weighing a mere 0.74 pounds, its prominent features include a 1.6GHz quad-core processor, Android 4.1.2 Jelly Bean operating system, 5MP rear and 1.3MP front cameras, and 2GB memory. The Watch On feature offers great potential as a video content hub.
---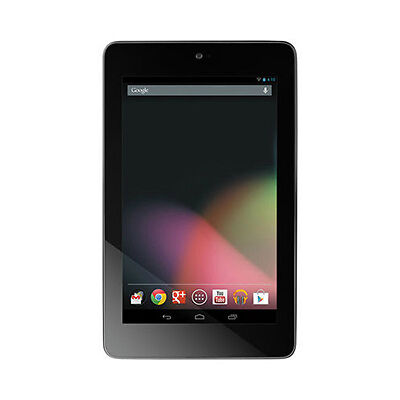 One of the best tablet values on the market, the second generation of Google Nexus 7 includes a full-HD screen, smooth performance, average weight, affordable price, and long battery life. The OS is Android 4.3 Jelly Bean, and the processor is 1.5GHz quad-core Qualcomm Snapdragon S4 Pro APQ8064.
---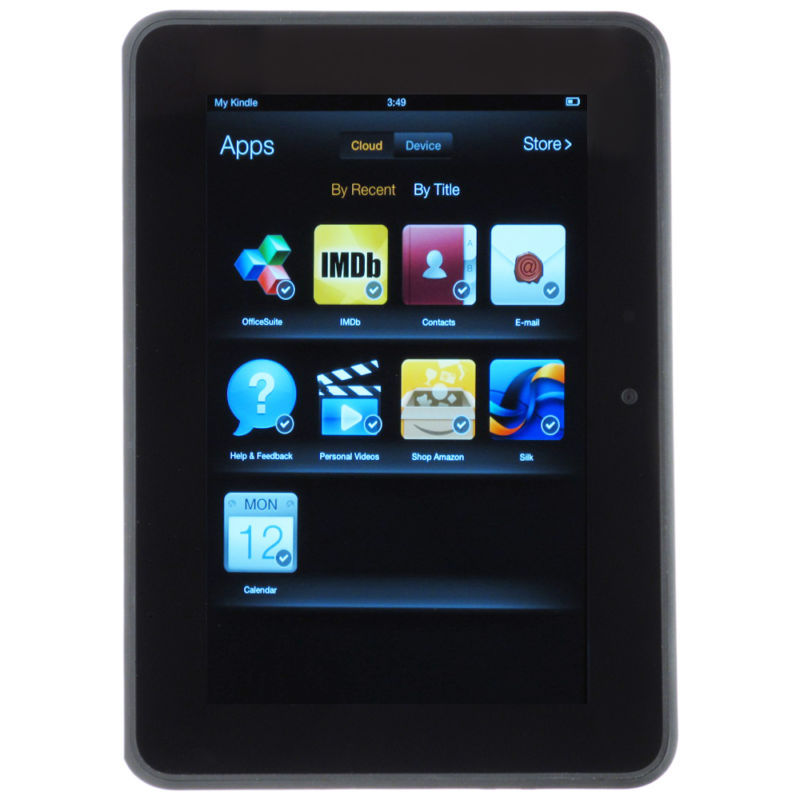 Equally good for work, play, and the Web, the Amazon Kindle Fire HD is the second generation tablet from Amazon and is available in 7-inch and 9-inch models. On September 25, 2013, Amazon increased the processor speed of Kindle Fire HD to 1.5GHz and upgraded the OS. However, the company also reduced the storage and the price and removed the front camera. Amazon also introduced the Kindle Fire HDX at the same time.
---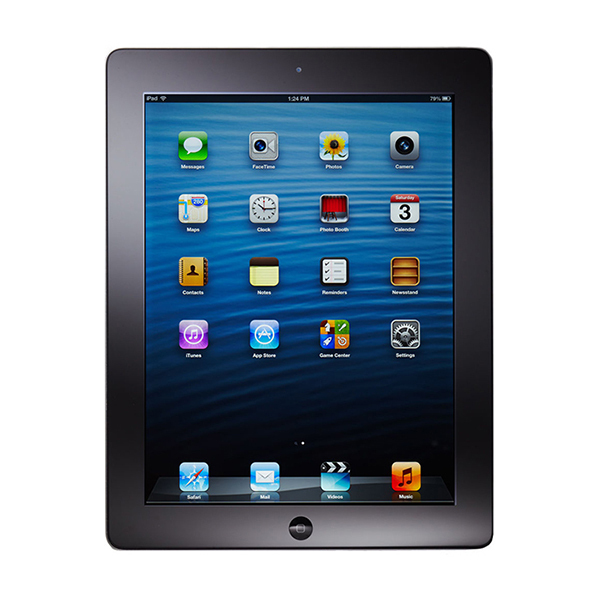 Apple iPad 4 is the fourth generation tablet computer by Apple, Inc. Although it kept the 'iPad mini', Apple discontinued the iPad 4 on October 22, 2013, and unveiled the iPad Air. The OS of Apple iPad 4 is iOS 7.0.2, the CPU is 1.4GHz dual core Apple Swift, the memory is 1GB, and the display is 9.7 inches.
---
Comparing Specifications
One feature of a certain
tablet
may easily dominate when compared with the same feature on another tablet, but when comparing all features together, establishing superiority of one tablet over another is not simple. A tablet with a great camera may lack processing power, for example. When comparing specifications, buyers should focus on the features that matter most to them to simplify the purchasing process.
How to Buy Tablets on eBay
When looking for a
tablet
, a buyer should keep in mind the intended use. An easy way to start the tablet hunt is to use the search bar on any
eBay
page. You can enter relevant queries to see the search results and sort them as you like. Using the various filters, you can also shortlist these results. A recommended practice is to look for the desired tablet in your vicinity first to save on shipping charges. Simply enter your postcode as a filter to see local search results. If the seller is close enough, a local pickup is usually an option.