With endless video streaming options, immersive games, powerful productivity apps and the world of the web to explore, anything less than a 5-5-inch touchscreen just doesn't cut it anymore. Here are our favourite phablets and tablets
Top 10 Tablets and Phablets to Buy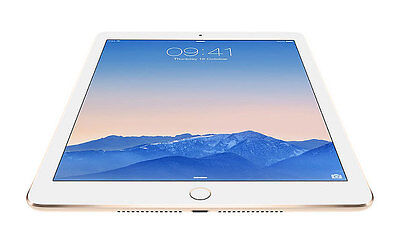 The best continues to get better. The 9.7-inch Apple iPad Air 2 tablet launched in late 2014 adds a new, faster A8X processor and the Touch ID fingerprint sensor that allows you to unlock the device pay for apps and content from iTunes. Apple even made the device thinner at just 6.1mm, while retaining its sleek aluminium design and Retina Display tech. Couple this with the best app library around and the iPad Air 2 makes a strong case for being the best tablet ever. It starts at £399, but in this case you get what you pay for. The original is iPad Air is still available as a fantastic, cheaper alternative.
---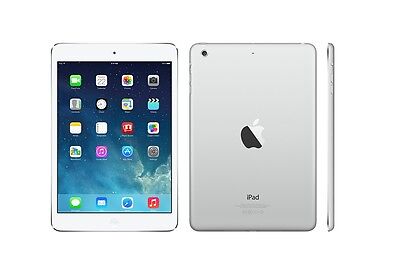 The Apple iPad mini 3 may be the newest mid-sized Apple tablet, but it's not the best option. The iPad mini 2 (from £239) is far better value as is virtually identical but available at a much lower price point. If you're looking for an even cheaper option, the original iPad mini is still available as the first Apple tablet costing less than £200. However, it doesn't have that high-resolution display. The only real advantage to spending extra on the iPad mini 3 is the presence of the Touch ID fingerprint sensor, but is that really worth an extra £80 to you?
---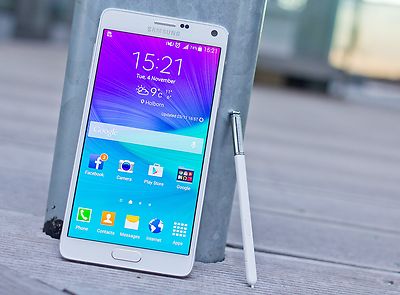 Samsung helped to pioneer the phablet craze with the original Note and the latest Note 4 continues to push the boundaries of the sector. With a stunning 5.7-inch QHD (or '2K' if you prefer) display and a great 16.7-megapixel camera, it also boasts the S Pen stylus offering a host of innovative and useful functions allowing you to handwrite, annotate, select and move items around the screen. Samsung has also upped the design stakes with the Note 4's attractive faux-leather rear casing and metallic frame.
---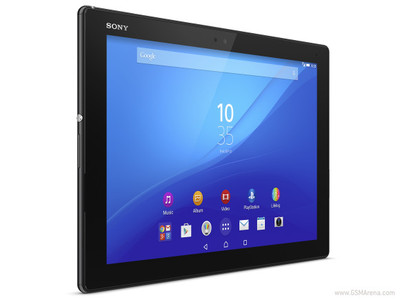 This looks like it'll be Sony's best tablet ever. Announced at MWC 2015 in early March it has the sleekest design and most impressive specs of any Sony slate yet. The Xperia Z4 Tablet packs a stunningly-detailed 2K resolution, 10.1-inch screen along with a 64-bit Qualcomm Snapdragon 810 processor and 3GB RAM. It also boasts an 8-megapixel camera and is also compatible with Sony PS4 Remote Play which means console owners can stream their games to the tablet while the living room TV is in use.
---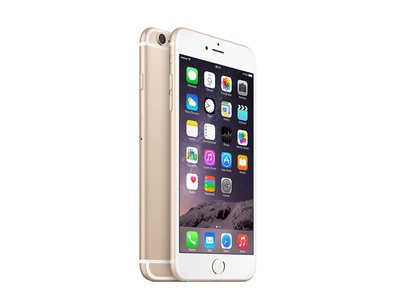 Apple finally caved in and launched a phablet in late 2014 and it didn't disappoint. The iPhone 6 Plus has a beautiful 5.5-inch full HD display which makes it a great media-viewing and gaming device. It's a little larger than some phablets, but boasts a thin-profile. It features Apple's latest A8 processor, a supreme 8-megapixel camera features optical image stabilisation and is available in up to 128GB of storage. Those used to Apple's smaller handsets will love the difference this makes when enjoying Netflix movies and the best App Store games.
---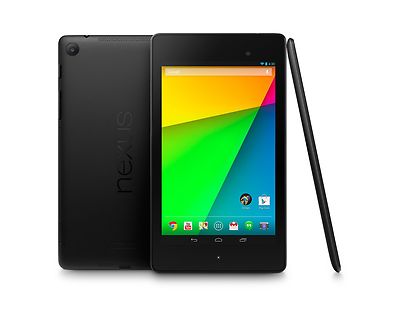 Once the best Android tablet on the market, the second generation Nexus 7 boasts a beautiful 7.9-inch hi-res screen. It's lightweight, neat and compact with a 1.5GHz quad core processor and packing Wi-Fi smarts. There's also a front 1.2 megapixel camera and, unlike the first version, a rear camera as well, with a 5 megapixel sensor. There's a micro USB port for charging, although you'll need to use the supplier wall charger to get the most effective charge. There are 16GB and 32GB storage options. It remains a great, cheaper alternative as it has been updated to the new Android 5.0 Lollipop software.
---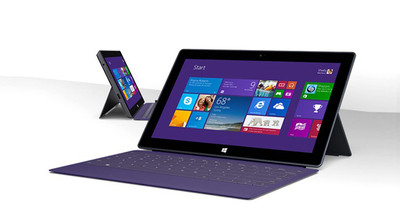 The Surface Pro 2 is the best Windows tablet money can buy. It runs the much-improved Windows 8.1 software, but more importantly you'll be able to upgrade to Windows 10 later this year. It has a powerful Intel Core i5 processor, all-day battery life and all of your favorite desktop apps like Office, Photoshop and more. It also boasts a sleek design with a kickstand, USB port and a keyboard accessory meaning you can finally ditch your clunky old Windows laptop! It's the all-in-one device you've been waiting for.
---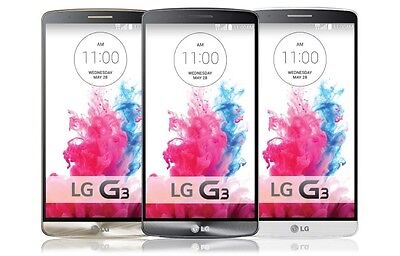 LG has been in fine form recently, and the G3 Android phablet is arguably its best ever mobile device. It has a 5.5-inch QHD display a fantastic 13-megapixel camera. It also crams everything into a phone-sized, almost bezel-free frame and boasts a unique design feature with the rear-mounted volume rockers. Last year's G Pro 2 is still available with a 5.9-inch screen so give it a look if you're looking for a slightly larger alternative.
---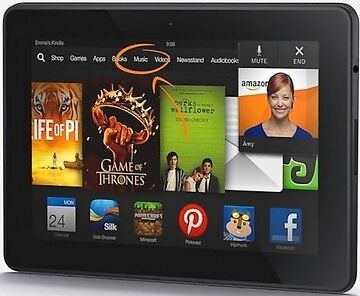 Amazon's popular Kindle Fire range of tablets also run on Android… but not as we know it, Jim! Amazon uses its own completely custom interface, but it's still Google's OS under the surface doing all of the heavy lifting. The Kindle Fire HDX 8.9 is the latest and greatest of the range with a sumptuous 2650 x 1600 HD display and fantastic speakers (for a tablet). Amazon also offers a 6-inch Kindle Fire HD, which is a good, cheap alternative.
---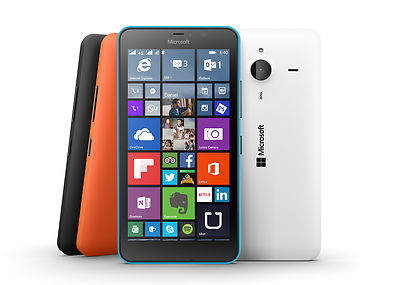 With Windows 10 coming later this year, Microsoft is laying the groundwork with devices like the Lumia 640 XL. This affordable, mid-range 6-inch phablet arrived at MWC 2015 bringing a 720p display. This 4G-enabled handset may interest those prepping for the new software, while staying on a budget.
11) Lenovo A7000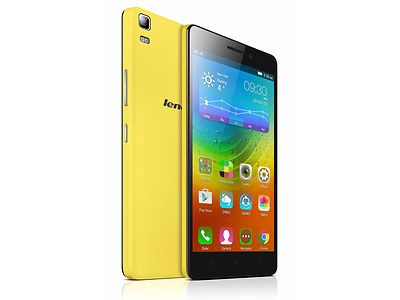 Perhaps one for the cinephiles among us, Lenovo announced the 5.5-inch A700 phablet at Mobile World Congress in Barcelona. This affordable (around £110) device comes loaded with Dolby Atmos speaker technology to create the illusion of surround sound. It's got 4G connectivity, an 8-megapixel camera and Android Lollipop out of the box.