Where once the only choice was a 10-inch Apple iPad, these days tablets come in a range of sizes, from a selection of manufacturers. Whether you want a larger screen for enjoying Netflix anywhere in the house or a smaller handbag-friendly phablet for keeping you connected on the move, there's a perfect device for you. From the Google Nexus to the LG G Pro 2, here are the top ten tablets and phablets you can buy right now.
Top 10 Tablets and Phablets to Buy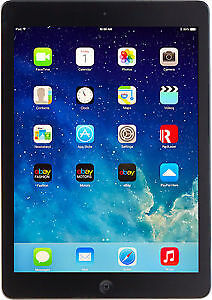 For those who want the power of an iPad in a more portable form, the iPad Mini is the perfect option. It now features a 7.9 inch version of Apple's retina screen, the crystal clear display that we saw in the full size tablet and the MacBoook range. It's 4G-ready, super speedy and fantastically sleek. Under the hood you'll find Apple's top-of-the-range A7 processor powering a huge range of apps from what is still the leading app store. There are 16GB, 32GB, 63GB and 132GB options.
---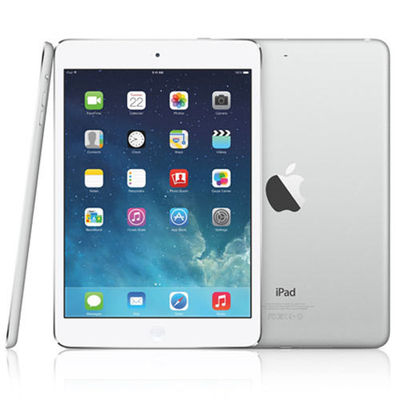 The Apple iPad Air is the latest flagship version of Apple's super smart full size tablet. Like the iPad Mini it's powered by a super-fast A7 processor, boasts a 9.7-inch Retina screen. As with the Mini there are 16GB, 32GB, 63GB and 132GB storage options.
---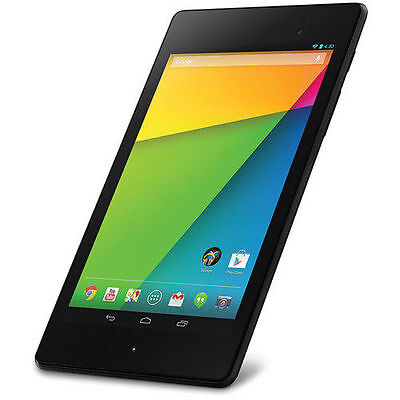 Arguably the best Android tablet seen thus far, the second generation Nexus 7 boasts a beautiful 7.9-inch hi-res screen. It's lightweight, neat and compact with a 1.5 Ghz quad core processor and packing wi-fi smarts. There's also a front 1.2 megapixel camera and, unlike the first version, a rear camera as well, with a 5 megapixel sensor. There's a micro USB port for charging, although you'll need to use the supplier wall charger to get the most effective charge. There are 16GB and 32GB storage options.
---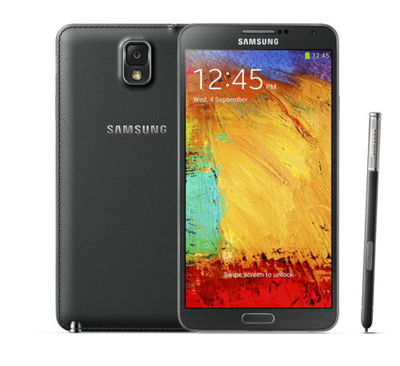 If you need a tablet and a phone but don't fancy lugging two gadgets everywhere you go, this could be the product for you. The Note 3 is a Phablet - a smartphone-cum-tablet that tries to give you the best of both worlds. It features a sizeable 5.7-inch screen that makes it easier to create and consume content while keeping the portability of a smartphone. The Note 3 is much improved from the earlier generations but still comes with the S Pen to make managing your content easier. There's handwriting recognition, an improved 4K shooting video camera and a split screen content view to make it easier to switch between apps.
---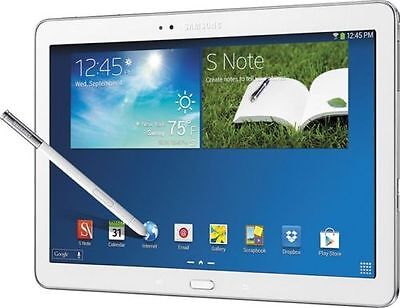 The big brother to the Galaxy Note 3, the Note 10.1 packs a lot of similar features but comes full tablet sized. The 2014 upgrade comes with a speedy 2.3Ghz quad core processor and a new luxe leather back. It runs Android 4.3, boasts a brilliant built-in camera and a range of customised apps that make the most of the S Pen stylus input that comes with the tablet. Choose from 16GB, 32GB and 64GB storage options.
---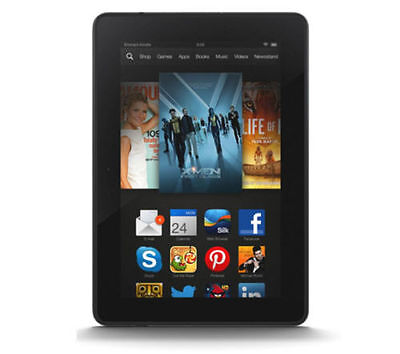 The much improved Amazon Kindle Fire HDX runs an Amazon-customised version of Android 4.0 that makes it superbly simple to use, although you'll only be able to use apps approved by the retailer. The 7-inch screen packs a pixel density that ensures images look sharp. There's also Mayday - a live help feature that lets you access realtime support to get the most out of your tablet. and a good bet for a family tablet. Storage options come in 16GB, 32GB and 64GB.
---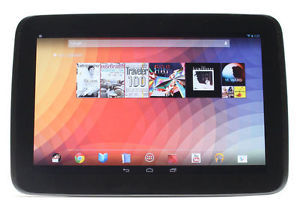 The first thing you notice about the Nexus 10 is the outstanding 10.1-inch super-HD display. Add on a smooth operating Android Jellybean interface and a solid build quality that . You get a lot of power for your money although there aren't many apps customised for tablets in the Google Play store. But the biggest problem is that the Nexus 10 is wi-fi only. We're still waiting on a 3G version, so if you're after a tablet that you can use on the move, this probably isn't for you. You can pick up a Nexus with 16GB or 32GB storage.
---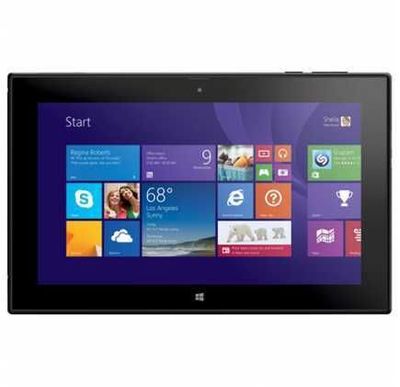 The first tablet on the list to run Windows, the Lumia 2520 has a distinct colourful design that sets it apart from a lot of the others devices on the shelves. While it's not the most powerful Windows tablet you can buy, it's speedy - running off a 2.2Ghz quadcore processor - and packs an eye-pleasing 10.1-inch screen. The fact that you can run Nokia's own apps is a bonus too. If you're going down the Windows route then this one is by far the easiest to use.
---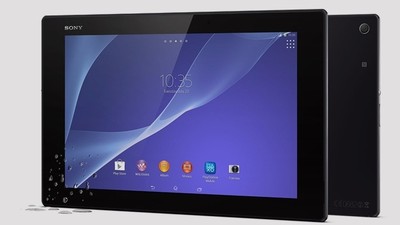 Taking the crown of its predecessor - the Sony Xperia Z1 - the Z2 is now the world's thinnest 10.1-inch tablet. It takes the best of Sony's TV, gaming and sound expertise and crams it into a tablet that remarkably lightweight and slender. There are front and rear cameras 8.1 and 2.2 megapixels respectively. Sony has also moved the built-in speakers from the back to the front for much improved sound. The LCD display features scratch-proof glass and the whole thing is water resistant and powered by a 2.3 GHz quadcore brain.
---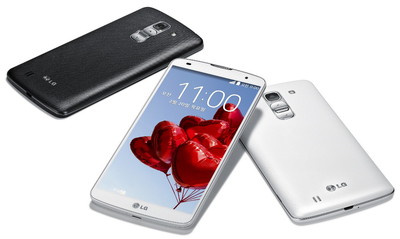 LG's Optimus G Pro 2 is the best 'phablet' money can buy. With a 5.5-inch display and a Qualcomm Snapdragon 600 quadcore brain, it's as rapid as it is big. Despite it's largess it still manages to be manageable in the hand. There are a few interesting extras like audio zoom that picks up audio better while shooting video and a handy infrared connector so you can use it as a surrogate TV remote. The camera lacks a little punch but if you're after a supersized smartphone then it's your best bet.