In the era of iPods and MP3s, it takes a true audiophile to appreciate the sound of vinyl. To enjoy listening to a vinyl collection, a consumer needs a high-quality turntable. Many audiophiles prefer to replace the built-in
turntable
arms with high-end ones. A turntable arm consists of a pivoting arm with a needle at its end. Buyers can choose from multiple models, which vary when it comes to durability, resonance rating, and length. Learning more about the characteristics of the best turntable arms on the market may help users make a good investment and get the most out of their music collection.
| | |
| --- | --- |
| 1 | Alphason Designs HR100S |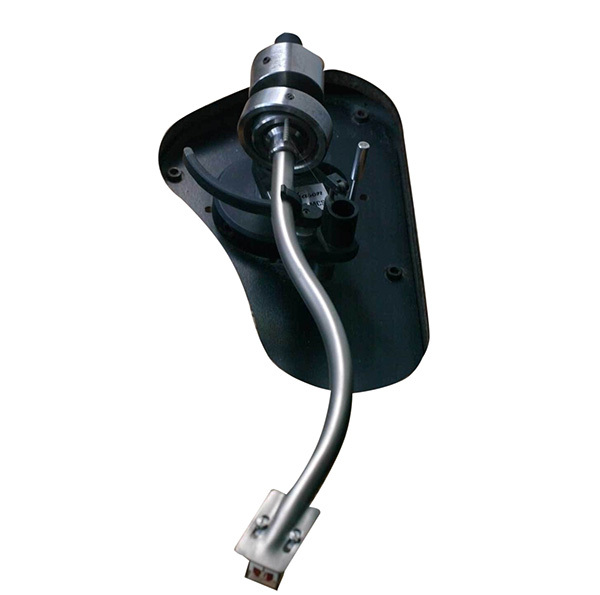 The Alphason Designs HR100S MCS Tonearm is a one-piece titanium casting turntable arm with an effective length of 229 mm. The manufacturer optimised all details of this tonearm, including rigidity and resonance. By using this turntable arm, consumers can obtain a detailed and firm bass as well as a fine rendition of vocal lines.
---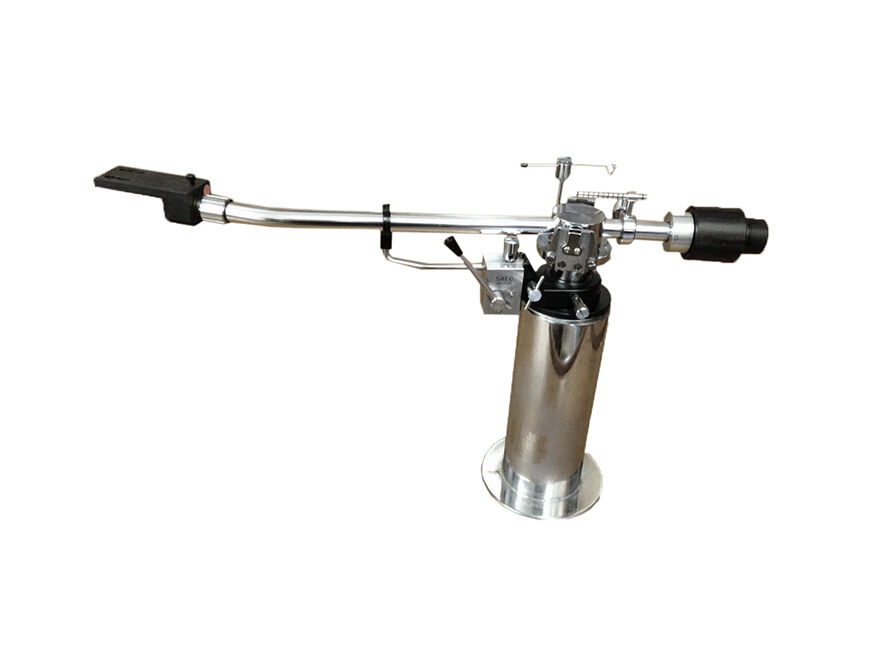 The SAEC WE-308 is a ultra-precise turntable arm that allows listeners to enjoy fine adjustments of the tracking force. It has an effective length of 240 mm. This turntable arm features the Double Knife Edge construction, which consists of four blades forming a straight line, providing a high sensitive movement of the tone arm and a low friction level.
---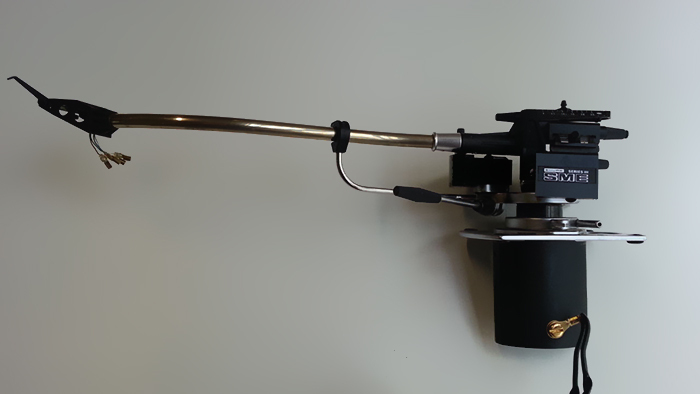 The SME Series III turntable arm has an effective length of 229 mm and features an internal fibrous lining as well as a soft core that contribute to an effective damping of vibrations. The extremely thin titanium tubing allows for an excellent strength-to-weight ratio. This British turntable arm comes with an overhang and anti-skate feature that allow users to adjust the vertical tracking force.
---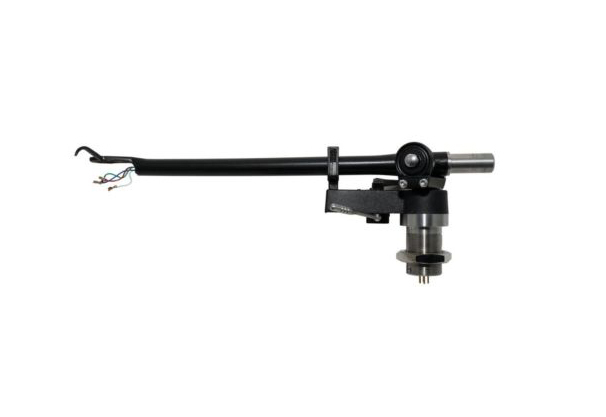 The Rega RB300 is a lightweight item that comes at a reasonable price and is suitable for first users and experimented audiophiles alike. With a casing in aluminium, the Rega RB300 has an effective length of 237 mm and allows users to apply vertical tracking force. The RB300 is lightweight but does require careful installation to ensure it performs best.
---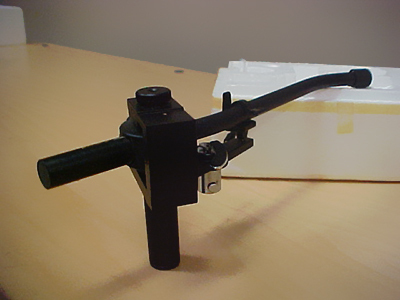 This Japanese S-shaped tonearm has an overall length of 305 mm and an effective length of 239 mm. One can use the Sumiko Premier MMT turntable arm with or without fluid damping. The Sumiko Premier MMT comes with a removable headshell.
---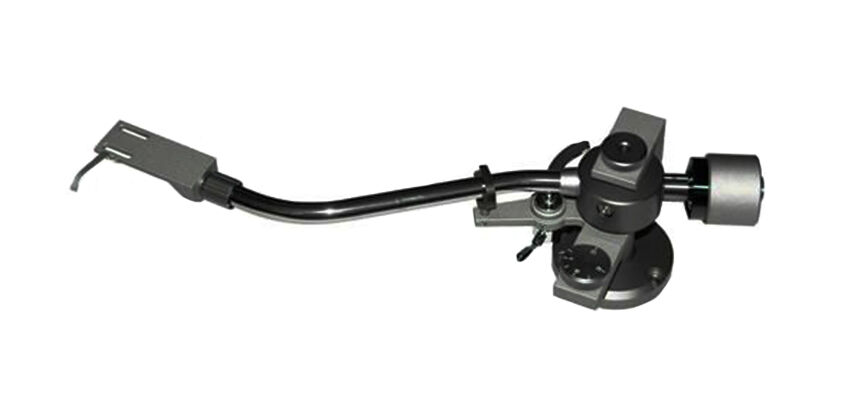 With an effective length of 229 mm, the Jelco SA-750D comes with a detachable headshell and needs fluid damping. The dark chrome matte finish of the Jelco SA-750D makes it an elegant choice for most types of turntables.
---
The Mission 774 tonearm comes with three different damping paddles and has an effective length of 229 mm. Adjustments include tilt, height, bias, and overhang. This turntable arm incorporates a detachable alloy arm wand as well as fluid damping. It works well with both new and vintage turntables. The fundamental resonance differs from one cartridge to another, varying between 5 to 18 Hz.
---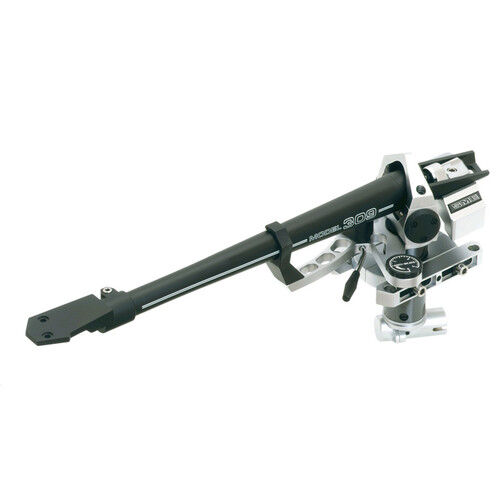 This one-piece magnesium turntable arm allows users to choose from three arm lengths, thus being suitable for most decks. The SME 309 tonearm comes with a detachable magnesium headshell and has an effective length of 232 mm. This turntable arm has excellent built quality, comparable to that of more expensive models.
---
The AT-1100 turntable arm is a plug-in device that features immunity to resonance, a low mass, and damping to reduce intermodulation distortion. It has an effective length of 240 mm and a mounting distance of 225 mm. The effective mass is 6 grams for the straight arm and 12.5 grams for the S-shaped arm.
---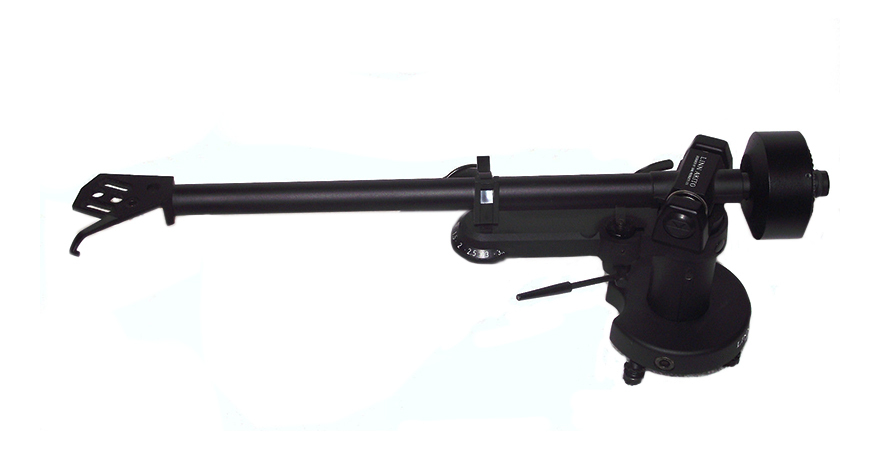 The Linn Akito turntable comes with a strong die-cast headshell and it supports a wide range of cartridges. This tonearm has an effective length of 229 mm and an overhang of 18 mm. The Linn Akito turntable arm does a good job at preventing friction as it incorporates large-diameter precision bearings.
---
How to Buy Turntable Arms
Shopping for turntable arms may take some time, especially for buyers who like to compare the characteristics of different models prior to making a purchase. You can choose from a wide range of turntable parts when you shop on eBay. You can opt for new or used turntable arms, which are available from multiple sellers across the country. To start browsing through the turntable arms on eBay, type the words 'turntable arm' into the search bar of the website. If you know what turntable arm you want, type its full name into the search bar instead. To make the search even easier, sort the listings by using the eBay filters available for narrowing down the results.