A
turntable
is an old-school record player for vinyl records. More specifically, it is a disk that rotates and spins the record on a phonograph. Many audio and music enthusiasts declare that listening to records on a turntable is the best way to get the highest audio quality and fully enjoy the sounds of vinyl CDs. Turntables should receive proper maintenance every once in awhile and, if necessary, old or broken parts require replacing. It can be rather difficult to locate turntable pieces, such as cartridges, which convert mechanical vibrational energy to sounds, but many online auction sites, such as eBay, have these items.
| | |
| --- | --- |
| 1 | Grado Prestige Gold 1 Cartridge |
The Grado Prestige Gold 1 cartridge is exceptional because its stylus is removable and the cartridge uses the moving iron principle. The Grado Flux Bridger generator system allows the cantilever to bridge four separate magnetic gaps and requires fewer coil turns. This Grado cartridge is for intensive use and it is able to offer high output as well as stability.
---
| | |
| --- | --- |
| 2 | Ortofon MC 20 Cartridge |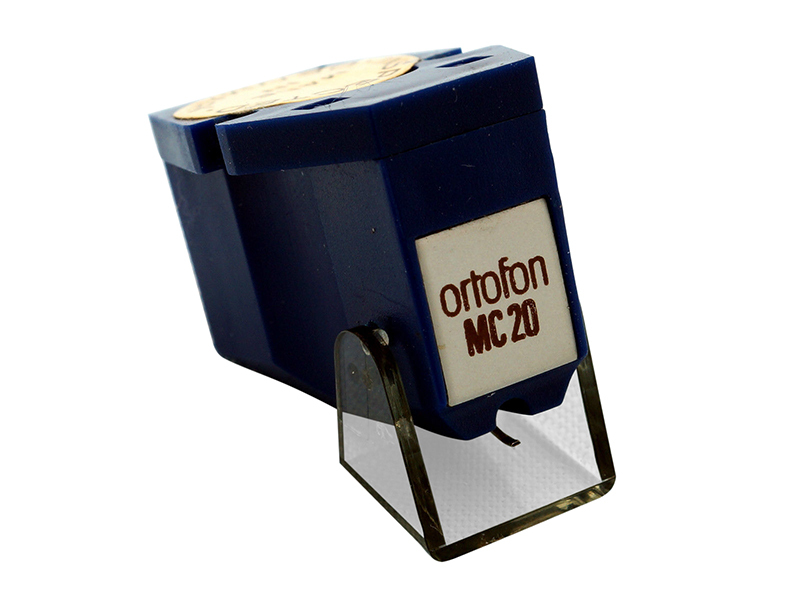 The Ortofon MC 20 cartridge first came to the arena in 1985 and then returned in 2010. It has a classic design that has been able to withstand the test of time. The Ortofon cartridge is compliant with standard headshell connectors as well as tonearms with fixed headshells. The material of the cartridge is rigid aluminium and its construction is extremely durable.
---
The Audio Technica AT110E has had the same design for several decades, because, due to its structure, it is able to deliver sounds with high quality. The Audio Technica cartridge's excellence is revealed after hours of playing, as it continues to deliver a vibrant performance with tight bass sounds and full, natural tones.
---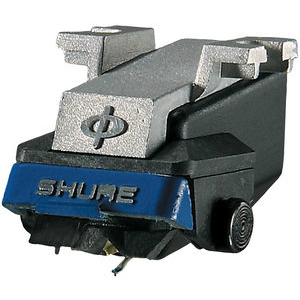 The best properties of the Shure M97xE cartridge are its very precise tracking ability and its flat frequency response. These both derive from the Shure cartridge's aluminium alloy stylus cantilever and the precision-crafted and finely polished diamond tip. The cartridge is especially good at playing high frequencies.
---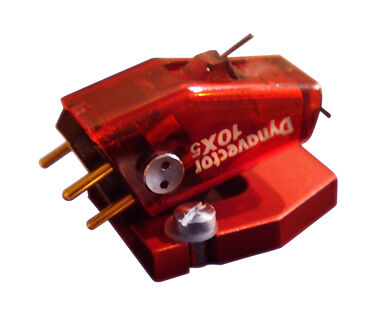 The Dynavector 10X5 was first created in 1978, and this high-output moving cartridge has been delivering good sound quality ever since. These cartridges now come with softened magnetism and magnetic flux damping, which remove the edginess and hardness that can be an issue with older moving coil models.
---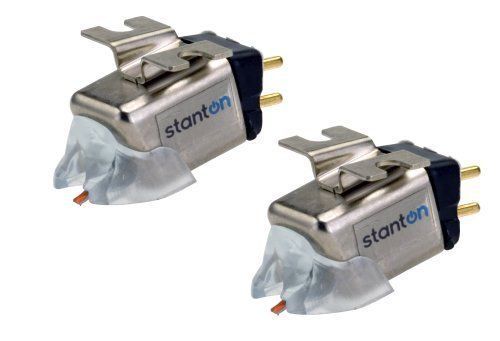 The Stanton 520.V3 is a useful tool for DJs. It remains precise even during scratching and backspinning thanks to its tight suspension, which works well at any tracking weight. The Stanton cartridge has a special industrial feel to it.
---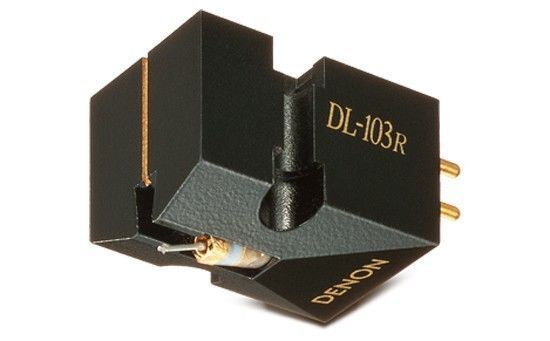 The Denon DL-103 is a high-performance moving coil stereo cartridge. Thanks to the high reliability of these cartridges, many broadcasting stations have used them for years. The Denon DL-103 is a robust cartridge that produces dynamic sounds.
---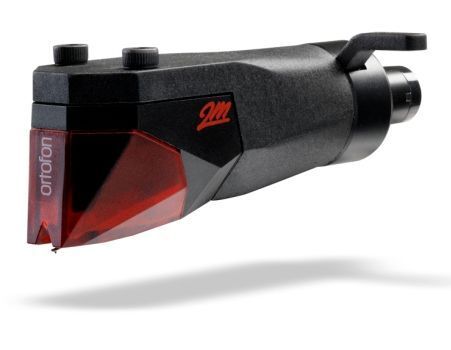 The Ortofon 2M Red is a moving magnet cartridge that retrieves sound information precisely and accurately. The Ortofon cartridge is a plug and play type of device. It is easy to attach to the tonearm and it fits many different tonearms. The split pole pins allow it to have a flat frequency response similar to that of a moving coil cartridge.
---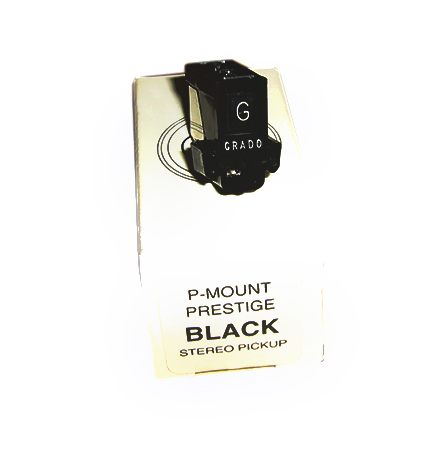 The Grado Prestige Black Cartridge has a high sensitivity value that allows it to accommodate even modest amplifiers and still provide great sound quality. The cartridge employs the Optimised Transmission Line principle and uses a reduced number of coil turns, resulting in a lightweight device. The device also provides a wide frequency range.
---
The Goldring 1042GX is a user-friendly device. Its stylus is removable and anyone can change it without any expert help. The cartridge produces smooth and detailed sound, thanks to its Gyger-S diamond. The Goldring combines high sound quality with convenience.
---
How to Buy Turntable Cartridges on eBay
On eBay, you can search for any of the top ten turntable cartridges by using the specific product name in the search. However, the item names may always not correspond to the particular product you are after, and you may have to use more general keywords and look meticulously through the search results to find the perfect cartridge for your turntable. Always check the detailed item listing to read more about the cartridge and to check whether it matches your turntable model and requirements. If there is insufficient information or you have any doubts, feel free to contact the seller and enquire about the product.