A
unitard
is a kind of bodysuit or leotard that includes full-length stockings. By definition, a leotard is a one-piece garment that fits tightly around the body, covering the torso and perhaps part of the legs as well. These garments are popular amongst dancers and acrobats. Thanks to its elastic material, a unitard stretches well and allows its wearer to make vigorous body movements. Unitards are available in many colours and can meet the needs of all adult dancers. They are available in specialty stores that focus on dancing costumes, as well as on online sites, such as
eBay
. Popular unitard brands include Danskin, Capezio, Gaiam, ASOS, Bloch, Bal-Togs, Eurotard, Balera, Body Wrappers, and Boys Dance Too.
Danskin is a company that specialises in yoga, triathlon, training, and dance clothes. A typical Danskin unitard is soft and stretchy and includes detachable straps that allow one to wear it in two different ways. With the straps removed, the top folds down, creating leggings with a skirt. A Danskin unitard is comfortable because it has no seams.
---

Capezio produces unitards for both men and women and its product range also includes special garments for different types of dancing, such as jazz, ballet, and tap. A typical Capezio unitard fits tightly around the body and has a scoop neck.
---
Gaiam makes a wide range of yoga and fitness clothes. Its unitards come in three main models: a capri cami unitard with knee-high leggings, princess seams, and stay-put straps; a classic hypoallergenic cami unitard with spaghetti straps and a built-in bra; and a crossover unitard of organic cotton with a built-in bra and a slimming middle.
---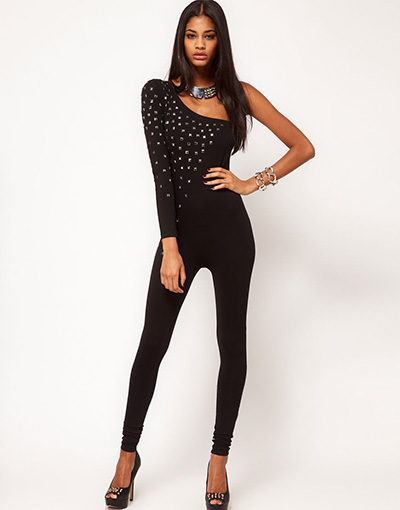 ASOS unitards have stylish designs that make them suitable for wearing outside the dance practice. These unitards typically bare a lot of the back, and some models also have lace panels for a touch of elegance. Although the designs are rather exceptional, the colour generally remains a sophisticated black.
---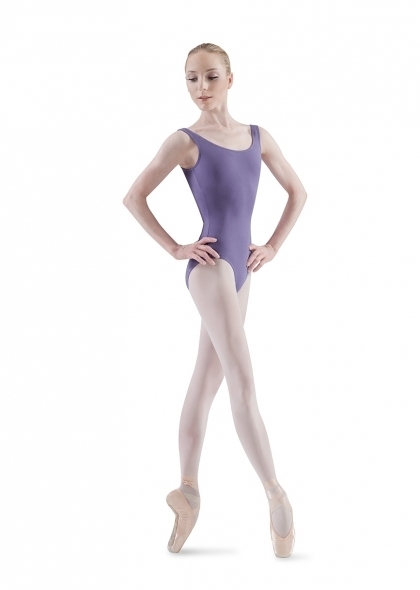 Bloch unitards are special, as they come in an array of colours. A typical Bloch unitard is a tank unitard with shorts at the bottom, covering the tops of the thighs. A mesh panel at the back adds sensuality and breathability.
---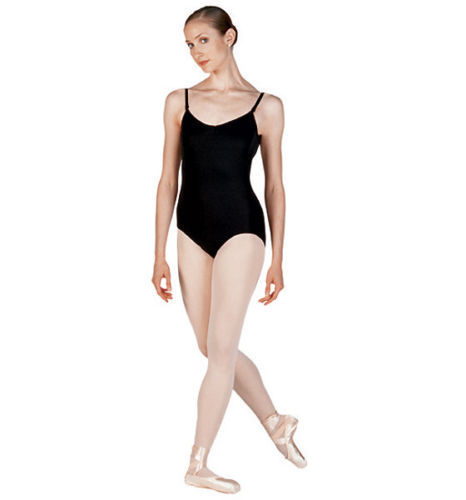 Bal-Togs produces unitards for both men and women, in a wide range of colours. Unitards are available with different types of necklines, including the scoop neck and the V-neck. Often Bal-Togs unitards consist of several colours.
---

Eurotard unitard models include three main types. Long-sleeve unitards have a scoop neck and cover the arms. Tank unitards are sleeveless, resembling tank tops. Camisole unitards come with straps and typically have V backs. The main colours available include black, white, and nude.
---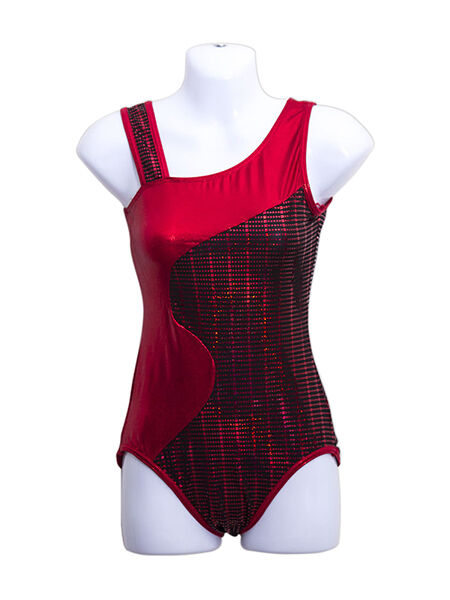 Balera provides a variety of unitard styles as well as some colour options. The styles include capri-length camisoles with straps at the back and a scoop-neck, full-body unitards with turtleneck and a back zip fastener, halterneck unitards with boy shorts bottoms, and unitards with foot openings that feature adjustable and detachable straps.
---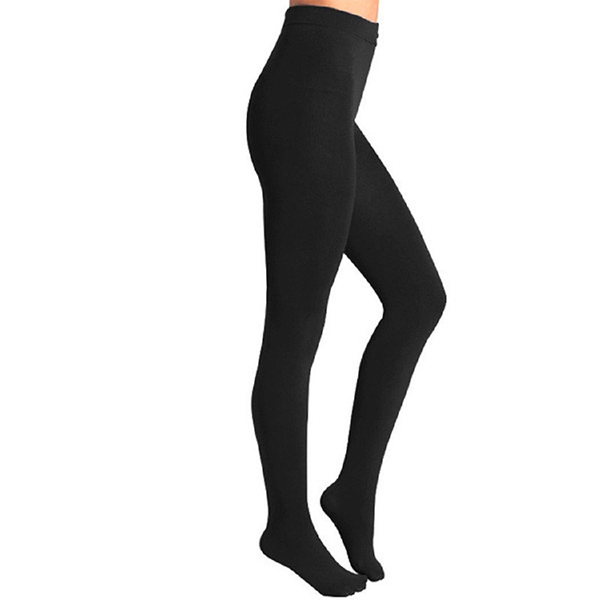 Body Wrappers offers a style selection that includes many classic unitard models, such as a long-sleeved full-body unitard with a zip fastener at the back, a below-the-knee unitard with an open neckline, and a tank unitard with a high neckline. The product range of Body Wrappers also includes a rather unusual unisex hooded unitard, which features a sewn-in suede sole for better grip. These unitards are available in a vast range of colours.
---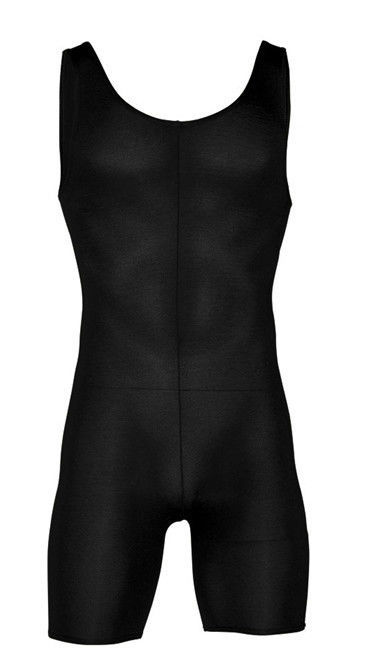 Boys Dance Too is a company that specifically focuses on dancewear items for men and boys. The unitards look and feel masculine, providing an optimal fit for the male body. The classic dance unitard for men is a tank unitard with a zip fastener at the front.
---
How to Buy Unitards for Adult Dancers on eBay
On
eBay
, it is easy to search for any of the top brands of unitards for adult dancers, or for other
dancewear
items. If you already know the specific brand you want to purchase, you can include it in your search terms. Otherwise, you can use more general search terms, such as "adult unitard". Study the item carefully by browsing the photos and reading about its specifications in the detailed item listing. Pay special attention to the sizing and measurements, bearing in mind that different manufacturers may have different sizing standards. It is always best to rely on exact measurements and to measure your body accordingly. Fortunately, however, unitards are generally of stretchy material, so it should not be difficult to find one that fits well.