Freezers are a necessity for practically all homes, yet not everyone needs a stand-alone model. A fridge freezer combo (as opposed to a stand-alone freezer) is an energy-efficient alternative that can save consumers space as well as some cash on their electricity bill. If this sounds beneficial, then the following alternatives may be worth taking into consideration.
Fridge Freezer Combos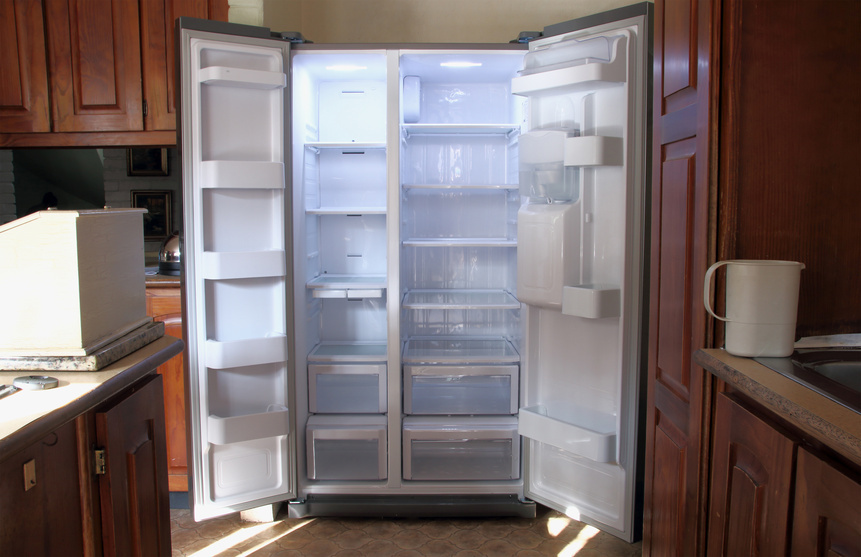 Essentially any alternative to a stand-alone freezer combines the refrigerator and freezer into one machine. There are, however, many options in terms of fridge and freezer combinations. For example, some models are large and have an equal amount of freezer and refrigerator space while others are smaller and may have less refrigerator space.
Russell Hobbs RHUCFF48B Under-counter Fridge Freezer
This compact kitchen appliance may be the perfect alternative for someone looking to upgrade their stand-alone freezer to something that does not take up much space. As the name suggests, the Russell Hobbs RHUCFF58B under-counter fridge freezer is compact enough to fit under the counter in a kitchen. This makes it a great choice for anyone living in a dormitory or a small flat. It is also worth noting that this product weighs in at 40 kg and boasts an A+ energy efficiency rating.
Beko GNEV321APX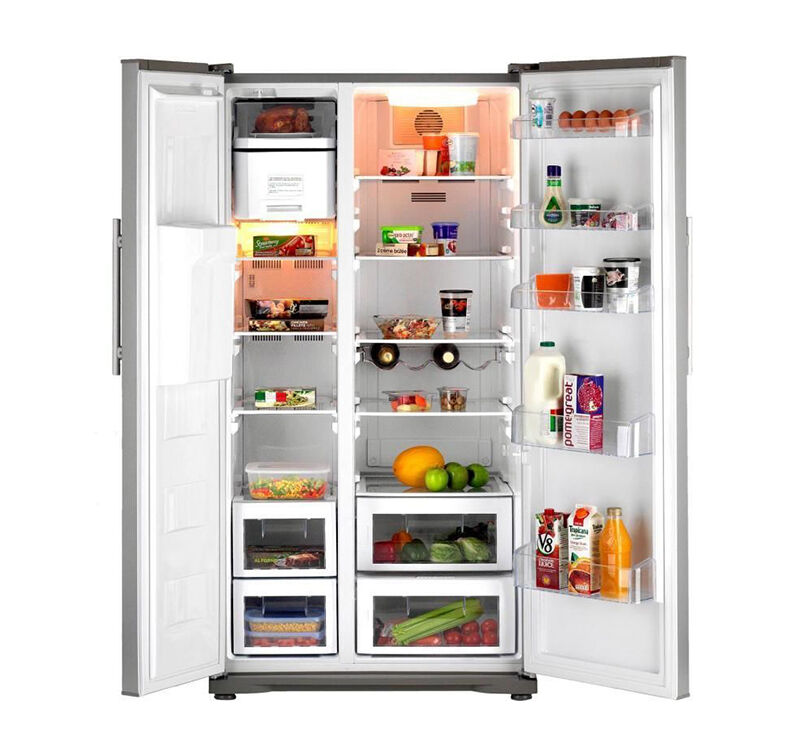 The Beko GNEV321APX fridge freezer is an American model, meaning it is a bit larger than an under-counter machine. It also boasts a myriad of excellent features, such as a dual cooling system that independently cools the fridge and freezer portions. This model features a stainless steel exterior and it also boasts an A+ energy efficiency rating, making it an excellent choice for a larger home.
Smeg CR312P 60-40 Integrated Fridge Freezer
Here is an appliance that does an excellent job of combining several great factors associated with the aforementioned products. It is larger than an under-counter model, but smaller than a conventional fridge freezer. The Smeg CR312P also features a reversible door, a bottle rack, three adjustable glass shelves, and three removable door racks. This fridge freezer also comes with the A+ energy efficiency rating, an egg holder, and a crisper.
Other Factors to Consider
There are many different types of fridge-freezers on the market, and they can all benefit different consumers in multiple ways. There are freestanding, integrated, American and under counter models. The American models are among the largest, and thus suited for large homes and families. The freestanding and integrated models are slightly smaller, and may be a better choice for a home with two or three people. Finally, the under counter models are ideal for a single individual.