Men's base layers are the underneath articles of clothing that men wear during training regiments and athletic competitions. The athletic attire presents men with several buying decision factors, but the best way to find the right ones is to review the top base layer brands for men.
Base Layer Buying Factors
Men's base layers can contain a number of different materials. Merino wool base layers offer an additional layer of warmth for cold, dank United Kingdom night futbol matches. Cotton does a good job of removing perspiration and circulating it into the surrounding air. However, 100 per cent cotton does not withstand long-term rigourous training. A cotton-polyester blend provides a good combination of comfort and functionality. Men also must decide on the style of the base layer and accurately determine their sizes for both upper and lower garments.
Nike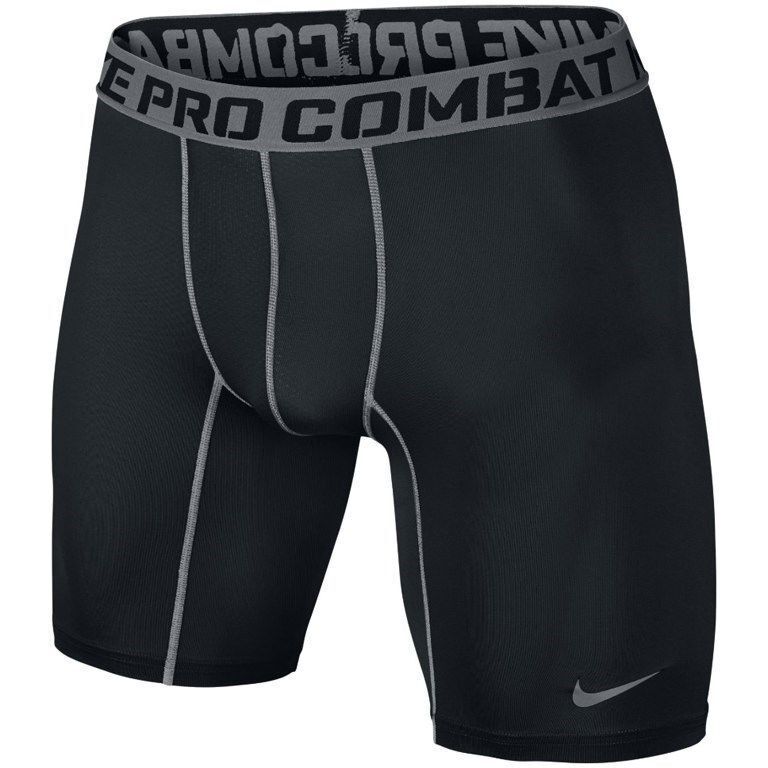 Nike offer a wide variety of base layers for men that the company differentiates by sport, size, style, and garment. For example, the company offers the Pro Combat in four different colours for the shirt and six different colours for the pants. The brand also offers flexible base layers for cross training, which provide users with a cooling effect and protection against heavy rainstorms. The sports Nike manufactures men's base layers for include futbol, baseball, softball, and basketball.
The North Face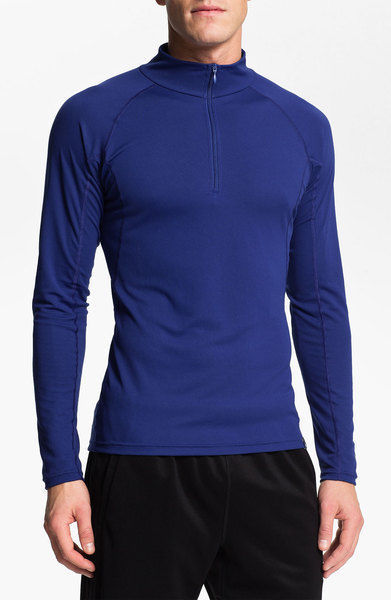 While Nike manufacture men's base layers for athletes who train and compete in warm, humid climates, The North Face focus most of their base layer offerings on men who compete in winter sports. From downhill skiing to ice hockey, the company incorporates materials such as wool and flannel into its extensive line of thermal base layers to ensure layered warmth. They also integrate wind resistant technology that creates fabrics impervious to cold blustrey winter days. Yet, the warmth provided by their base layers does not detract from the high breathability properties of the company's fabrics.
Bass Pro Shops
Hunters and anglers spend some of their time in harsh weather environments that require highly durable and weather resistant men's base layers. Bass Pro Shops manufacture a line of men's base layers that keep hunters dry as they wait in their hides as well as prevent water from soaking the legs of anglers who wade knee-deep into an open body of water in search of the big catch. They conduct extensive testing of their microfibre materials to ensure both upper and lower garments prevent moisture from causing discomfort. Microfibres also provide breathability.