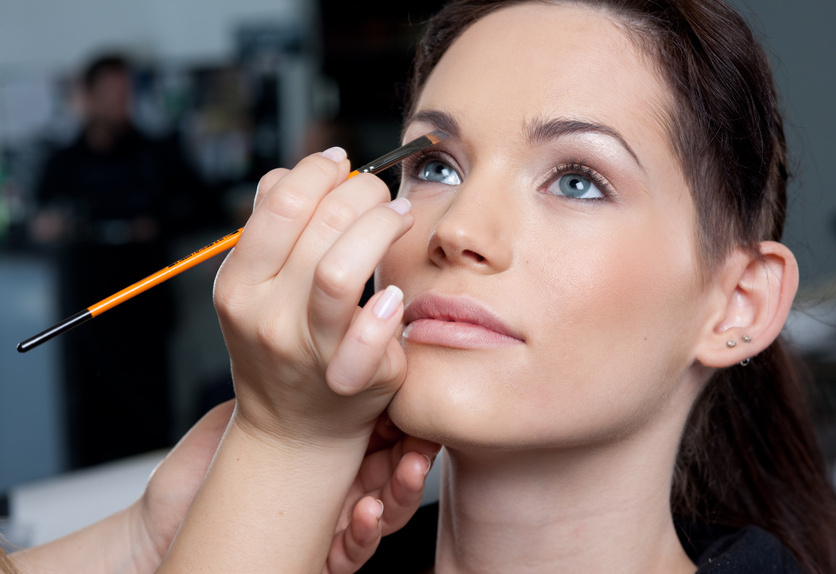 A key element of any woman's makeup is her eyeshadow. The eyes, as many writers have said, are the windows to the soul, the expressive part of the face that lets others have a truer glimpse of your real self. As you shop for eyeshadow from Lancome, Stila, or Urban Decay, choose the brand that closely fits your personality, facilitates your makeup style, and offers the colours you like.
Lancome Eyeshadow
An elegant brand with a reputation for quality and innovation, Lancome effortlessly holds its place amongst the top brands of eyeshadow. Its signature pieces are its Colour Design 5 units, five-colour palettes that make it easy for women to create the right shadows and colour combinations for their eyes. Lancome also produces Aquatique, a waterproof base eyeshadow colour. This particular product is perfect for summertime. In addition to these shadow options, Lancome sells the Sensational Effects eyeshadow Smooth Hold, a type of shadow that lasts throughout most or all of the day. Rich with pigment, this shadow comes in a line of neutrals and a rainbow of vivid colours. Some colour options include the brilliant blue 'All Made Up', the glittery mauve 'All That Glistens', and the bright yellow 'Centre Stage'. Neutral choices are 'Cinnamon Sucre', 'Eclair', 'Cafe Creme', and 'Smoldering Cocoa'.
Urban Decay Eyeshadow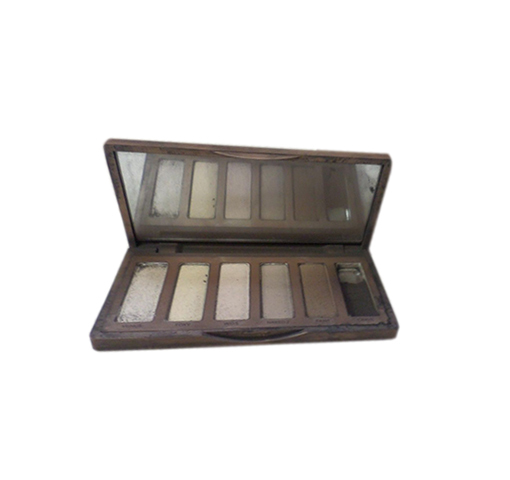 Urban Decay's Naked line of eyeshadows is amongst the top choices for women who like a subtle yet beautiful colour palette for their eyes. The primary products in the line are Naked, Naked2, and Naked3. Inside the long, slim eyeshadow case for each Naked palette are 12 different neutral colours. The case also includes a Good Karma Shadow Brush, a specialty application tool from Urban Decay. A smaller case, called Naked Basics, offers six neutral hues that women can use as a foundation for other colours or wear on their own. Urban Decay also supplies a vast array of additional individual hues, with bold or provocative titles such as Bender, Asphyxia, Freelove, Hijack, Laced, and Virgin. Purples, pinks, browns, greys, blacks, and many other shades create a rainbow of choices that women can use to achieve the look that they want for their face. The colour is vivid and lasts a long time, which is perfect for busy women at home or in the workplace. Buyers also appreciate the fact that Urban Decay does not test their products on animals.
Stila Eyeshadow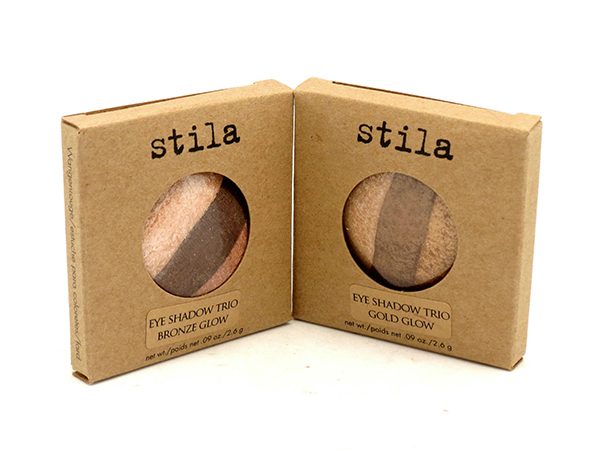 When women need to glam it up, Stila is amongst the top brands trusted to bring the magic. The Magnificent Metals Foil Finish eyeshadow from Stila brings rich, creamy colour and long-lasting glitter to the eyelid. The ensuing sparkle is ideal for a night out when users need an over-the-top, fabulous look. Owners can pair the glitter eyeshadow with Stila's Stay All Day Eyeshadow Primer for extra hold power. Stila sells its individual colours in eyeshadow pans with a compact design for easy on-the-go application.