CNC milling is a type of computer-operated machine activity. Milling combines drilling and cutting into one process. It not only enhances productivity, but it also helps companies save money on production costs. To find the right CNC milling machine, buyers need to learn about the features of the machines, as well as review the top CNC milling machines.
Features of CNC Milling Machines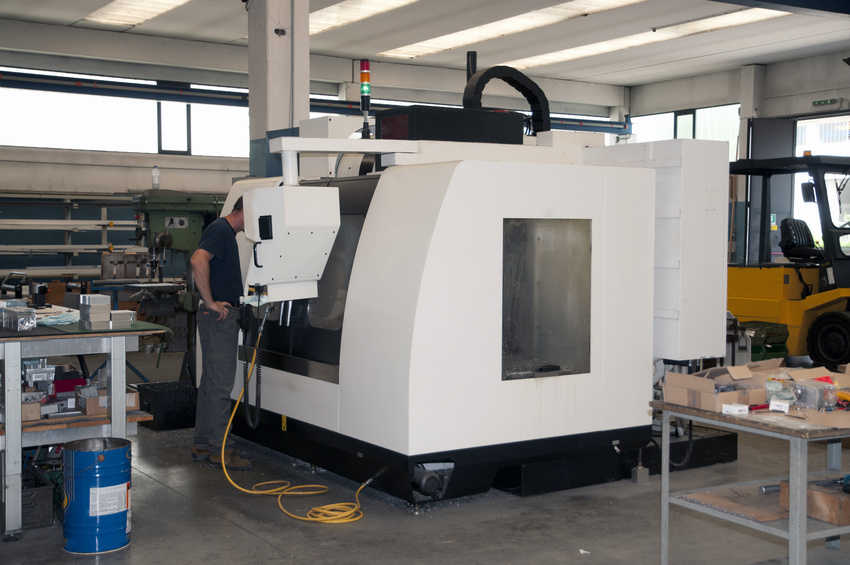 In addition to saving time and money by combining drilling and cutting functions, the top CNC milling machines offer other features that separate the machines from the rest of the pack. Manufacturers of the top CNC milling machines utilise the highest-grade materials to ensure the machines do not succumb to intense heat and prolonged exposure to moisture. Machine materials must also withstand constant barrages of debris that fly out of the machines. The top machines display easy-to-read instructions on machine components and provide secure attachments that allow the machines to perform seamlessly with a wide variety of materials.
3501 CNC Milling Machine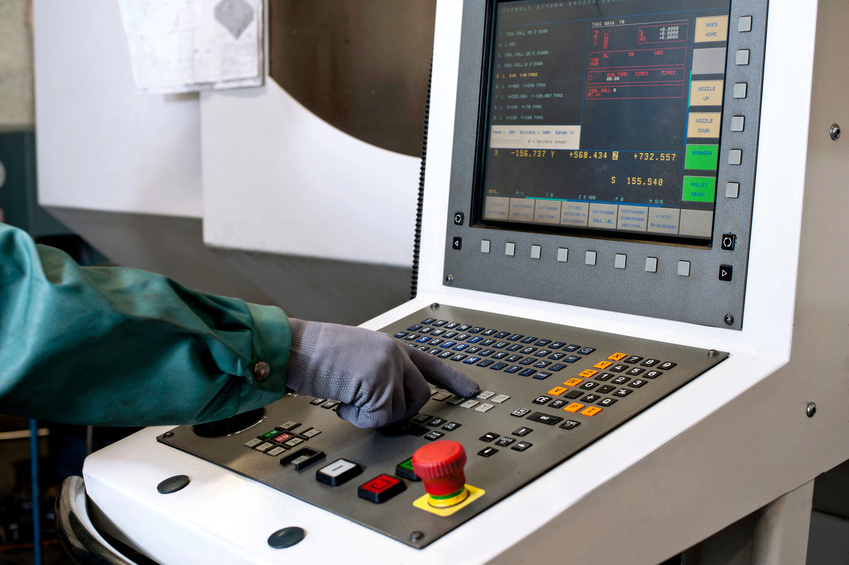 The Little Machine Shop Model 3501 includes a 2/3 horsepower spindle motor that powers a 2 Morse taper spindle. All of the electronic components operate within the machine, which protects the components from exposure to flying objects and humid conditions. With Mach 3 software and an instructional DVD, users can quickly set up the 3501. The machine comes with a one-shot lubrication system that removes material that accumulates in the bay. In addition, users do not have to contend with extra cabinets, cables, or connectors that can impede production flow. The 3501 can drill and cut up to 50 centimetres per minute.
Tormach PCNC 1100 Series 3
Tormach's vector technology allows the PCNC 1100 to offer 1,000 watts of spindle drive power, with a peak output of 2,800 watts. This small milling machine features a table that measures 85 by 25 centimetres, which works for smaller materials that require drilling and cutting. High performance stepper motors that operate on micro stepping drivers provide users with incremental control of machining speed. Tormach employs an open architectural design that combines rugged cast iron and computer information technology to machine a wide variety of materials, such as iron, steel, titanium, and chromium alloys.
Tormach PCNC 700
With smaller dimensions than the Tormach PCNC 1100, the PCNC 700 offers inexperienced users with an easy-to-control milling machine that cuts and drills standard materials, such as wood and plastic. Many research and development teams use the machine to explore new product designs because it is so easy to use. The machine also works for instructors who teach introductory milling machine classes.