Callaway, an American sporting goods company, sells golf equipment in over 70 countries. Founded in 1982 and based in California, Callaway has made its name as one of the world's largest makers of golf clubs, used by golf enthusiasts of all skill levels. Callaway's drivers are especially trusted by many professional golfers because they are designed to provide faster ball speed, greater accuracy, and longer distance. The manufacturer's top drivers are light and easy to use, allowing golfers greater adjustability and spin control. While there are many Callaway drivers to choose from on eBay's Golf Goods category, among the top are the FT and the RAZR series drivers.
The Callaway FT9 Driver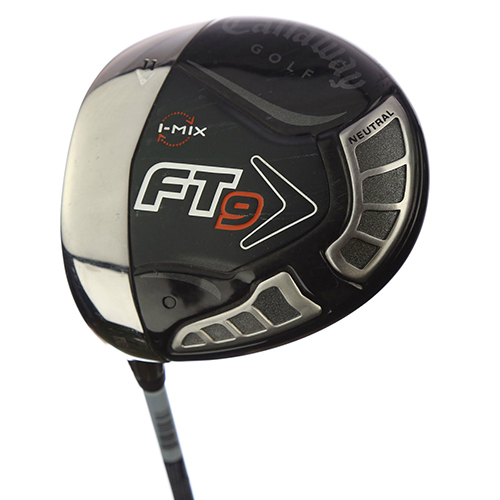 Known for providing golfers with versatility, distance, and control, the FT9 is a preferred choice for many professional and amateur shot makers. This cutting-edge driver has been drastically improved over the years and is designed to generate huge speeds and longer distances. The drivers in this series feature external web weighting, which allows for precise positioning of the centre of gravity. The FT has a somewhat open face angle, which helps create deeper and more accurate trajectories that top-notch professional golfers are known for. Regardless of your skill level, you too can customise your FT9 driver thanks to its modern weighing system, giving you the choice of two centre of gravity locations.
The Callaway Razr Hawk Driver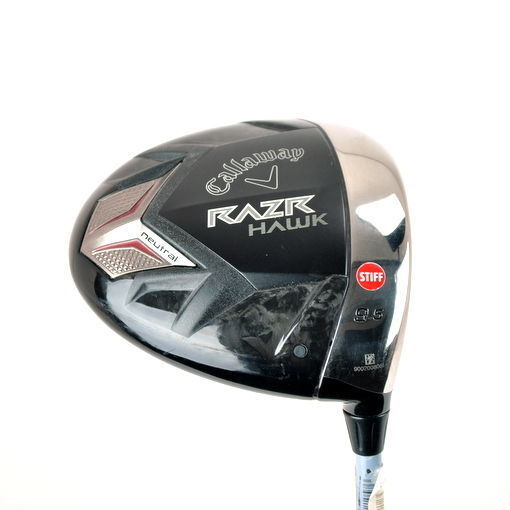 Created using cutting-edge composite technology, the Razr Hawk features a streamlined face that significantly reduces drag. Thanks to revolutionary materials used in the design of this driver, the club head is lighter and stronger than most other clubs on the market. The driver is also configured to be extra-long, which helps golfers generate faster ball speed and achieve greater distance. The Razr Hawk offers other advantages as well, such as a precisely controlled thickness of the face and an aerodynamic head shape, with a surface shaped in such a way that it minimises any potential energy loss during a golfer's downswing. Like the FT9 series, the Razr Hawk features a weighing system with draw and natural configurations.
The Callaway Razr Fit Driver
Originally Callaway's first model to feature adjustable weights and a rotating hosel, the Razr Fit is often described by golfers as one of the most forgiving models on the market, giving plenty of feedback with each shot. The driver's face was designed to save weight (four grams were taken off from previous models) and improve off-centre ball speed. The Razr Fit features a clean design and an adjustable face angle, which can be fine-tuned independently from the shaft rotation. Though this driver has a familiar feel and sound to the FT9, it combines looks, forgiveness, and distance in a way previously unseen in most other Callaway drivers.