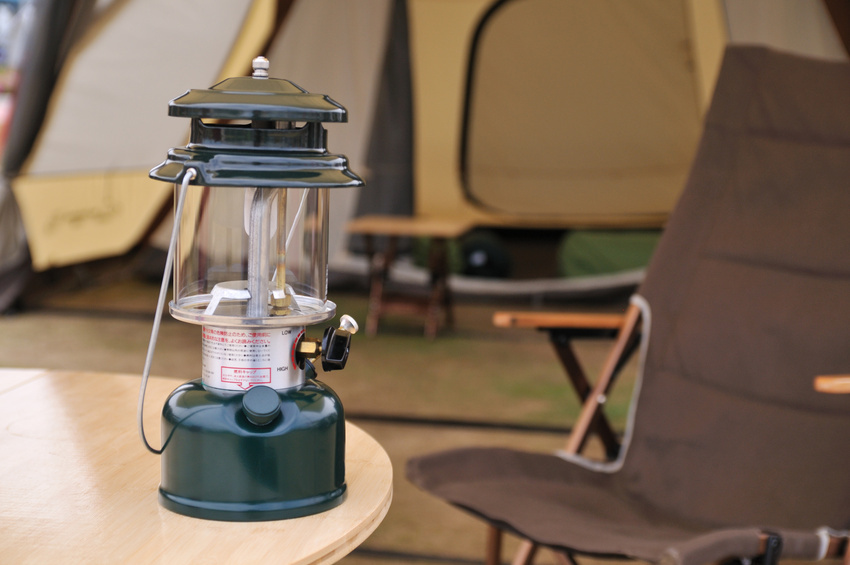 Camping is a favourite activity for the summer and fall months. Whether you are heading out for an extended holiday or just camping out for the weekend, a lantern is a critical piece of equipment. A camping lantern provides reliable light for hiking through the woods, cooking, or just relaxing at the campsite. The top 3 camping lanterns offer a range of features that make them ideal for expert and novice campers alike.
Coleman Camping Lanterns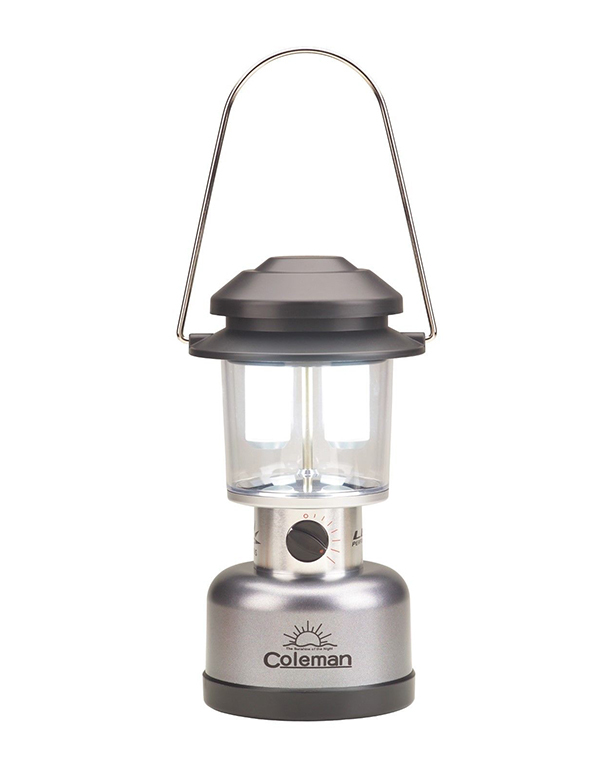 Coleman lanterns have the reputation and reliability of the Coleman name behind them. Traditional Coleman lanterns, such as the Coleman Northstar, are gas-powered. Gas camping lanterns tend to be less expensive than newer LED camping lanterns and often valued for the heat they produce while burning, making them an attractive choice for winter camping. Coleman also offers dual fuel options that combine the reliability of a Coleman gas lantern with the convenience of a battery camping lantern. All types of campers, from the most experienced of trekkers to beginners preparing for their first adventure into the wilderness appreciate the rugged durability and dependable craftsmanship of Coleman lanterns.
CampinGAZ Camping Lanterns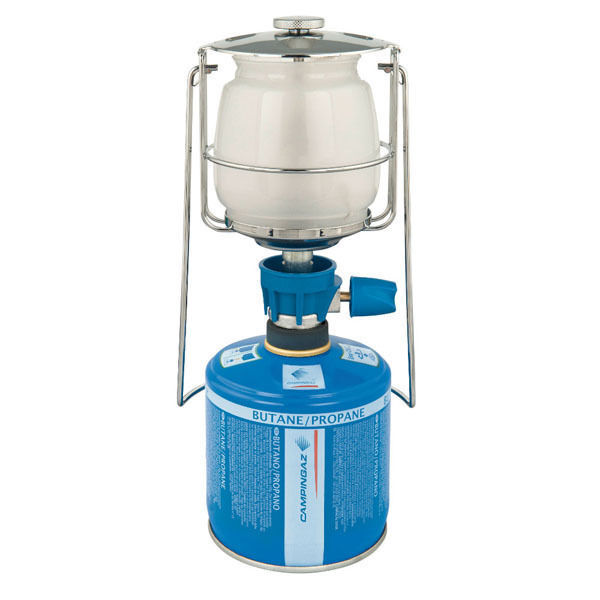 CampinGAZ lanterns are appreciated for their power and reliability despite their small size. CampinGAZ is a name synonymous with camping, offering a wide variety of camping supplies and equipment, including camping lights, cookers, and more. To ensure continued performance, CampinGAZ cylinders or cartridges must be brought on extended trips. These provide the fuel. Both styles of fuel provide lasting, dependable fuelling that allows the lantern to be used consistently. CampinGAZ lanterns are designed for convenience and multi-functionality. The metal handles allow for easy carrying and suspending to further throw the light when settled at the campsite for the evening. It is important to remember that despite the benefits of gas, the potential dangers of a flame make these lanterns impractical for families with young children or animals.
Remote Control Lanterns
Offered by several companies, remote control camping lanterns offer tremendous convenience and ease of use. Remote control camping lights utilise bright, white LED lights to illuminate a large area. These lanterns, such as the Eureka Warrior, make it simple to use the lantern for both personal and group illumination because the remote allows operation from a distance. Rather than having to carry the lantern into a tent to extinguish it or walk across the dark campsite after extinguishing one, the remote offers convenience. Many are rechargeable lanterns, providing the utmost in dependability whether the light is being used while actually camping or for emergency purposes in the car or home.