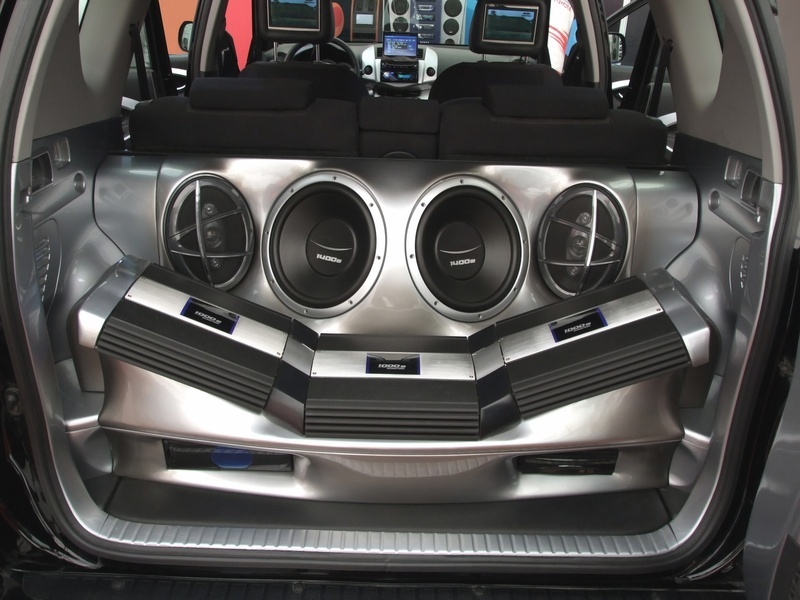 Whether your choice is classical, jazz, mid-century rock, or you hip-hop, a solid car audio system makes or breaks the listening experience, especially when you are stuck in traffic on a long commute. There is a world of performance car audio equipment available, which can help you enjoy great sound within a moderate budget, but focusing on some top components can make all the difference.
Audio Receiver
Your car's audio receiver goes by many different names: multimedia receiver, car stereo, or possibly head unit. No matter what you call the receiver or car radio, it is the single most important piece of equipment in your audio system. Certainly, there is not any sound without the car audio amplifiers, but it is the stereo that allows you to control the music system. This unit equalises the settings, you to tweak how the system sounds. In addition, it interacts with the data on CDs, Smart phones, and MP3 players. Receivers typically include displays and buttons for switching inputs and presets. Car stereo units adhere to bespoke sizes, which makes them easier to upgrade. For instance, you can upgrade a standard system for a Landau to a model with a multi-disc changer and a USB port for iPod connectivity. Some receivers are satellite radio enabled and Bluetooth compatible.
Speakers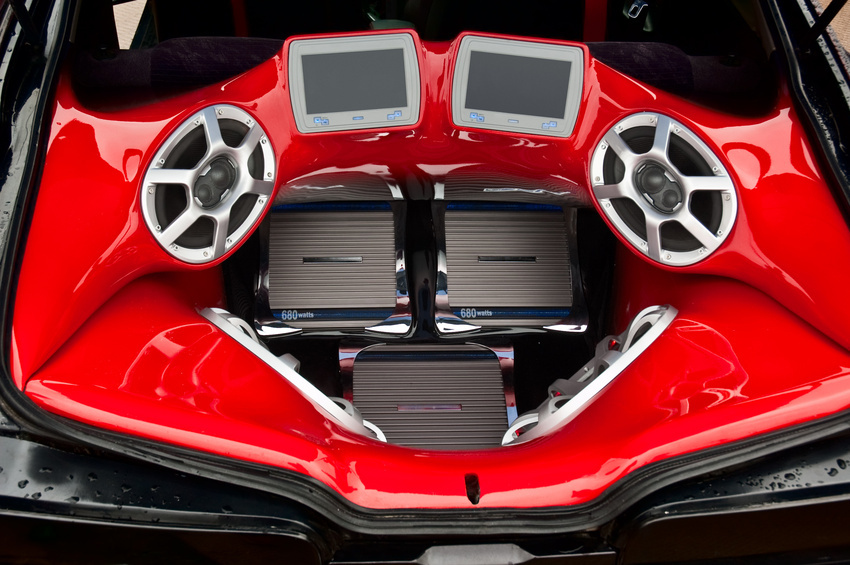 Speakers are a basic component of your vehicles audio system; without stereo speakers, the only sound you hear is the wind and traffic. Speakers work by translating the electrical signals from an input, like a CD, into vibrations that create sounds. There are two primary connection classifications for car speakers: component and coaxial. Coaxial speakers are common in factory installed audio systems and usually include a woofer that produces low to midrange sound and a tweeter that produces high range sound. Excellent coaxial units add extra tweeters to produce high range sounds. Component speakers are several separate units that work together, producing a crossover network, which directs the sound to the correct speaker unit. This crossover design produces good sound quality. Due to advanced speaker and unit technology, a component system uses fewer tweeters to produce high-quality sound while allowing the woofer and subwoofer to shine.
Bluetooth

For flexibility in a modern system, the wireless communication technology Bluetooth is key. Mobile phones, and most especially smart phones, are Bluetooth-enabled and can use the wireless protocol to communicate with other devices and transmit data. Enabling your phone's Bluetooth and pairing it with a Bluetooth compatible system, you can use your car sound system to display and access information on your phone and play stored music from your phone, all hands-free and safely within the law and good driving habits. If your vehicle's audio component system does not include Bluetooth, it is an easy fix. You can add car audio Bluetooth to any car with a good receiver.