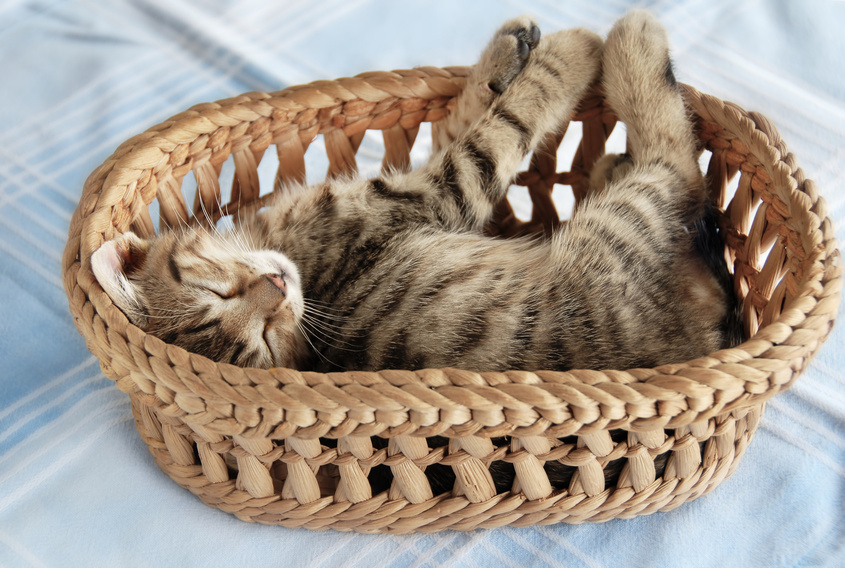 Cat beds are a great way to keep felines warm and happy. They provide a comfortable, familiar, and safe place for cats to rest during their long periods of sleep during the day. Cat beds are available in a number of sizes, styles, and materials. Before purchasing a cat bed, buyers should learn about the designs and features offered by some of the top brands that manufacture products for pets.
Trixie Cat Beds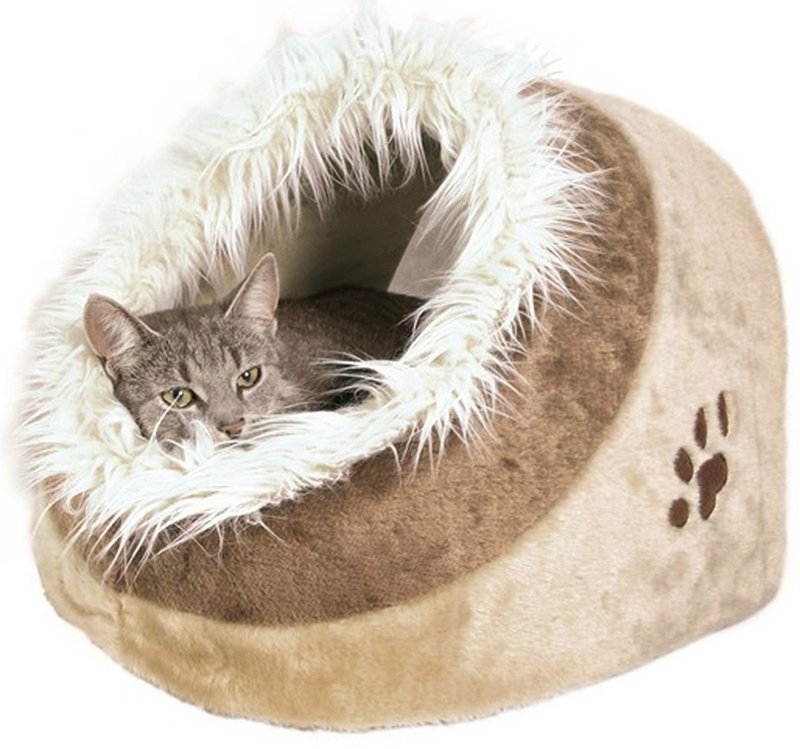 Trixie cat beds are warm and durable. The igloo-style cat beds, also known as cave cat beds, are ideal for pets that require extra warmth while they sleep. For cats that enjoy sleeping in a high position, there are wall-mounted hammock beds. They feature a comfortable, soft fabric, and are easy to install. They can hang in front of radiators to give cats extra warmth. Trixie also makes wicker cat beds, which are durable and come with pillows that are easy to remove and wash.
Danish Design Cat Beds
Danish Designs make hooded cat beds, which retain heat without completely surrounding the cat. Large cat beds are ideal for multiple felines that like to sleep together. All Danish Design cat beds are made from high quality materials and have strong stitching with durable thread. This makes them robust enough to endure the scratching and kneading that cats commonly perform. Many cat beds made by this brand have leopard or cheetah print patterns.
Yap Cat Beds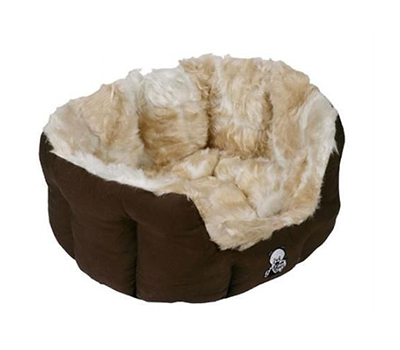 Yap creates a number of beds that are the ideal size to accommodate a single adult cat or a few kittens. The cat beds have a round, padded bottom and raised sides, and are made from luxurious materials. All Yap cat beds have either a fabric or faux suede outer covering and a faux fur lining, which is extremely soft and helps to retain heat.