th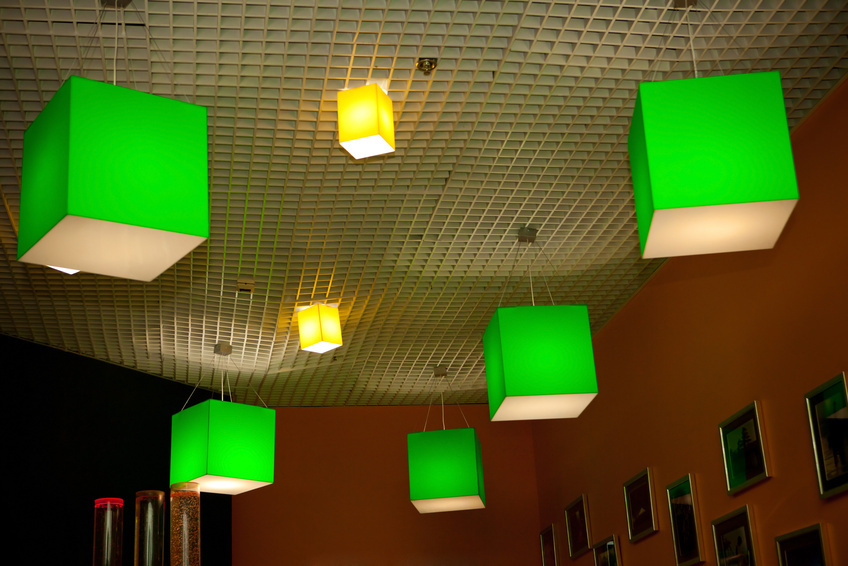 Most homes have at least one ceiling lamp, as this is one of the most popular lighting fixtures available on the market. While the main function of ceiling lights is to illuminate a room, they are also a quick way to add a touch of elegance and style to any interior. Ceiling light shades come in a wide variety of types and you should choose one according to your preferences and the room you want to fit it in. By reading more about the top ceiling light shades, you can get a better idea about which type would be a good option for you.
Pendant Ceiling Light Shades

Pendant ceiling light shades come in a wide variety of styles, ranging from contemporary models to elegant chandelier-style models, and materials, such as glass, crystal, or plastic. Many people prefer pendant ceiling light shades made from glass or crystal, as the reflection of the light often provides interesting light movements around a room. Chandelier-style light shades are a good option for traditionally decorated homes. Other types of pendant ceiling light shades include models made from foldable paper or aluminium. These types of light shades suit rooms with a contemporary or minimalist décor.
Cone Ceiling Light Shades
Affordable, versatile and easy to personalise, cone ceiling light shades come in an immense selection of styles. Most cone shades are made from stiffened fabric, but other options include plastic and glass. You can choose between cone lights that point the light downwards or upwards. When choosing the colour of a cone ceiling light, pay attention to the existing décor of the room to make sure you go for a colour that complements it.
Uplighter Ceiling Light Shades

Uplighters are often a good choice for bedrooms, but work in other rooms as well, including nurseries and lounges. They are available in a wide variety of designs, ranging from simple patterns to intricate models with embellishments such as crystals. When shopping for uplighters, make sure the style you purchase is a suitable one for your room. Moreover, pay attention to the size of the light shade, as choosing a model that is too big may look awkward in a room. The material of the lamp and the number of bulbs are other things to consider when buying uplighters.