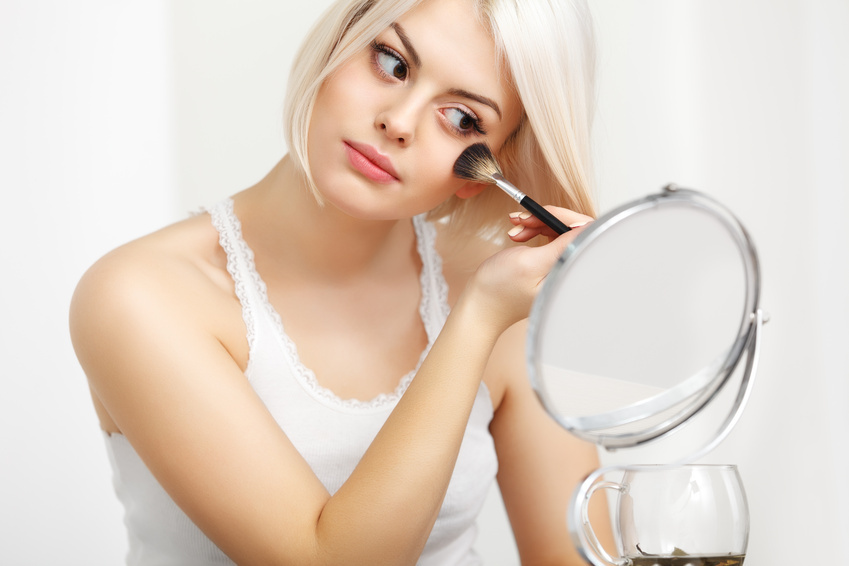 Cheek tint, or blusher, accentuates the cheekbones and gives women a natural glow. Typically light red or pink in colour, it comes in powder, liquid, and gel formations. The trick to flawless cheek tint for a teen lies in choosing the right colours and proper application. Generally speaking, the colour should match the teen's skin tone. Darker complexions require darker tints, while very pale colours, such as light pink, best complement olive skin.
Paula Dorf Cheek Colour Cream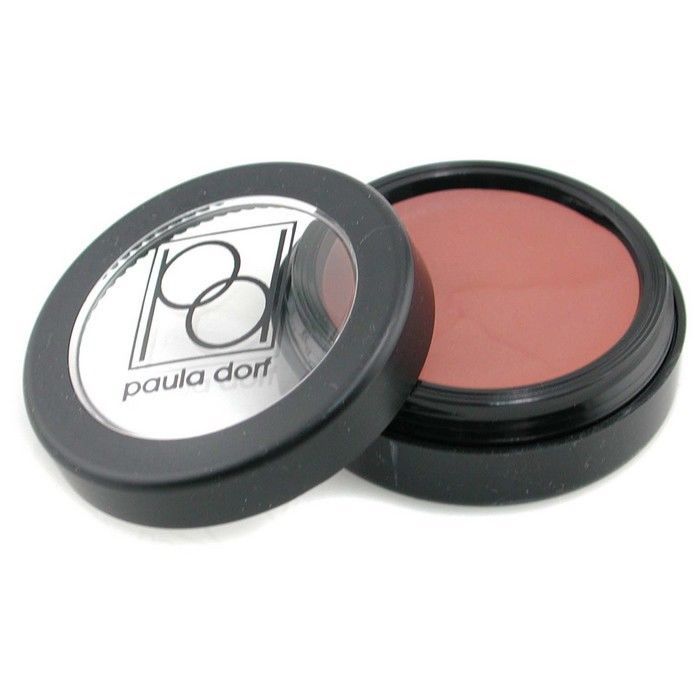 This Paula Dorf cream blush suits teens with normal to dry skin. It blends in easier than other formulations, helping to create a more natural look. It also stays put for long-lasting wear and comes in tints sure to flatter any teen. All shades have a soft translucent natural glow. While smiling, apply the cheek tint to the apple of the cheek in an upward sweeping motion towards the hairline with a powder brush. The Peek-a-Boo proves ideal for fair skin, while Doll Face add a hint of colour to those with medium coloured skin. Still, Aria works for those with dark complexions. A versatile cheek and lip tint, Paula Dorf cheek colour cream works on the eyes or lips as well.
NARS Blush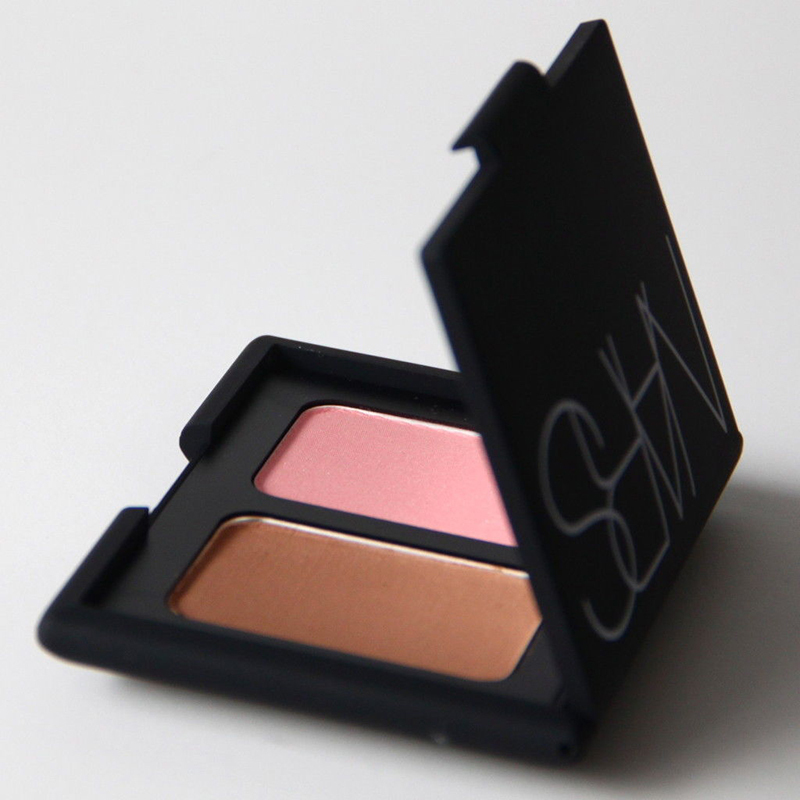 Choose NARS blush for teens with normal to oily skin. Classified as a soft, sheer pressed powder, this cheek tint stays put longer than other creams, which have a tendency to migrate and fade. It comes in a wide variety of translucent, natural shades, each with a subtle pink for natural blush undertone, created to highlight the teen's complexion. Designed to be worn alone or layered together for more depth, NARS blusher provides a healthy radiant glow to flatter any skin tone. Teens should look for a palette with light and dark shades for a perfect pinky-peach flush and finish off the look with accents of gold shimmer.
Almay Smart Shade Blush
Almay smart shade blush caters to teens with oily skin. Available in gel formation, which may prove harder to blend on drier skin, this cheek tint stays put for long-lasting wear. It features breakthrough shade-sensing technology, which starts out white and instantly adjusts to find your perfect shade for a beautiful, natural finish every time. It also features an antioxidant blend of grape seed, ginseng, and Ginkgo biloba to help nurture skin. Classified as hypoallergenic, this dermatologist tested make up does not clog pores. Simply sweep the Almay blush across the apples of your cheeks for an all-over glow.