Men's Chelsea boots are a good accessory for any man, whether he wears them in the winter or summer; however, men can choose summer boots that are less conservative, projecting their playful sides. Exuding class and style, Chelsea boots draw attention to the well turned out man. Finding the perfect half boot for summer wear is as easy as a walk in the park with a few style tricks and tips.
Light Coloured Chelsea Boots for Day Wear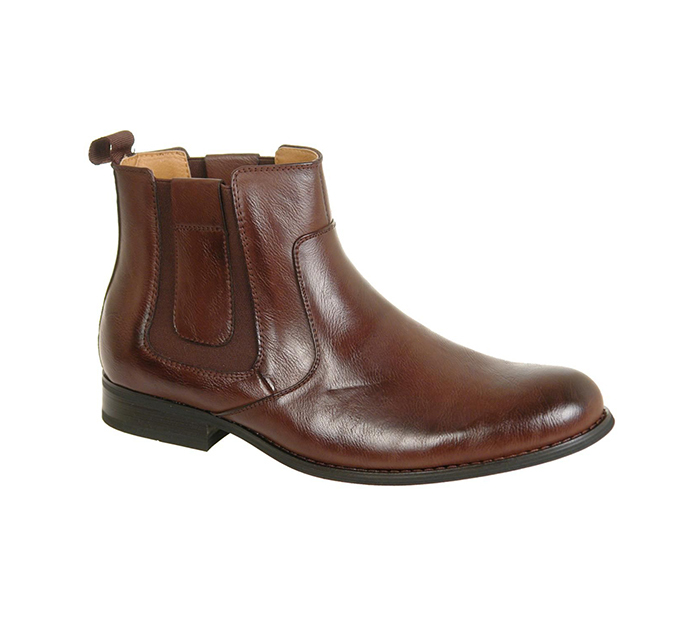 Summer is a relative term when considering the unpredictable UK weather. When it is pouring rain one day and hot and humid the next, Chelsea boots are a good way to beat the elements and still stay fashionable. Worn with lighter weight jeans, men's boots in grey or light brown can go anywhere. Summer is the time to avoid the thick rubber soles of some styles and go for a good looking thin leather sole. A double strap monk boot with its double buckles works well with men's summer fashions, imparting a put together look without the heaviness of a winter boot. The single strap monk boot works well with lightweight chino or linen trousers for summer wear.
Black Chelsea Boots for Summer Evening Wear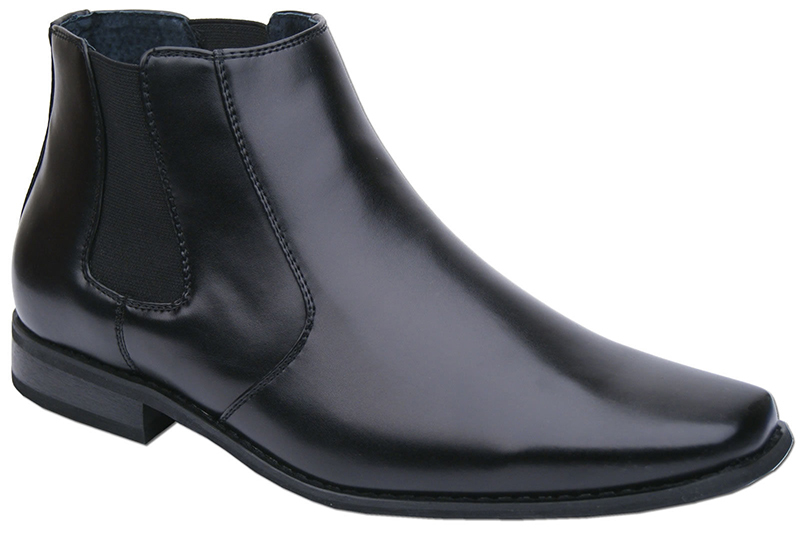 Sleek black is always a good choice for evening wear. For the man who prefers Chelsea boots to dress shoes, all leather boots with leather soles, polished to a high sheen are fashionable anytime of the year. Look for a rounded toe, a thicker leather sole with a slight elevation to the heel for formal wear and a regular heel for a 3-piece suit. Be sure the ankle of the boot travels well up the trousers, as showing bare leg above the sock is not fashionable. A grey evening wear Chelsea boot with a Cuban heel pairs well with grey or black lightweight summer trousers, but stick with a sleek style without welting, top stitching, or wings. In the heat, be sure to pair your boots with a cooler boot sock to avoid perspiration problems.
Fabric Chelsea Boots for Casual Wear
For summer, leather or suede boots are a bit too heavy and can look clumsy with lighter weight clothing. A fabric Chelsea with a rubber sole works for tossing a ball to your dog in a park, walking around a festival, or coffee at your favourite cafe. Fabric boots incorporate different designs and, in some cases, patterns, such as those crafted from corduroy or similar materials. Wear patterns with jeans or plain trousers to avoid a conflict. A tan or sandstone Chelsea boot works well for walking as it does not show dust as quickly as a black or grey boot does. No matter which colour you choose, be sure to keep your boots clean.