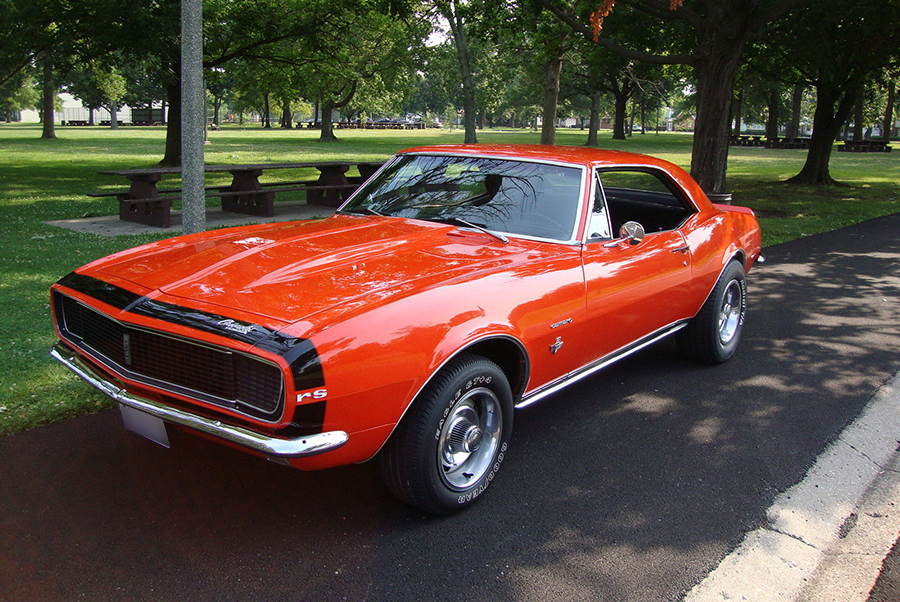 One of the premier names in cars since 1911, Chevrolet has been making cars first in the United States and then across the world for more than a century. Founded by Louis Chevrolet in Detroit, Chevrolet makes family sedans, sports cars, minivans, and sport utility vehicles. Of the hundreds of models throughout the years, several remain at the top of lists as the best Chevrolet cars of all time.
The 1967 Chevy Camaro
Chevy began producing the Camaro in response to the Ford Mustang's popularity. This little sports car that today offers popular modern styles saw its first generation in 1967, and many people still consider that first Camaro to be the best one. The first Camaro features the unibody of the Chevy Nova and the most popular version includes a 4-speed manual transmission. Most come with two doors, as sports cars often do, and some have convertible options. This sports car comes with a V8 engine and comes in a variety of colours, including red, yellow, and blue. The company produced several versions of the 1967 Camaro, including ones with recessed headlights, ones with pin striping on the sides, and a race version known as the Z-28.
The 2012 Chevy Camaro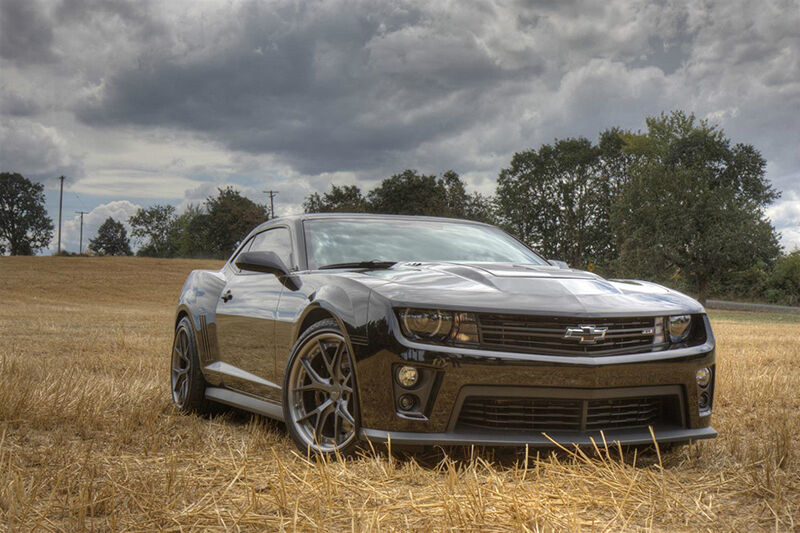 Forty-five years after the first Camaro, Chevy topped itself with the 2012 model. Chevrolet had stopped producing the Camaro for more than a decade, but in 2010, the car was reborn with the 2012 version topping best car lists. The car has either a V6 or a V8 engine and includes a modern rearview camera and screen for safety. With an engine that accelerates with ease, it also boasts high petrol mileage to save drivers money. The suspension offers more athletic handling for race use, while chrome trim taillights give it a sportier look. Two versions of this car are available, including a four-seat coupe and a two-seat sportier model. Added safety options include anti-lock disc brakes, front seat side airbags, and curtain airbags.
The 2011 Chevy Volt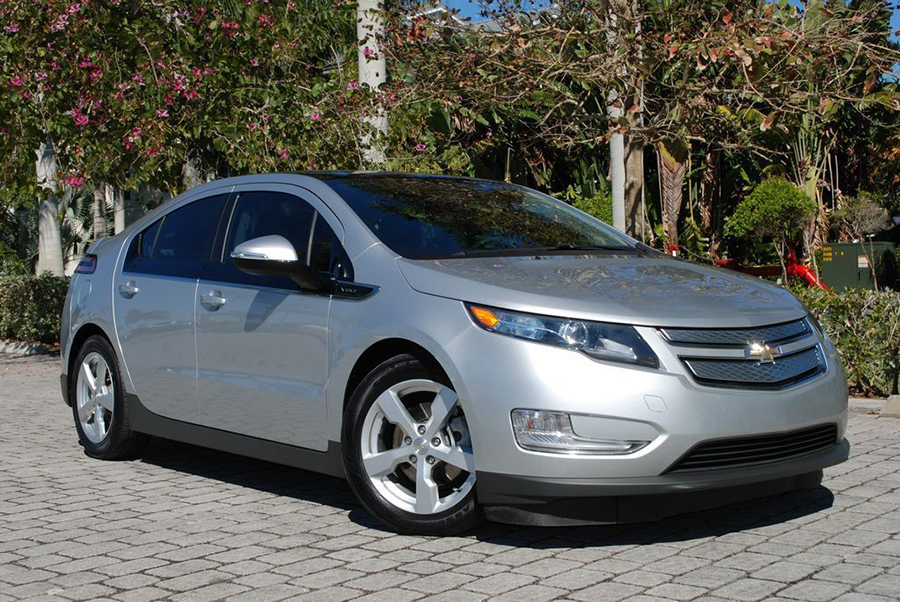 The first Chevrolet passenger sedan to include hybrid technology, the Volt combines the use of electricity and petrol to give it power. The Volt saves owners money. The 2011 version comes with a plug-in battery that owners charge up while the car is not in use. The car can fully charge in as little as three hours, so plugging it in overnight works out just fine. This model comes with five doors, including a hatchback for storage and is a mid-size family car. A rearview camera assists drivers with backing up and parking.