A gift of diamond encrusted jewellery often marks one of life's special milestones. Settings for these precious stones range from simple ones or elegant solitaire to beautiful clusters of diamonds. The top three most sought after cluster designs include basic ones, the split-shank, and the contemporary cluster.
Simple Cluster Diamond Settings
Jewellery prongs holding stones generally allow more than one diamond to rest on a single piece of metal. Even basic arrangements of jewels of the same size and cut can assume the intricacies of a floral bouquet. Often these simple cluster diamond styles include a large solitaire flanked by smaller stones around its perimeter. These pieces of jewellery can feature the full gamut of diamond cuts including round, square, and pear.
Split-Shank Cluster Diamond Styles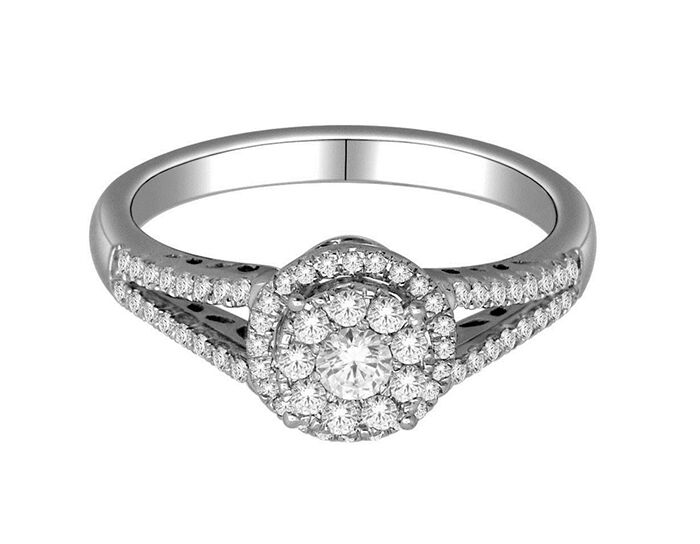 Rings and pendants that fall under split-shank cluster diamond styles feature a major centrepiece at the heart of their designs framed by small arms of stones or precious metal. These side adornments often appear as though they splash against the collection of diamonds in a piece's centre. Diamond ring designs that begin on these shanks often continue along the perimeter of the ring in eternity or half eternity fashions. When deciding on a cluster style, remember to consider how often the ring will come into contact with water or might knock against hard surfaces. Impact to the setting could cause the stones to loosen and fall out over time.
Contemporary Cluster Diamond Arrangements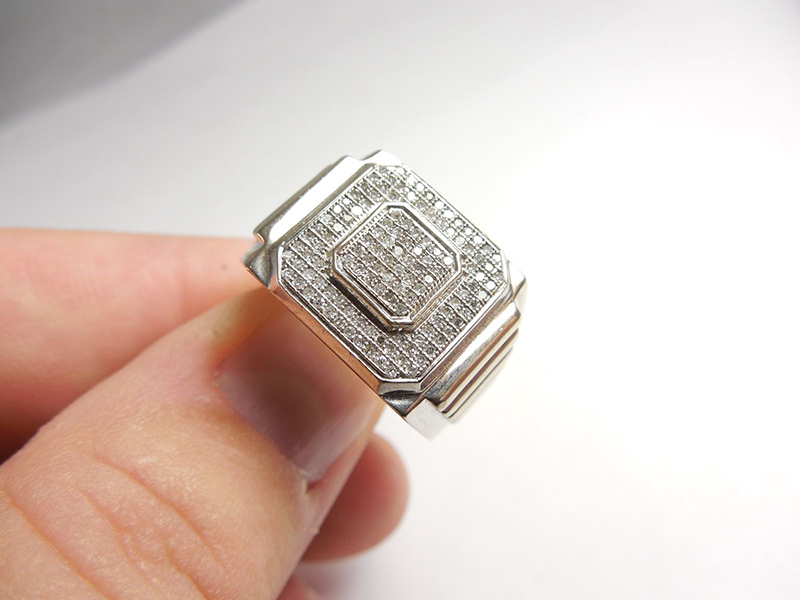 Generally, most modern cluster diamond styles encompass the more creative jewellery arrangements. There are no limits on what a designer might do with the stones and metal. Some gravitate towards geometric shapes commonly attributed to Art Deco from the 1920s and 1930s.
Caring for Cluster Diamond Arrangements
Because of their ornate nature, owners of cluster diamond styles should regularly take the piece into a professional jeweller for cleaning and tightening. Even the lightest wear might damage the integrity of the setting over time and, although helpful, cleaning at home may not always do the trick.