A must-have for sitting rooms, coffee tables are available to consumers in a wide range of styles, colours, and materials. They serve as decorative pieces and places to set drinks like Tassimo coffee, magazines, and books. By researching the top three coffee table styles ahead of time, consumers can make informed purchasing decisions.
Traditional Coffee Tables

Rich wood tones make traditional style coffee tables look and feel warm and inviting. While traditional style coffee tables usually feature only wood materials, some have glass tops or glass inlays. Pine, oak, and mahogany are popular materials for this style of wooden coffee tables. They often feature either a shelf area below the tabletop for displaying books and magazines, a drawer for storage, or both of these elements. Traditional coffee tables come in oval, rectangle, or square shapes and have neutral designs that match many different types of home décor. The coffee tables with dark wood and a glossy finish for example, complement Victorian-style homes, while those with a natural wood finish, especially in rustic pine, pair well with rustic or shabby chic décor. Traditional coffee tables with glass tops or inlays are ideal for holding hot cups of tea or cold drinks prone to leave behind rings of condensation.
Contemporary Coffee Tables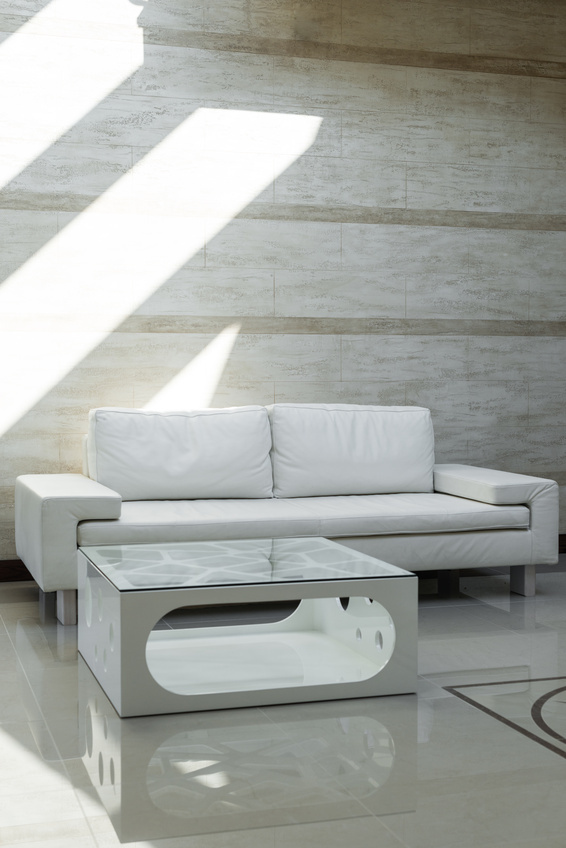 Homes with modern décor find a perfect accent piece in contemporary coffee tables. These tables often come in a wide variety of rare shapes and feature unique materials as well. Glass components, interesting colours, and glossy finishes are common in contemporary designs. Some contemporary coffee tables are simply abstract shapes with even-top surfaces in glossy colours. Others feature designs made entirely of glass like clear glass coffee tables available in several different styles from many top name designers. Still, others have unique storage schemes, like top panels which flip open to reveal storage space.
Vintage and Retro Coffee Tables
For a vintage or retro look, there are plenty of coffee tables available with styles reminiscent of the 1960's, 1970's, and 1980's. Retro coffee tables with a 1960's style often feature thin wooden tabletops with open storage compartments below, supported by four short legs that splay outward. This style sometimes features storage drawers as well. Vintage coffee tables inspired by the 1970's era often feature natural-looking wood tops with a glossy finish or tiled tops with eye-catching designs. Coffee tables from the 1980's feature retro designs, like oversized Rubik's Cubes and even low tables with some of the era's most popular arcade games, like Pac Man. There are vintage and retro coffee tables available for all tastes and home décors from every era.