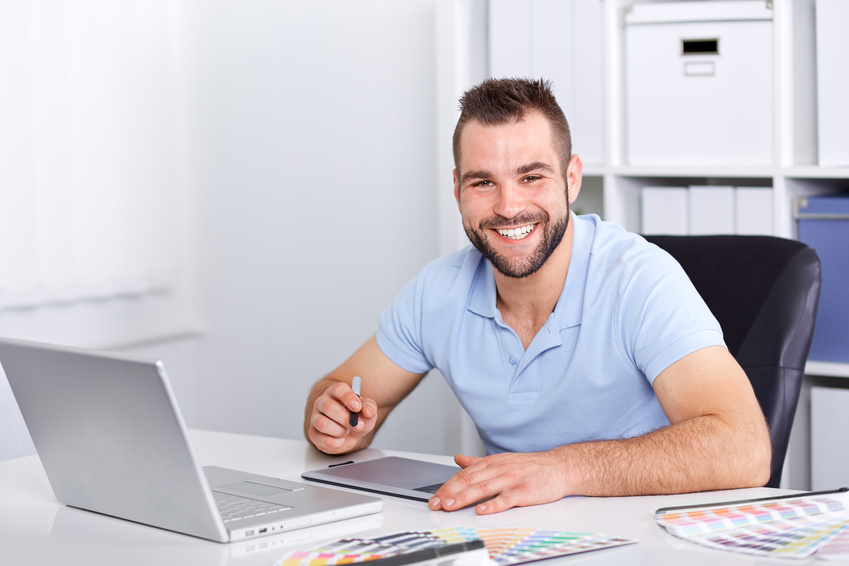 Graphic designers create colourful logos and other arts projects. When printing out these creations, you need the best colour printer in order to maintain the graphic quality, remembering that a standard office printer is not sufficient. To help you find the right printer for your graphic design needs, learn about the top colour printers and compare their features to find the one that works for you.
Xerox Phaser 7800 Laser Printer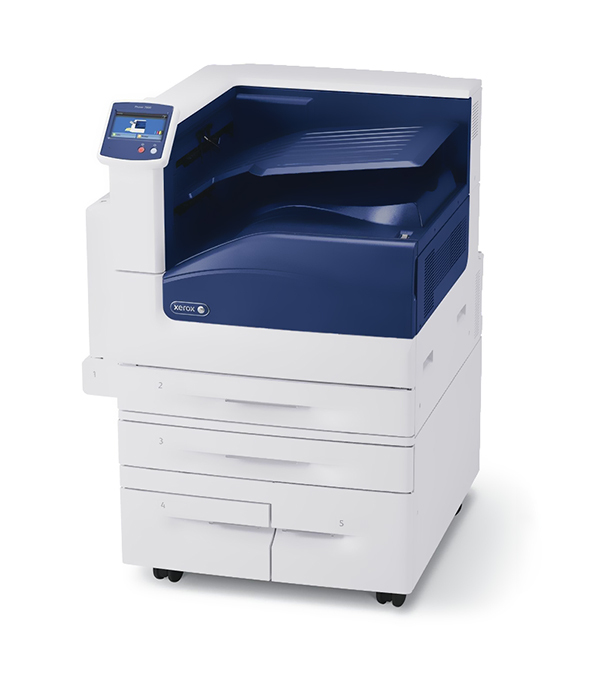 The Xerox Phaser 7800 laser printer is compatible with the large A3 format, allowing you to print posters. These large images have great detail thanks to the 1,200 by 2,400 dpi print engine on the Phaser 7800, and the rendering of vectors and type is accurate. This Xerox colour laser printer includes many features, such as duplex printing and Pantone emulation. With 2 GB of RAM and a 160 GB hard drive, the printing process only takes seconds even for large, detailed designs. You can view the state of print jobs on an LCD colour screen, and the printer is easy to set up and use.
Canon Pixma Pro 1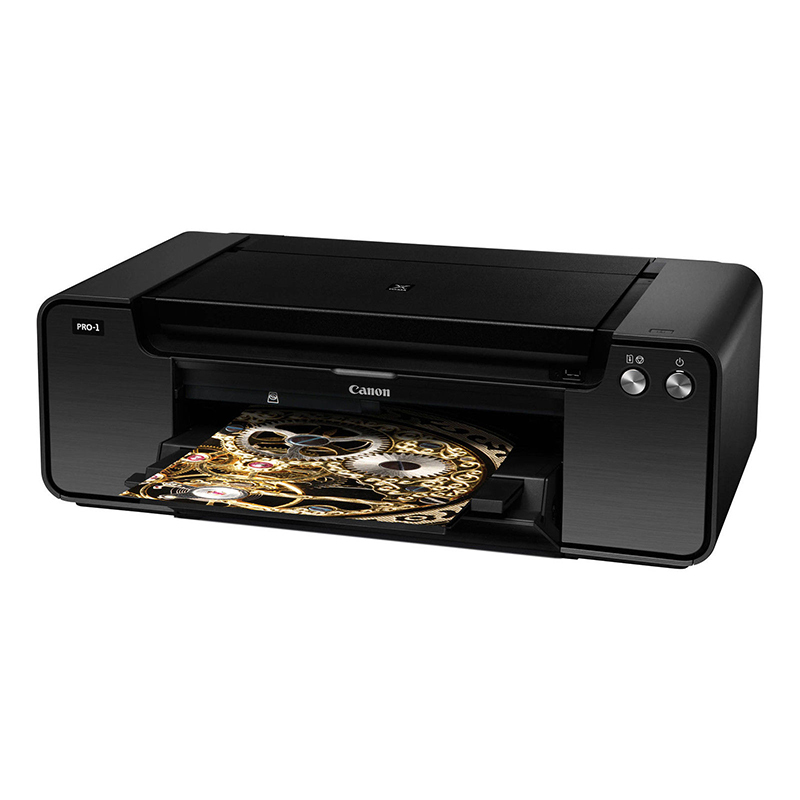 Canon Pixma Pro 1 can print photos and artwork in the A3 format and even larger. This is Canon's first colour printer that offers slots for 12 different inks. The printer produces high-quality prints both on matte and gloss stocks. The glossy images are even glossier thanks to the Chroma Optimiser technology. Moreover, the printer also handles matte images very well. The printer uses both matte and glossy blacks from the print head without you having to switch them, therefore saving you time and precious ink. With an easy Photo-Print Pro plug-in for Photoshop, you can be sure that the colours on the images match your designs. The Ethernet port makes sharing the printer around a studio easy. The Canon Pixma is a compact printer suitable for smaller graphic design studios.
Epson Stylus Pro 3880
The Epson Stylus Pro 3880 is a 17-inch wide colour printer with the nine-colour Epson UltraChrome K3 Vivid Magenta Ink Technology that provides you with accurate colours, especially breathtaking and intense violets and blues. The wide printhead with ink-repelling coating ensures accurate dot placement and precision. You can enjoy good contrast on matte, fine, and glossy papers thanks to the printer's optimal black density. The colour transitions are smooth, while the shadow and highlight details are optimised due to the image-quality architecture. The Epson printer supports various print media from semimatte and fibre paper to art boards and fine art media.