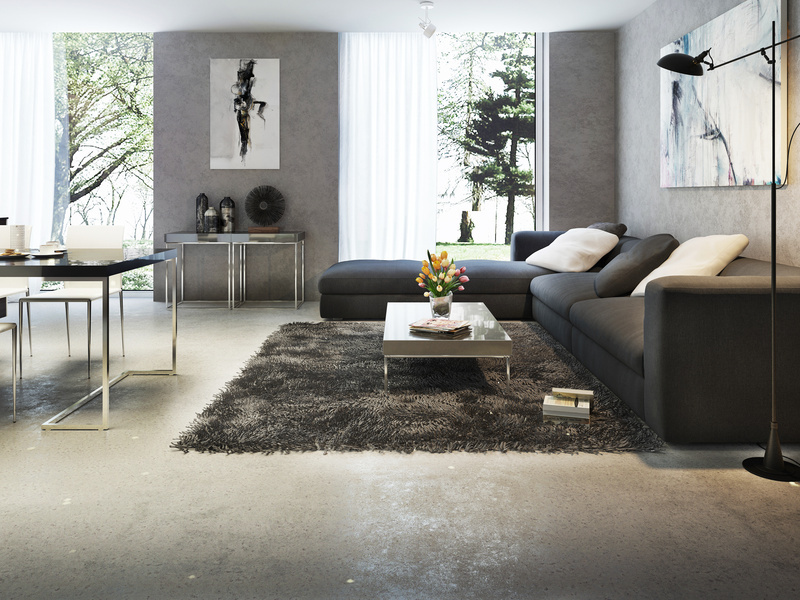 Extra storage space and a place to display framed photographs and other decorations are both benefits of adding a console table to your collection of home furnishings. Console tables come in a variety of colours, materials, and designs, which means there are plenty of options to choose from. If you are interested in purchasing a console table, you should first consider a few of the top styles and then choose one that matches both your personal taste and your current home décor.
Shabby Chic Console Tables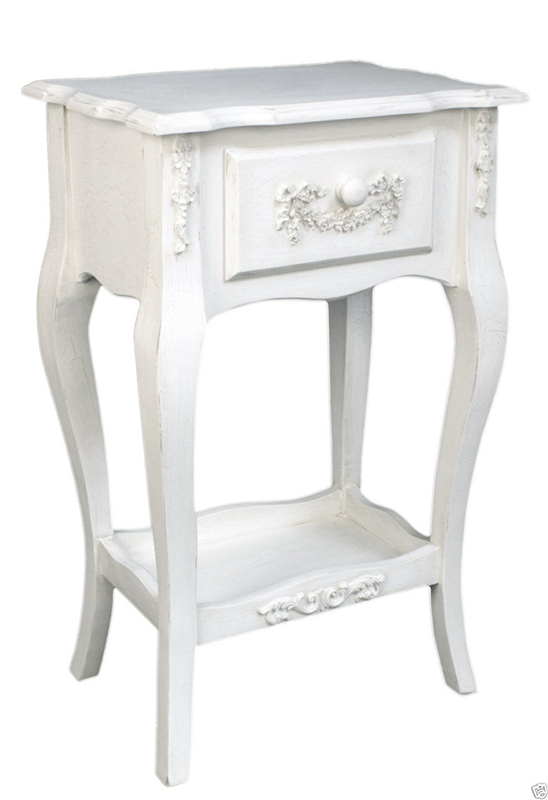 French-inspired shabby chic furniture pieces make stylish additions to any home. Shabby chic console tables are no exception. These tables have a vintage appeal and are often painted white or cream, and occasionally in soft pastel colours. Some shabby chic console tables are painted and distressed to create an aged look, while others are genuine antiques. Many feature two-drawer designs with intricate wood mouldings. This style console table looks beautiful in rooms with wooden floors, cotton or linen fabrics in pastel shades or floral patterns, and with other vintage-looking furniture pieces.
Modern Console Tables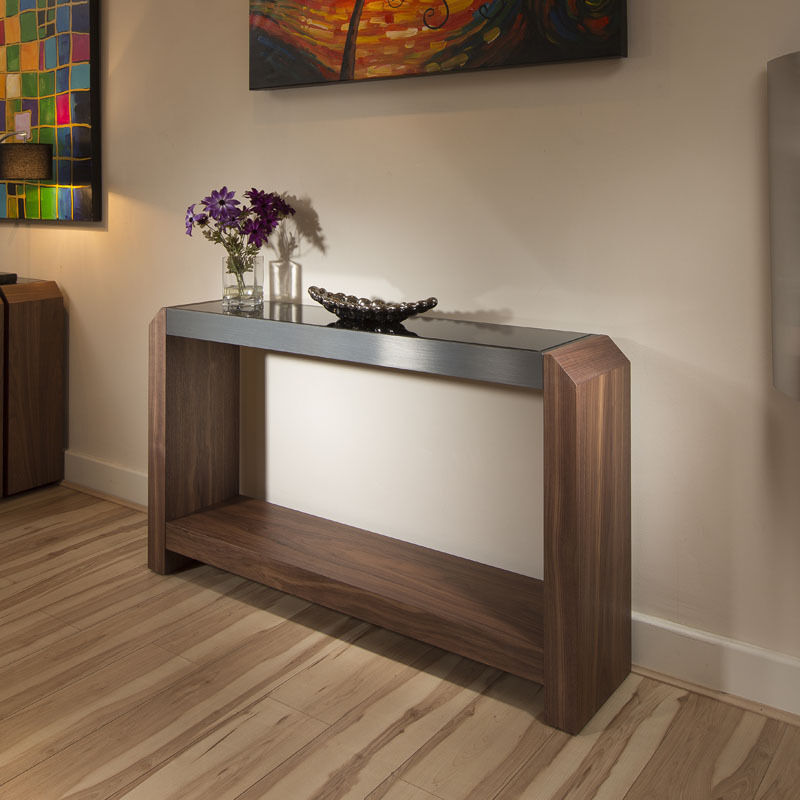 Contemporary décor calls for modern style console tables and there are many unique designs to choose from. Clear glass console tables with clean lines or glass chrome console tables for example, might not feature much storage space, but they have a modern minimalist look that is perfect for homes with contemporary décor. Many mirrored console tables have a very modern look as well. Mirrored console tables not only make a style statement, but they are ideal for making small spaces look larger and more open. Other console table ideas for modern or contemporary homes include high-gloss finish console tables, as well as those with unique shapes and minimalist designs.
Antique Console Tables
Many people value antique console tables for their beauty and historical nature. Antique console tables are available in many materials. Antique oak console tables are durable and have grainy patterns which add aesthetic value to their designs. Antique hardwood console tables are also quite popular. Many antique console tables feature intricate wood mouldings underneath the tabletop areas and even on the supporting legs. Others have less formal designs and pair well with rustic home décor. Some antique console tables even feature marble tops. Be aware though, that some sellers label converted marble top washstands as 'console tables'. Some of the oldest console tables feature supporting legs only in the fronts, as they fix to walls with brackets. Later Victorian versions are easier to come across and feature free-standing bases.