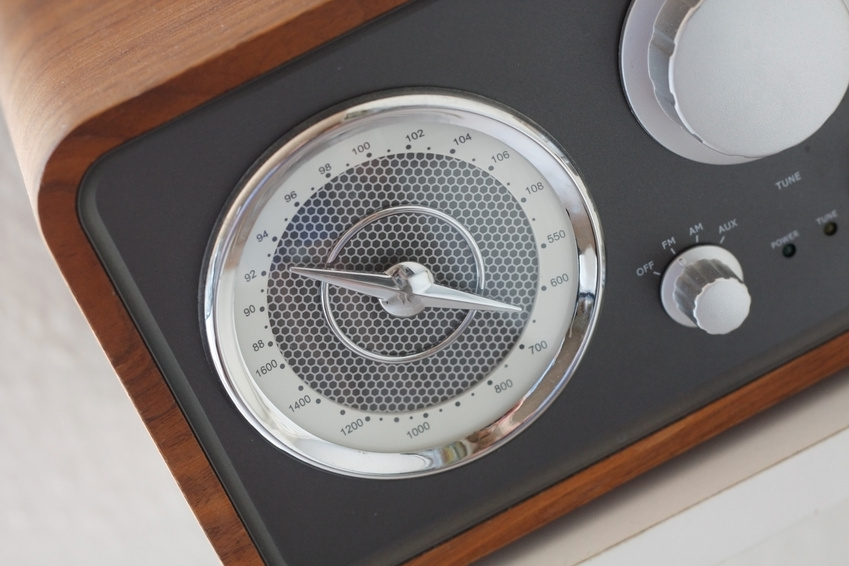 More than 1,000 stations across more than 20 countries broadcast in DAB format, and countries like Switzerland, Italy, Germany, and Australia have gone a step further and started transmitting in the DAB+ format. However, FM remains more popular as of 2014, and thus, many people look for DAB radios that receive both transmissions. The top 3 DAB FM radios provides users the versatility to listen to either type and enjoy clear radio at home or on the go.
Sony XDR-S40DBP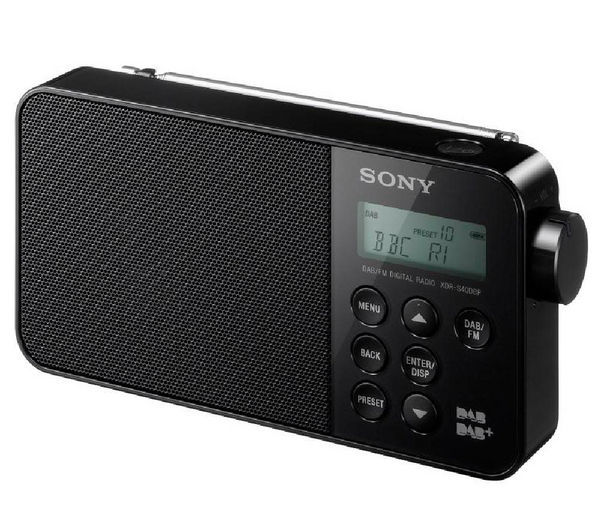 While an entry-level variant, this Sony DAB radio offers compatibility with DAB, DAB+, and FM, making it ideal for travellers. In addition, the XDR-S40DBP delivers good sound reception and interference-free listening at a budget price. It weighs less than 450 g, making it rather portable. An option to switch between battery and mains power allows users the versatility to plug it on at home and turn AA batteries when on the move. An LCD screen clearly displays stations for easy navigation, and 20 preset channels allow for ample customisation. Volume control comes in the form of a wheel mounted on one side, and a sleep timer turns the unit off automatically after a preset time. It comes in white, black, and red.
Pure Digital PocketDAB 1500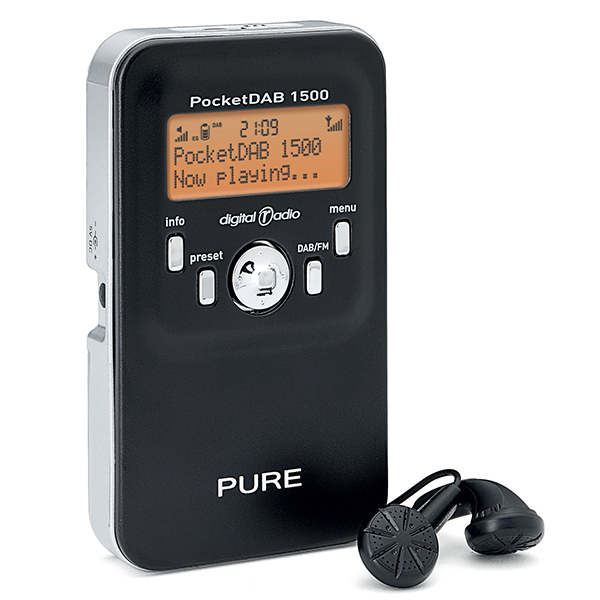 The PocketDAB 1500 by Pure Digital serves as a great portable DAB radio also capable of receiving FM transmissions, given that it weighs only 123 g. This Pure DAB radio runs on a rechargeable battery pack that users have to charge using mains power, and one charge can deliver up to 24 hours of DAB playback. An orange backlit display gives users access to status icons and a clock, and in accordance to the DAB station in question, it can also provide track information, sporting results, news headlines, and call-in phone numbers. A distinct feature of the Pure PocketDAB is that users can pause its scrolling text so they have the time to take notes as needed.
Roberts Radio Revival Blutune
This Roberts Revival DAB radio offers the same functionality as a number of previous Roberts DAB radios; however, Bluetooth connectivity sets it apart. As a result, users can directly stream music from devices like smartphones, tablets, and computers. An AUX-in line and a USB port offer connectivity options besides Bluetooth. Its rechargeable battery lasts as long as 120 hours on a single charge. However, this unit weighs 1.73 kg, which nevertheless does not rule it out as a portable DAB radio. Besides DAB and FM, it also receives DAB+ transmissions. The 10 preset stations remember user favourites for quick navigation, and a blue backlist display keeps users informed of the goings on.