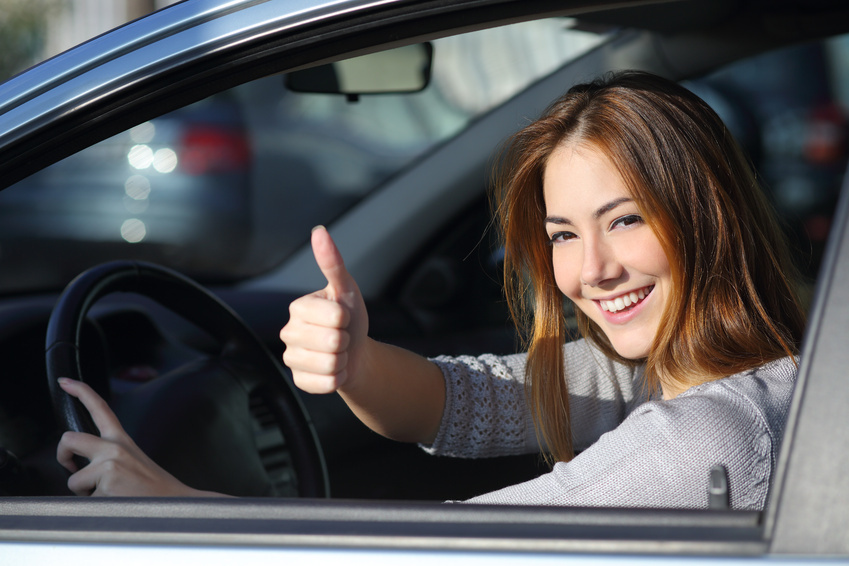 When looking for an economical small car, the Daewoo Matiz is a great choice. As a first car, an inexpensive runabout, or a car for someone looking to downsize, the Daewoo Matiz offers a number of models since its introduction in 1998. Some of the top features of the Daewoo Matiz are its engine options and performance, its comfort and convenience, and its safety features.
Daewoo Matiz Models
The Daewoo Matiz is sometimes badges as a Chevrolet Matiz. First introduced to the market in 1998, there are currently three generations of the Daewoo Matiz. The first generation, dating from 1998 to 2005, is called the M100 and M150 and comes as a 5-door hatchback. The second generation Matiz includes those models produced between 2005 and 2009, known as the M200 and Daewoo Matiz M250. The Daewoo Matiz third generation dates from 2010 and is known as the M300.
Engine and Performance
One of the top features of the Daewoo Matiz is its small, economical engine, making it the perfect choice for the daily school run or running errands around town. Two engine sizes are available. The Matiz S-TEC I3 is a Matiz 0.8-litre engine and the Matiz S-TEC I4 is a 1.0-litre engine. All are available in petrol, with 5-speed manual transmission or, for those built from 2005 and after, 4-speed automatic transmission. With a top speed of 89 to 96 mph, the Daewoo Matiz reaches 0-60 mph in between 14 and 17 seconds, depending on the engine size. Due to its small engine and small body size, the Matiz offers great fuel economy, with an average fuel consumption of 44.1 mpg. Depending on the particular model, the Matiz sits between insurance group five and seven and Daewoo Matiz parts are inexpensive to buy.
Comfort and Convenience

For a small car, the Daewoo Matiz is a popular choice, especially the Daewoo Matiz SE plus. It offers some handy comfort and convenience features. The newer models provide excellent value for money, with power steering, air conditioning, central locking, dual front airbags, front electric windows, CD player, and remote boot and fuel flap opening. With rear folding seats in a 60/40 split configuration, the Matiz offers good boot space for a small car. With the seats up, there is enough boot space to hold a large suitcase or several grocery bags.
Daewoo Matiz Safety Features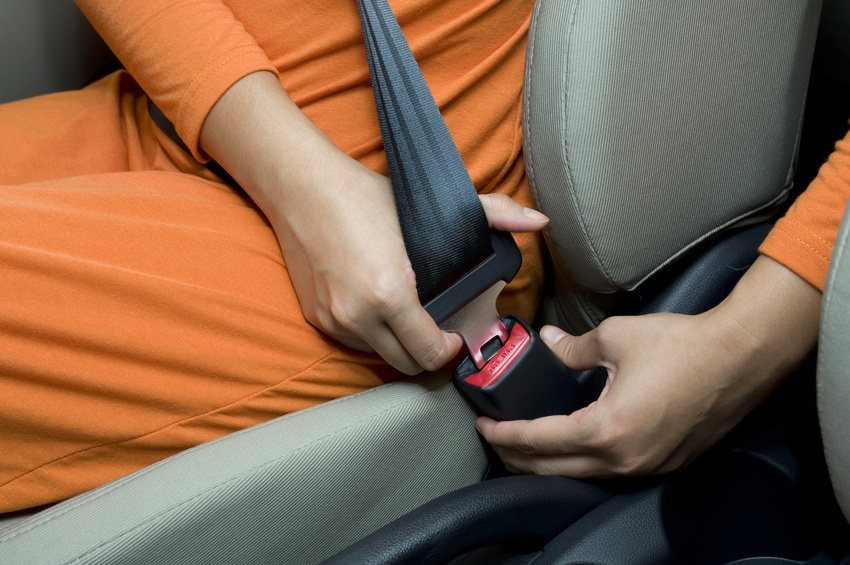 In terms of safety, Daewoo claim to have exceeded European safety standards, giving great safety, especially for a cheap small car of this size. Dual front airbags, side impact protection bars, and 3-point pre-tensioner seat belts, including three seat belts across the rear seat, all come as standard. An engine immobiliser and security glass etching complete this Daewoo's safety and security features.