To get your proper dose of nightly rest and relaxation, you first need to choose a comfortable bed. Providing more than just a selection of top-quality mattresses, many manufacturers offer designer beds that can transform any bland bedroom into a sumptuous sleeping area. When choosing a top designer brand for your home, consider beds made by Home Arena, Jensen, and the Handmade Bed Company.
Home Arena Designer Beds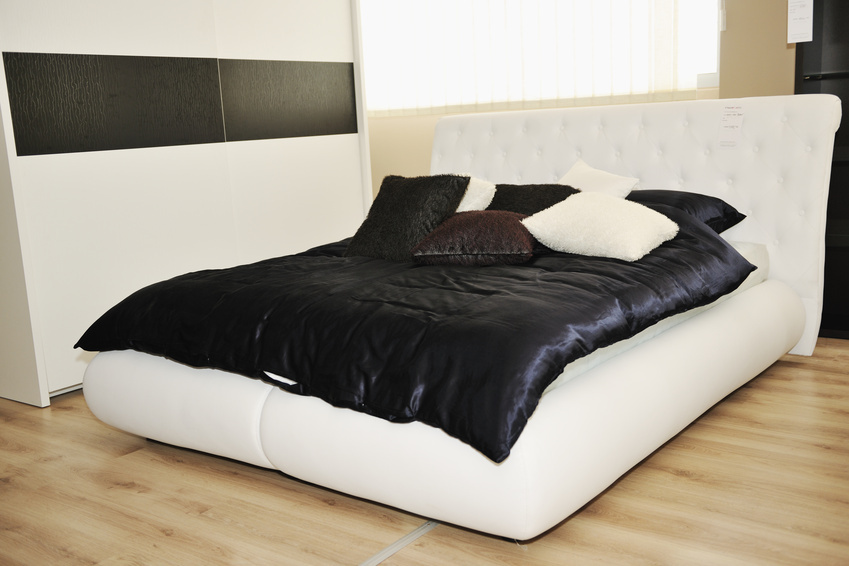 Before making a designer bed selection, it is wise to consider the various finishes offered by Home Arena. Try to pick a headboard and bed frame finish that does not contrast with the established colour theme of your bedroom. Depending on the size of your bedroom and the overall style you want to achieve, consider a classic wooden or a contemporary metallic bed. You can transform your plain bedroom into a place of comfort and luxury with an elegant Italian bed, or save space in a small flat by choosing a convenient bunk bed. When choosing a designer bed, remember that the right mattress is a crucial factor in getting proper support for your body. Be sure to match your Home Arena bed frame with a mattress that is the right size and type suitable to your particular sleeping needs.
Jensen Designer Beds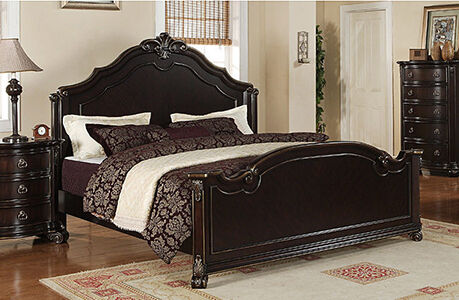 Jensen designer beds feature natural materials that easily fit in with most neutral-coloured furniture you might already have in your bedroom. Jensen's adjustable sofa beds work especially well in small rooms where you may not want to install a full size bed permanently. These types of designer beds not only fit into practically any room regardless of its size, but also offer proper support for the lower back area and the shoulder zone. If you suffer from respiratory issues, consider choosing a Jensen latex mattress. Latex mattresses can naturally inhibit asthma and allergies, allowing you to sleep comfortably through the night. Jensen also offers optional headboards, so you can choose the colour and finish to match the carpets or curtains in your bedroom.
The Handmade Bed Company Designer Beds
To enhance the visual appeal of your bedroom and enjoy proper all-night support for your body, consider making an investment in a designer bed made by the Handmade Bed Company. The company's selection includes handcrafted single, double, king, and super king size beds, as well as shallow and deep divans. Before you settle on any of these designer bed sizes, consider other furnishings already in your house. Remember that no matter how big or how decorated the bed is, you may not enjoy sleeping on it if the mattress is not comfortable and the bed frame is too large for your bedroom. You should also always try to pair your designer bed with the bedroom walls and other furniture you may not be willing to replace.