When it comes to swimsuit season, many women strive to find a tankini that not only fits their body type well but also looks fashionable and appealing. Fortunately, many designer tankinis provide the happy medium between style and a more conservative bathing suit top. When researching and shopping the variety of designer tankinis, buyers may want to consider the top three brands on the market: Freya, Seafolly, and Resort.
Freya Tankini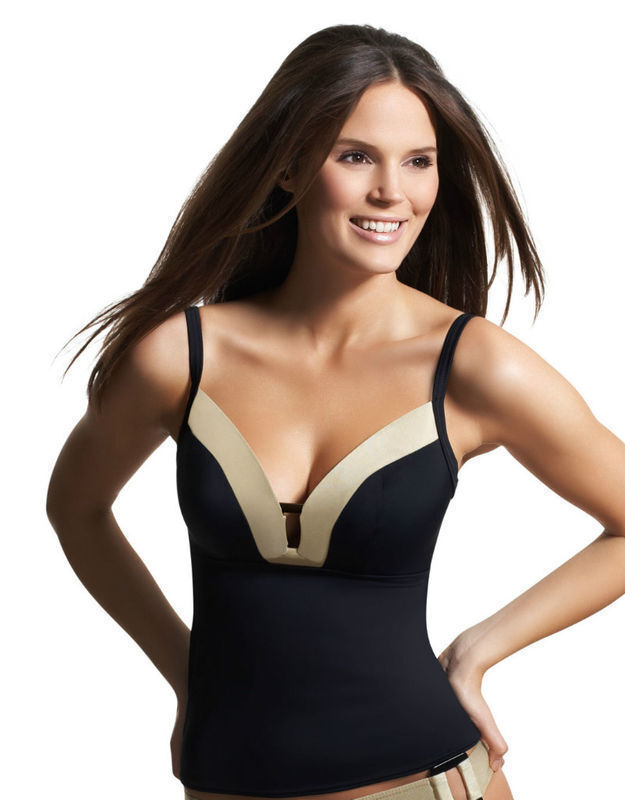 Rated highly for overall comfort, the Freya Tankini is a crowd pleaser amongst many women. This designer tankini comes in a wide variety of styles, colours, and sizes. For example, the Freya Revolution bandeau tankini top is perfect for women looking for something both eye-catching and unique. It is completely strapless but also has an underwire bra. Stitching and button details add an even more feminine look. When further support is necessary, women can also opt for the Freya Supernova tankini. This top features soft, lightly padded cups and fully adjustable straps. Some popular colour combinations include black and gold and purple and white. This tankini also pairs well with the Freya Supernova shorts.
Seafolly Tankini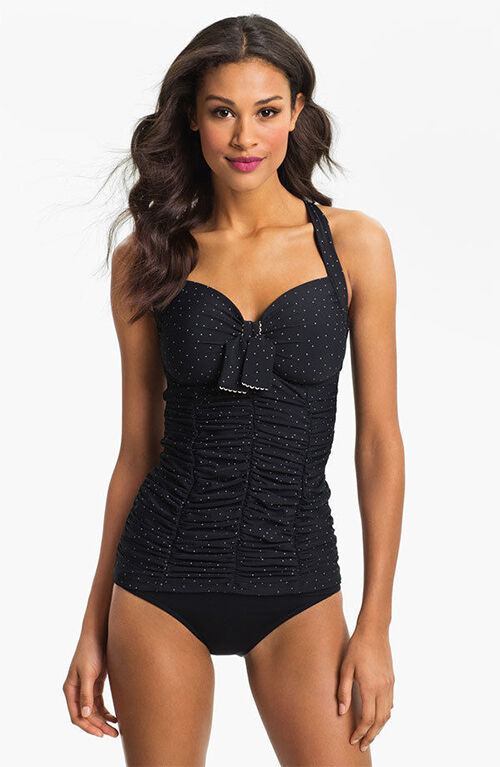 Receiving high accolades for the extensive design options available, Seafolly bikinis and tankinis are great for women wanting a pop of colour or other distinguishing feature. The Seafolly Goddess Twist bandeau singlet tankini features ruching on the front while still providing maximum coverage of the chest. For women looking for something more loose fitting but still flattering, the Seafolly Coastline Trapeze singlet is ideal. It accentuates a woman's natural silhouette while still featuring beautiful designs and the convenience of a removable strap. The Seafolly bottoms available also have added touches that make them unique and stylish. For example, many bottoms feature adjustable tie sides, a skirted detail, or loose belt.
Resort Tankini
When fit and coverage is a prime concern, many women opt for a tankini from the Resort bikini designer line. Each tankini top provides the necessary features many women require without sacrificing a sense of style. For example, the Resort Control tankini offers a tummy control panel and moulded cups. The plunging neckline and printed top also ensures that fashionability is not compromised. A variety of underwire tankini tops by Resort are also available. These provide support for many women but still come in a variety of colours and patterns to choose from. When it comes to bathing suit bottoms, Resort offers both swim shorts and swim briefs. Fortunately, the briefs provide added rear coverage that many women desire.