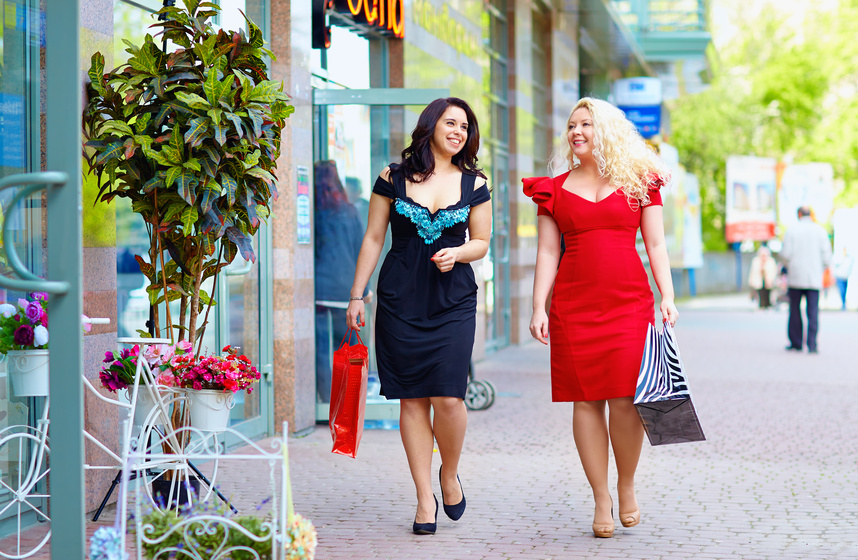 For many people, finding clothing that fits their body type and style is a tall order of business. You may think that finding quality plus-size clothing is quite difficult, but the truth is that many designers create clothes exactly for those in need of this type of fashion. When choosing plus-size clothes for your closet, consider designs by top designers such as Marina Rinaldi, Elena Miro, and Anna Scholz.
Plus-size Clothing by Marina Rinaldi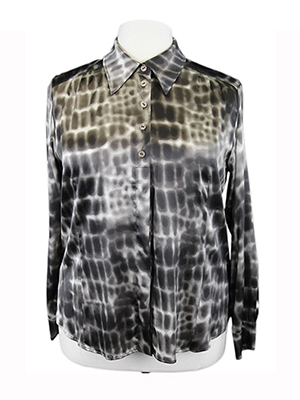 Marina Rinaldi is a plus-size clothing brand available in hundreds of stores worldwide, so you can easily find a wide range of clothes to suit both your budget and your style. The brand offers a line of clothing created to satisfy fashion lovers whose needs many top designers and stylists have neglected for a number of years. The brand's designers prefer the phrase 'comfortable size' for their clothing, and their creations tend to be just that. You can choose from a varied selection of dresses, skirts, pants, jumpers, and jackets, designed to give you a stylish look for any occasion, without skimping on comfort. Unlike many other plus-size brands, which offer clothing that often looks rather baggy and loose, Marina Rinaldi designs can give you a classy appearance, highlighting the best of your natural features.
Plus-size Clothing by Elena Miro
If you feel that your plus-size outfits often constrict your style, consider choosing a few pieces from the Elena Miro ready-to-wear brand of clothing. Elena Miro clothing includes a range of multi-coloured dresses, lightweight jackets, and super-stretch jeans. The brand incorporates the latest fashion trends into each piece of their plus-size clothing, offering you a chance to be a little adventurous in your choices, and still enjoy a high level of comfort in outfits suitable for practically any work or off-duty occasion. With Elena Miro plus-size clothing, you can create your own style, mixing and matching from the brand's varied selection of fashionable pieces made from quality fabrics that are easy to keep clean.
Plus-size Clothing by Anna Scholz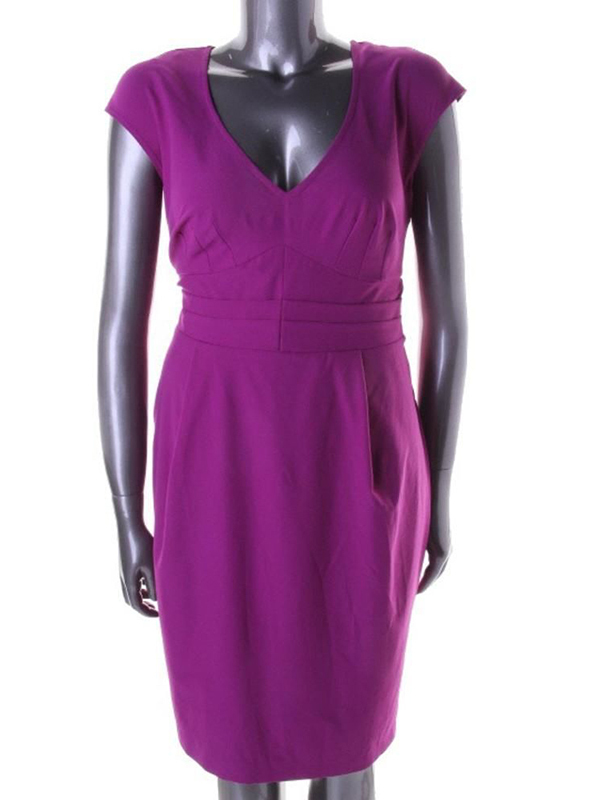 To ensure that your choice of plus-size clothing suits your body type, you first must know your accurate measurements. The Anna Scholz brand of plus-size clothing provides its wearers with a size guide, a useful tool in determining exactly which pieces or complete outfits may fit your body type the best. This brand creates clothes that work with your natural curves, using quality fabrics that are easy to maintain and comfortable for all-day wearing. You can select from a range of luxurious and trendy designer clothes created to give you a sense of confidence in your style, regardless of your size. Picking the Anna Scholz clothes ideal for your shape can empower you and give you the freedom to move comfortably both in your work environment and in off-duty casual situations.