Dexter Morgan is a complicated serial killer with a moral mission and a reputable day job as a blood spatter expert for the Miami Metro police department. He is good at his job, but after work, he switches roles and becomes the type of killer he hunts during the day. On the positive side, Dexter only murders rapists, murderers, and other criminals who deserve to die, at least according to his moral code. 'Dexter' contains many action-packed and tense episodes from its five seasons, but a few stand out as the most loved by fans.
Finding Freebo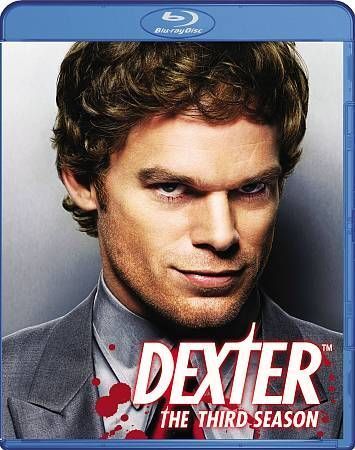 In 'Finding Freebo', a Season 3 hit, Dexter is on a mission to find and kill the man he meant to kill once before. Unfortunately, both his sister and the Assistant District Attorney are after the same man. His sister attempts to find Freebo by interviewing informants, and the ADA does his own work on the side. In the midst of the stress of the chase, Dexter discovers that Rita is pregnant, and he has to face the reality of becoming a dad. He fears fathering a child that is just like him, and he has many personal decisions to make.
Hungry Man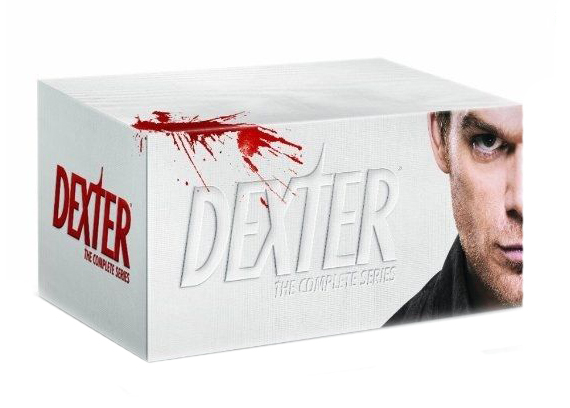 In the Season 4 'Hungry Man' episode, Dexter is in the middle of tracking down the Trinity serial killer when he witnesses Arthur abusing his family. To get a better take on the situation and to protect Jonah, the son Arthur regularly beats, Dexter offers to spend Thanksgiving with the family. He discovers that Arthur enjoys terrorising everyone in his family. Meanwhile, Dexter's neighbour kisses Rita while he is away for the afternoon. She let him kiss her but immediately regrets it, and the series then has a new problem. To make things worse, Masuka sees the kiss happen.
Shrink Wrap
In Season 1, when a rich business woman kills herself, Dexter does not believe the evidence points to a suicide. Instead, he suspects her psychologist is to blame. Things take an unexpected turn when Dexter poses as a patient and visits Dr. Emmett Meridian. His plan is to size the doctor up and plot his murder, but visiting with Meridian does not go as Dexter expects, and the doctor causes Dexter to face some of the dark secrets from his past. Meanwhile, Rita pressures Dexter to become more intimate and move forward in their relationship. Dexter resists her, and she becomes friendly with her ex-husband. Dexter has to face his past, fix his relationship, and convict Meridian in a single episode.