Dual SIM card phones support two SIM cards and thereby allow users to have two different phone numbers and contracts with two different providers. Until recently, such users were limited to less than stellar technology. The top 3 dual SIM card mobiles, however, thrive in multi-media capabilities, storage capacity, and processor speed.
HTC One Dual SIM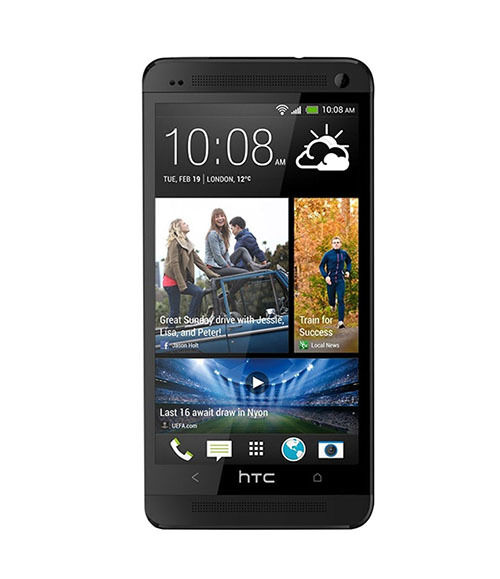 In addition to a modern aluminium case, the HTC One Dual SIM features a live home screen that updates with user-set social media content. Dual front speakers, Beats Audio, HTC Boomsound, two amplifiers, and an 11.9 cm screen that delivers full 1080p HD video creates a robust multi-media experience. A quad core 1.7 GHz processor ranks it among the fastest dual SIM mobiles available. Built-in near field communication (NFC) functionality, 2 GB of RAM, and 32 GB of storage with space to expand to 64 GB rounds out a top smartphone that works with multiple wireless providers. Durable Gorilla Glass 2 from Corning protects this HTC dual model from damage, and reduces glare at up to an 80-degree angle.
Alcatel One Touch Idol X
Available in five colours, the Alcatel One Touch Idol X body is just 6.9 mm wide. The 12.7-cm screen stretches across almost the entire device and wastes no space. The 13.1 MP camera with face detection, panorama functionality, and one-touch focus shoots video in full 1080p HD at 30 fps. Moreover, this dual SIM Android has an oleophobic coating that protects the 1080x1920 resolution Dragontrail glass screen from scratches, smudges, and glare. Uno and Friends, Word at Arms, and many other games also come standard on this Alcatel model.
Lenovo P780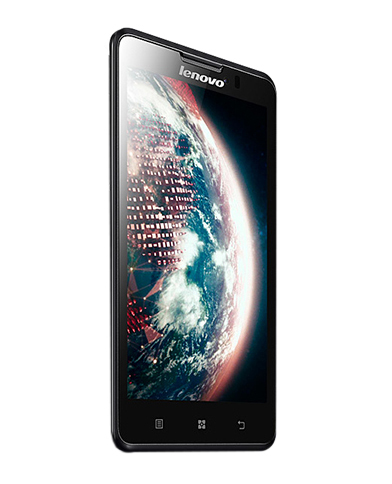 A dual SIM card Android smartphone, the Lenovo P780 features a quad-core processor suitable for multitasking. The processor delivers a stutter-free gaming experience and seamless full HD video viewing. The 4000 mAh battery allows one charge to last up to 25 hours of call time on a 3G network or 43 hours on a 2G. One charge lasts up to 35 days on active standby as well. In addition to a front camera with video conferencing capabilities, this dual SIM 3G phone features an 8 MP camera with LED flash and autofocus. Perfect for business professionals, each Lenovo P780 comes with the ability to snap a photo of a business card and have the contact details automatically save to the contacts list.