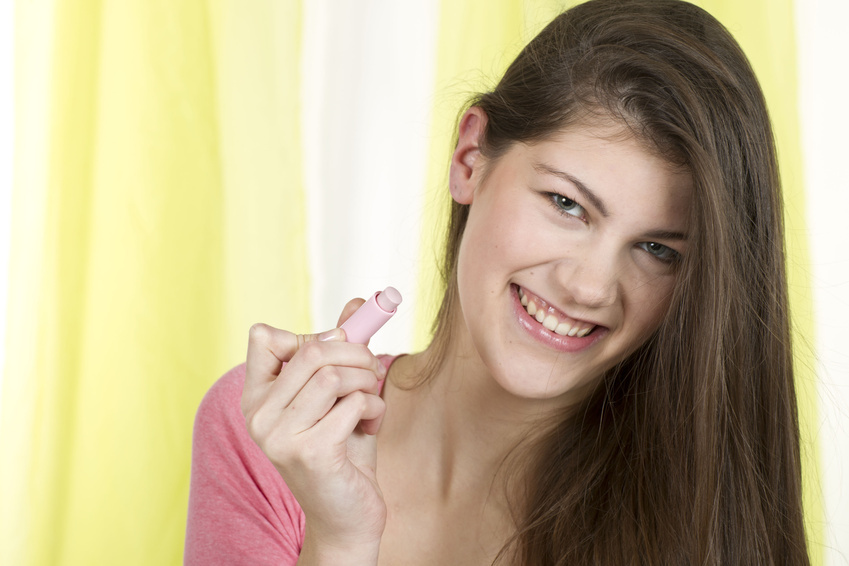 Evolution of Smooth (EOS) lip balm spheres come packed with 95 percent organic ingredients including shea and cocoa butter, berry ketones and flavour from fruit such as lemon, raspberry, blueberry, and watermelon. All of EOS make-up products are petroleum and paraben free, so you can moisturise your lips naturally and organically, even if you are allergic to normal lip balms. You can start out buying your first EOS lip balm by choosing from one of the three most popular options or by buying a set.
EOS Lemon Lip Balm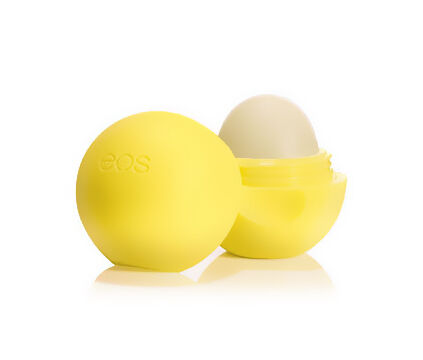 The EOS lemon lip balm is one of the brand's most popular options, although both the EOS medicated lemon and the EOS lemon drop are also popular. The standard EOS lemon lip balm includes a mix of natural lemon flavouring and sweetener, with a mild citrus scent. It is an ideal summer lip balm that protects the lips from UV rays. It also offers 80 minutes of water resistance, which is great for swimming, going to the beach, and any other time when you get in and out of the water frequently. The medicated version is great if you have sores or chapped lips and want your lips to heal as quickly and smoothly as possible.
EOS Pomegranate Raspberry Lip Balm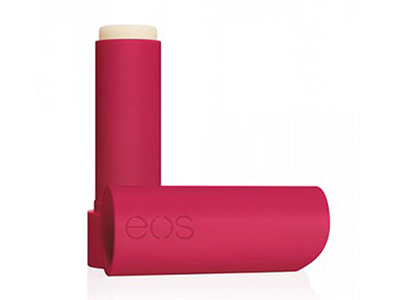 The EOS pomegranate raspberry lip balm is well-liked for its flavour and fragrance and most users prefer it to the more popular EOS summer fruit lip balm for flavour. This lip balm includes a blend of fruit flavours, antioxidants, and shea butter to heal and moisturising dry skin, chapped lips, and undernourished lips in need of revitalisation. The EOS pomegranate raspberry lip balm has a mild taste and scent and is great if you need summer or beach tinted lip balm.
EOS Blueberry Acai Lip Balm
The EOS blueberry acai lip balm is the most popular lip balm from EOS, partially because of its acai and blueberry flavour and partially because of its ingredients. This lip balm contains a blend of antioxidants from the berries of the same name, as well as natural lip moisturisers including jojoba oil and shea butter. It comes in a bright blue sphere, which makes it easy to find and recognise in a make-up kit. Blueberry is a great everyday lip balm, perfect for when you prefer wearing lip balm to lip gloss or lipstick.