For many, baking is a fun activity. However, you need good baking equipment besides skills and recipes if you want your baked goods to turn out perfect. While there can be so many tools needed to do a good baking job, there are some essentials that you just absolutely need in the kitchen. With these top three essential items, you begin baking most recipes.
Measuring Utensils

Using the right amount of ingredients is always important in baking. Therefore, invest in good measuring utensils if you want to stick to your recipe. You can find accurate measuring cups for both dry and liquid ingredients in various sizes. Furthermore, these equipment come in a wide number of styles and colours to suit your kitchen. Pyrex is one brand which produces excellent bakeware from measuring cups to spoons. If you are an avid baker, get a set of measuring cups and spoons to help you whether you are baking in a big or small batch. Another useful item is a small kitchen scale.
Baking Pans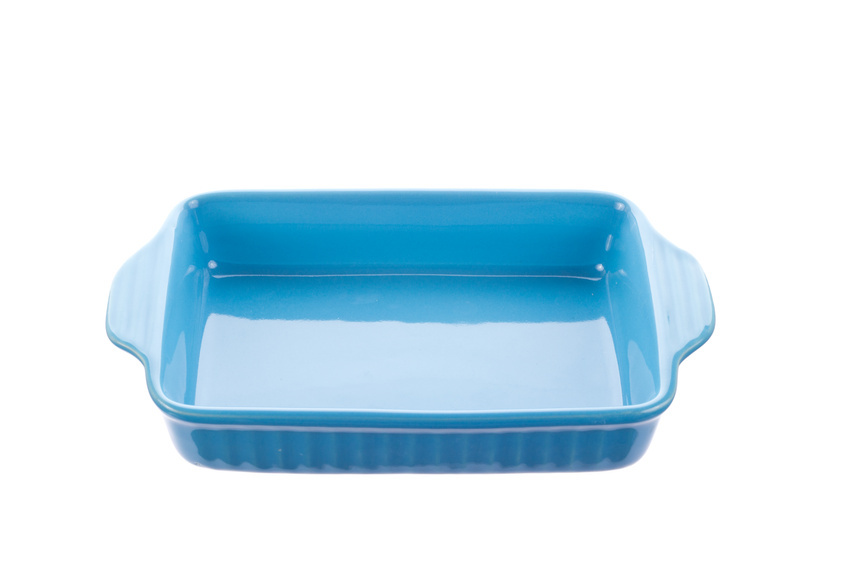 No matter what you bake, you need to place them in a baking pan or tray before heading for the oven. There are proper pans for every type of food, so buy pans that you know you will need. Get a large pan if you frequently bake large batches of finger cakes or brownies. If you love homemade bread, get a bread or loaf pan. While a typical baking pan is made of heavy duty aluminium, you can also consider stoneware pans and other non-stick pans. A flat tray is great for making biscuits, while muffin pans ensure that your muffins turn out nicely shaped.
Whisks
Whisks come in a few shapes and sizes, all of which serve a special purpose. Common whisk shapes in baking include the balloon whisk, French whisk, ball whisk, and cage whisk. The balloon whisk is the most common and is great at various tasks. The French whisk, which is a longer, narrower balloon whisk is an all-purpose whisk especially suited to whisking in deep bowls. The ball whisk, with long, straight wires and balls at the ends is great at whipping egg whites for making meringues. A cage whisk is similar to a balloon whisk but with a wire cage in its centre, and whips up excellent whipped cream.
Other Useful Baking Equipment
There are plenty other helpful baking utensils but some worth mentioning here are greaseproof paper, rubber spatula, and mixer. If you are new to baking or want to introduce baking to your child, there are even numerous simple baking kits you can buy. With the right baking accessories and some enthusiasm, any baking session can be fun and successful.