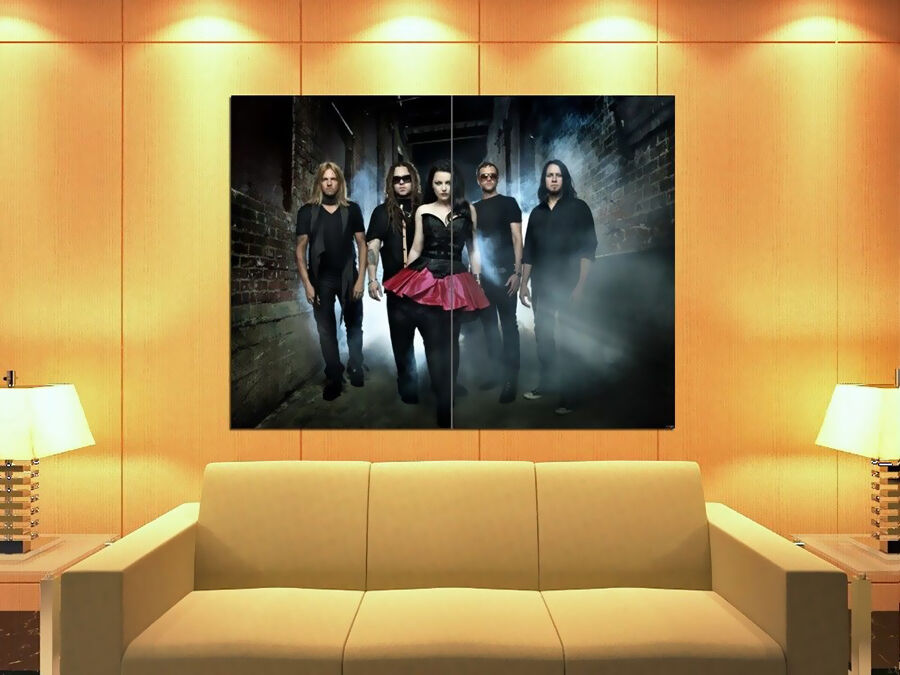 Two-time Grammy award winner, Evanescence, is a hugely popular American rock group. The popularity of the band has seen the rise of a large amount of collectable Evanescence memorabilia, ranging from T-shirts and autograph items to CDs, DVDs, and concert tickets. Choosing from among the top three types of Evanescence collectables ensures you build a high-quality, valuable, and long-lasting collection of Evanescence memorabilia.
T-Shirts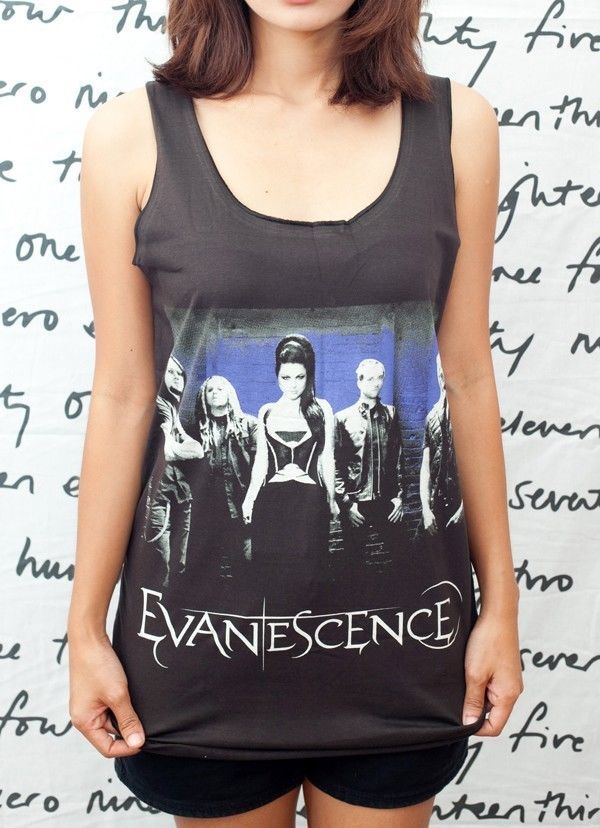 Available in range of styles for men and women, Evanescence T-shirts are incredibly popular collectables, as they are readily available, and if you do not want to keep them in mint condition, you can wear them and proudly declare your appreciation of this musical act. Women choose from loose, baggy T-shirts similar to the male style, or opt for a more feminine fitted cut. One of the most popular is the 'Bring Me To Life' T-shirt, which is based on the single of the same name, and is one the earliest and biggest of the Evanescence hit singles. The T-shirt features the band's signature font and lead singer, Amy Lee. 'Bring Me To Life' reached No. 1 on U.K. charts. Tour T-shirts are also very popular. The 2012 official Evanescence tour T-shirt in black features the Evanescence logo with a bright white explosion behind it.
CDs
'Fallen' is the first of Evanescence's studio albums, released in United Kingdom in 2003, and it reached No. 1 on albums charts. It sold over 1.2 million copies, reaching four times platinum. It is widely considered the band's finest album by fans and music aficionados alike. The vast majority of fans want a copy of this album, which took an incredible eight years to write, in the Evanescence collection. 'Anywhere But Home', with a 2004 U.K. release, is the first live album and reached a respectable No. 2 on the U.K. album charts. This popular album is a recording of a live concert in Le Zenith, Paris. 'Open Door' is the second studio album from Evanescence and features numerous stylistic changes, including the use of Gothic rock, choirs, and symphonic rock. When buying CDs, always check that the discs are in good condition. Very minor surface scratches are acceptable, but extensive scratches or play scratches ruin the disc and make it unplayable.
Sheet Music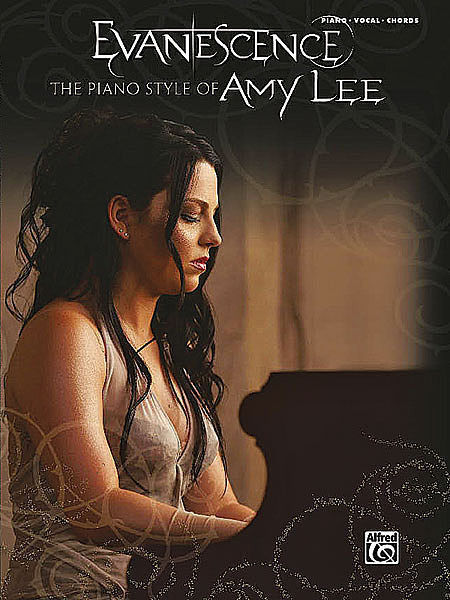 Evanescence sheet music is a popular collectable, whether new, used, or autographed. There is a huge selection available, for a variety of instruments, including piano, vocals, and guitar. You can find Evanescence sheet music in different difficulties, from very easy for beginners, to hard, for accomplished musicians. If you choose to purchase a used book of Evanescence sheet music, make sure all the pages are present, there are no scribbles or notations in the book, and the pages are not dog-eared. For autographed editions, always get proof of authenticity in the form of an authenticity certificate or a picture of the star signing the piece.