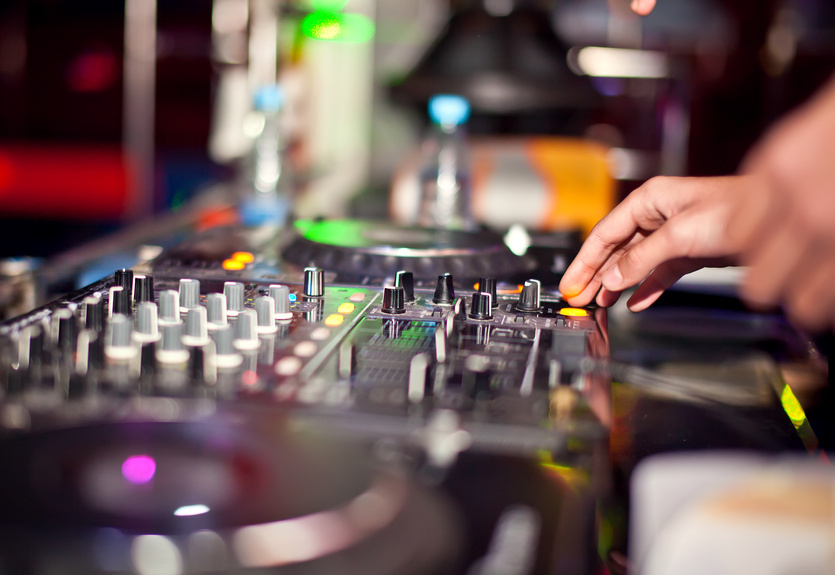 MC, singer, and songwriter, Example has been lighting up clubs and stages for years in the UK and beyond. With his signature mix of dance beats, Electro influences, and Dubstep, Example appeals to a wide range of listeners. For those new to this artist, getting to know some of his top albums can serve as an entry point to his work.
"Won't Go Quietly"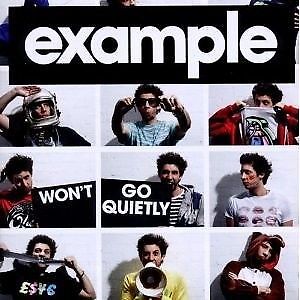 Released in 2010, "Won't Go Quietly" was Example's second studio album. This album had the help of some noted names in hip hop, including producers Calvin Harris, Sub Focus, and Chase and Status. This Example album rose to number one on the UK Dance Chart and number four on the UK Albums Chart. There were a slew of top singles that came out of this album, including "Watch the Sun Come Up", "Two Lives", and the title track, "Won't Go Quietly." This album is a club-friendly pop album with high production value that showcases Example's vocal talents in addition to his skills as an MC.
"Playing in the Shadows"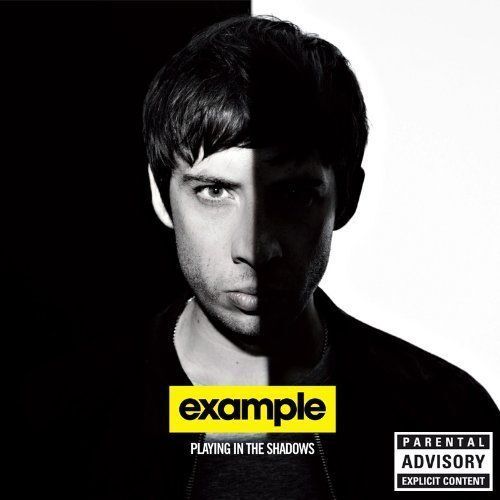 "Playing in the Shadows", Example's third album, marks a slight transition away from dance and club music towards a more Electro and Dubstep sound. Lyrically, the album explores much of Example's experience since becoming a top pop star. As with his second album, in this album Example collaborates with some of the best dance and hip hop producers in the UK, including his longtime collaborator, Skream. The album reached the number one slot on three UK charts: UK Dance Albums, UK Independent Albums, and UK Albums. This Example CD also produced an array of hit singles. "Changed the Way You Kiss Me" premiered at number one on the singles chart and was followed by "Stay Awake", "Natural Disaster", and "Midnight Run."
"The Evolution of Man"
"Evolution of Man" marked Example's fourth studio release. This Example album saw the return of collaborators such as Dirty South and Calvin Harris. The lineup on this recording also includes major names such as Alessa, Bengo, and Feed Me. The album's lead single "Say Nothing" started right off at number two on the UK Singles chart and was followed by "Close Enemies" and "Perfect Replacement." While some fans were concerned that this album was a step too far from Example's Dubstep roots, it turned out to be a perfect example of the artist's traditional mix of Electro, Dancehall, and Dubstep influences.