For anglers, having a fish finder is like having a GPS for the water. A fish finder uses sonar imaging to help you navigate the water and zero in on the best locations to cast your fishing pole in hopes of successfully catching fish. Fish finders come in different brands and types, and if you are in the market for a fish finder, ensure it comes with a range of features to make finding fish a breeze.
Portability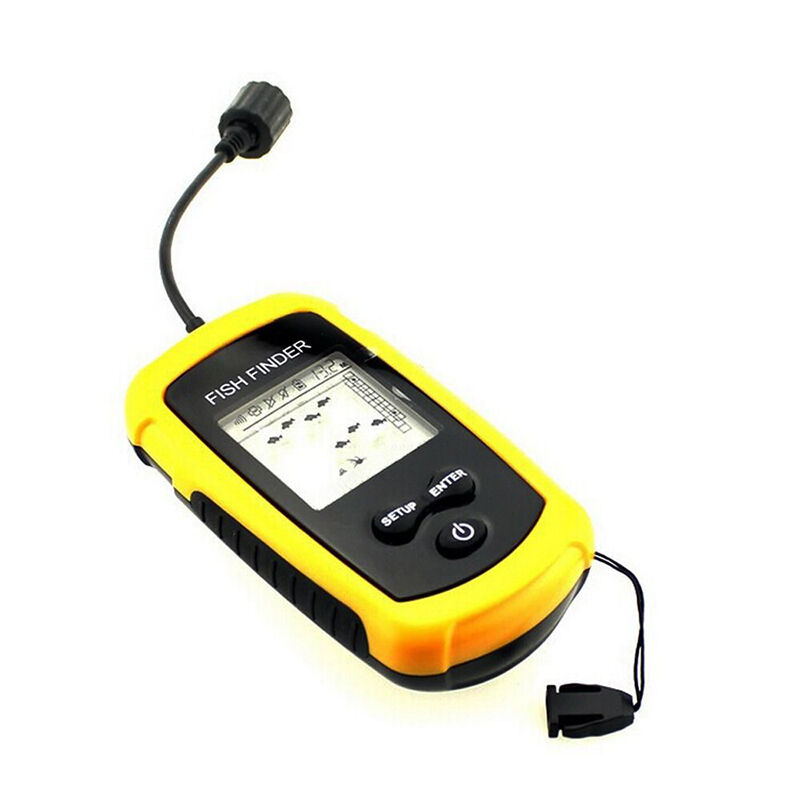 For fishermen and women who simply do not have space on their boats for oversized, heavy fish finders with lots of cables and wires, portable fish finders are the perfect option. Small, compact, and in some cases, wireless, portable fish finders are handheld versions of the larger, more deluxe fish finders with many of the same features. With small, LCD screens, portable fish finders use sonar to sense the water's depth, pinpoint the exact location of fish, and detect any greenery in the way, such as grass and weeds. Use a portable fish finder in any type of water, including an ocean or a lake. Powered by batteries, a wireless, portable fish finder is the perfect companion for your tackle box and some have optional transducers as well as convenient neck straps for hands-free carrying.
GPS Chartplotter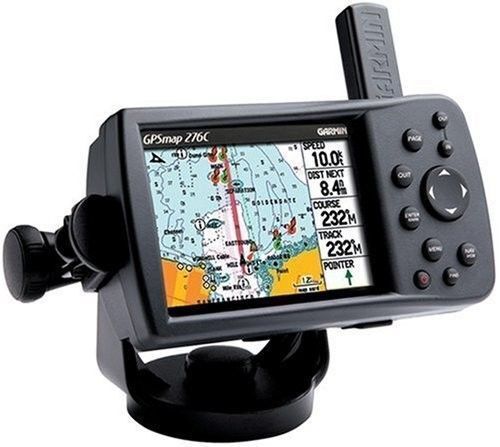 If you are in the market for a more sophisticated, deluxe fish finder, then make sure it has a GPS chartplotter. This feature enables the device to use accurate GPS in order to replicate the underwater environment for a realistic view of what is underneath, and provides precise locations of fish. An internal GPS antenna uses the most sensitive, updated technology to provide contour relief and topography mapping, real-time mapping, and effective location measurement during the day or night-time. The chartplotter works quickly to bring you the information you need, and allows you to zoom in on locations with a crisp, clear display and sonar imaging. Some brands of fish finders that feature GPS chartplotters include Lowrance and Garmin.
SD Card
Not all fish finders come with SD card slots, but the ones that do provide a beneficial fishing feature. Using an SD card ensures you can load different mapping options, and you can save your most important data to reference at a later time. Record maps or navigation updates, and keep your favourite locations saved permanently by using water-resistant SD slots to expand your fish finder's memory. Garmin and Lowrance both make fish finders with this professional-level feature, and Lowrance models include the ability to create your own customised maps with your saved data, add contours, and use them next time you are out on your boat.