Technology is offering more ways for consumers to use televisions as well as recording devices, including personal video recorders (PVRs), which allow users to watch one channel on television while recording one or more programmes for later viewing. Most PVRs feature technology that allows users to pause live broadcasts and record entire series at the touch of a button, while allowing users to select broadcasts a week or more in the future for recording. If you are considering purchasing a PVR, look for the top features before making a decision.
Twin Tuner Technology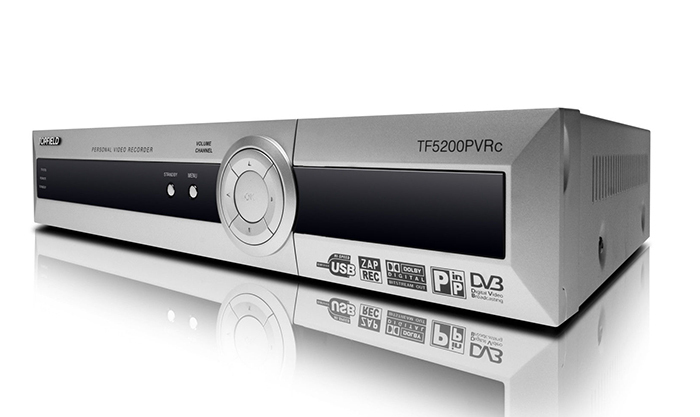 Twin tuner technology allows users to record two television programmes at once. A few PVRs offer the option of watching a live programme while recording two others at the same time. Combination DVD and PVRs often have a single digital tuner, which means users cannot record two programmes at the same time. This limits consumers to recording only one programme at a time, unless they have a digital television with its own tuner. However, this is quite complicated to set up. With twin tuners, consumers can watch the match, record a cooking show, and have the news ready to watch when the game ends. PVRs with a large amount of digital recording space can record enough plasma screen television programming that the consumer can watch for a week or more without having to record anything new. Unless space is an issue, if consumers need both a PVR and a DVD recorder, purchasing separate devices is the best option.
Recording Radio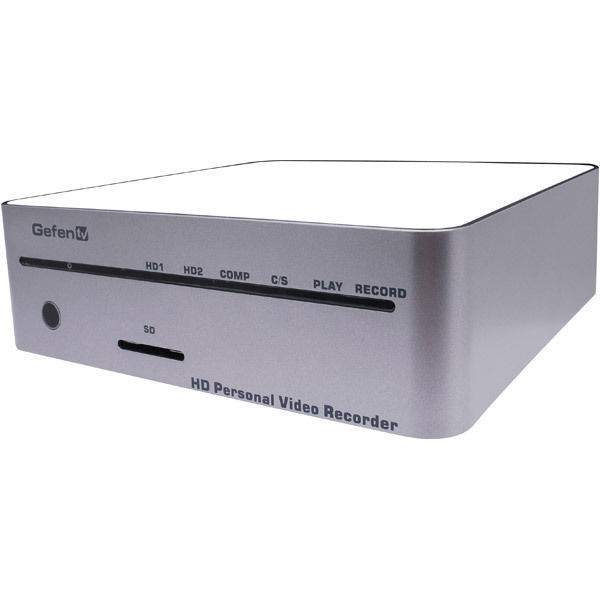 Many digital televisions allow consumers to access both television channels and digital radio stations. Not all PVRs allow the consumer to record radio due to the lack of programming schedules for many radio broadcasts. However, consumers can find PVRs that feature upcoming schedules for both radio and television programmes, so they can schedule both into the recording feature of the PVR. Vintage video recorders do not contain this technology.
Accurate Recording
PVRs feature accurate recording technology that automatically alters the start and stop times of a programme recording if the broadcast begins early, runs late, or is rescheduled ensures the PVR is not recording programmes consumers do now want or are inappropriate. You can set PVRs that do not have this feature to record a few minutes before the scheduled start of a programme and for a few minutes after. However, if consumers forget to set the manual timer, they could miss the game winning goal. Accurate recording technology can record a programme that splits if, for example, there is a newsbreak before the finish of the broadcast that interrupts regular programming. In addition, some PVRs can receive changes via satellite or cable to update features and programming.