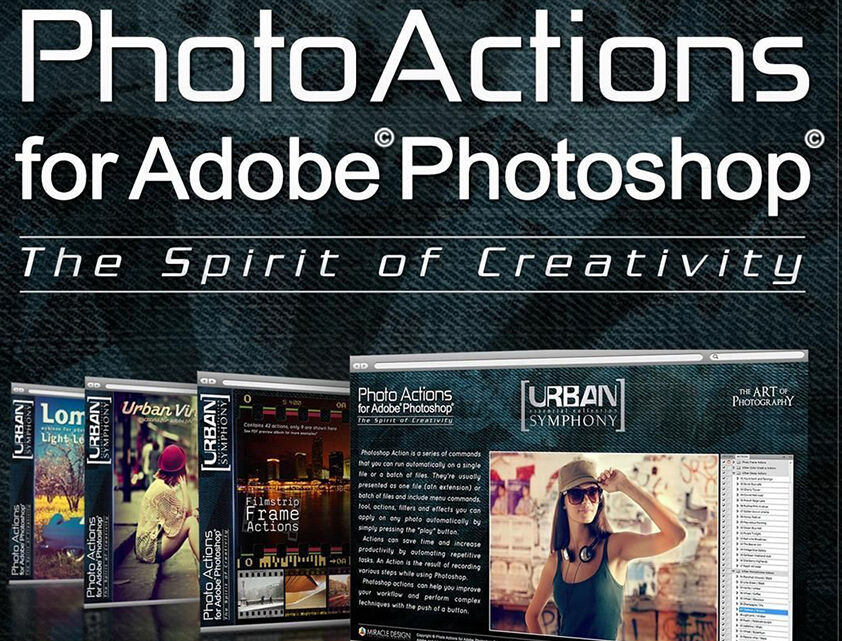 Adobe Photoshop provides user with numerous photo editing software options. There are several versions of Photoshop that offer tools, from simple red-eye fixes to advanced enhancements. Photoshop users can enhance family photos or landscapes, as well as design graphics. The top features of Photoshop allow users to filter, correct colours, and distort pictures to create unique images.
Adobe Photoshop Filters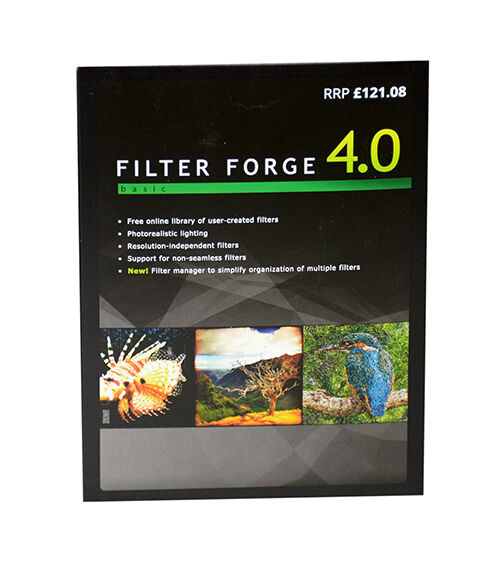 Adobe Photoshop filters allow users to add artistic touches to their photographs. The watercolour filter turns a photo into a painting and the rough pastels filter makes the image appear textured, as if it was drawn in chalk. There are several blur filters that have a range of effects. The basic blur filter softens the edges of photos and the lens blur filter adds a narrow depth, blurring some areas and keeping others in focus. The motion blur filter allows users to adjust the blurring effect in a specific direction at a specific speed to make it look like the object in the image is moving.
Adobe Photoshop Colour Correction

Colour correction is a Photoshop feature that allows users to improve their photos by adjusting the tonal range, colour, and sharpness of images. There are various modes that make the software easy to use, even for beginners. In quick mode, Photoshop guides inexperienced users through the task of colour correction. It groups the basic photo fixing tools together and limits the number of options in order to make correcting the photo easier. Expert mode is for advanced users of Photoshop software that would like to choose tools to make corrections directly on the images.
Adobe Photoshop Puppet Warp
Puppet Warp allows users to reshape or distort an image. This unique Photoshop photography tool provides a simple way for users to make small changes to their photographs, such as rotating an image to view it from a different perspective. Users draw a skeleton around an image, crop the picture, and rearrange its features or change the background. Puppet warp also allows users to create a 3D look by twisting and rearranging elements.