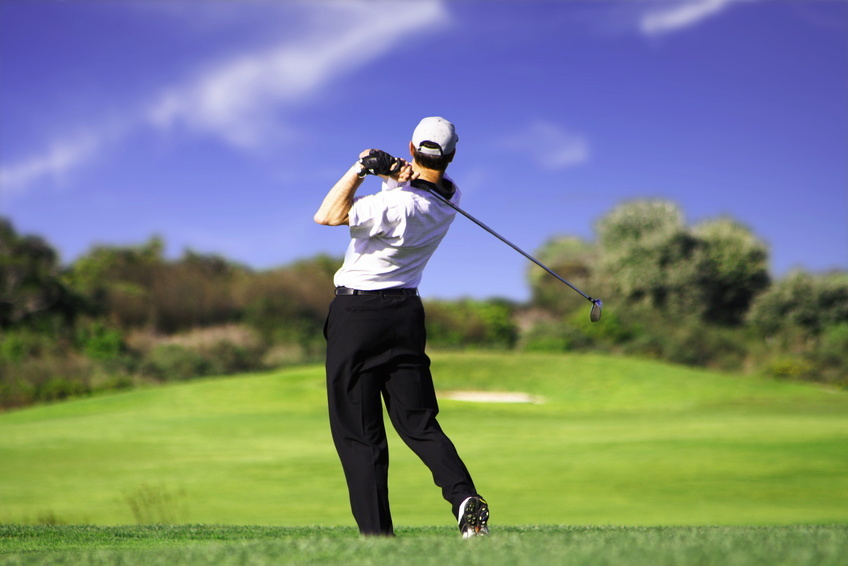 Ping manufactures an extensive line of irons, which range from one to nine; this number indicates the relative angle of loft on the clubface. Whether teeing off on shorter holes or approaching the green from the fairway or rough, Ping irons prove suitable for a wide range of situations and make for solid additions to any golf bag. When shopping, keep in mind your skill level, as the right golf iron features depend heavily on your ability of play.
Golf Shaft
The right golf shaft flex for your swing helps to maximise shot distance and accuracy. Generally speaking, golfers with a faster swing speed should opt for a stiffer shaft, as this helps lower the ball trajectory. On the other hand, golfers with a slower swing speed should consider a more flexible shaft, as this helps produce a higher ball trajectory. Ping offers both steel and graphite shaft flexes; choosing the best fit depends on your needs as well as personal preference, with respect to weight and feel. Graphite golf shafts are renowned for their lightweight and soft feel; this allows for a faster swing, which translates to more distance. Still, many golfers prefer the standard weight and firmer feel of steel iron shafts.
Variable Grip Size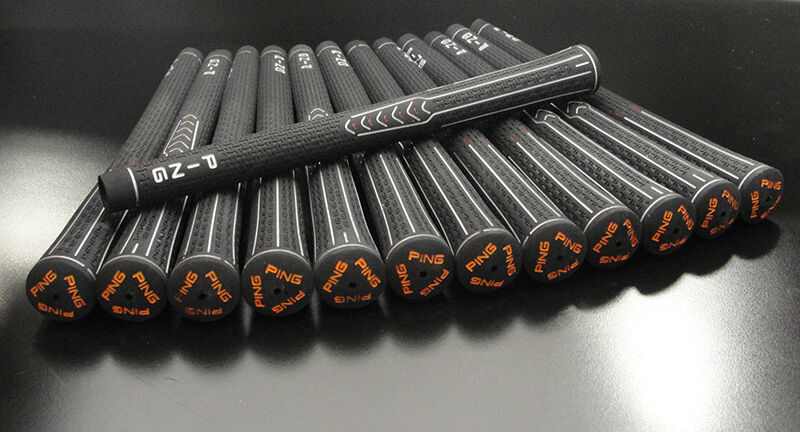 Ping offers a variety of grip sizes and styles; the grip size heavily affects wrist action, and ultimately, the direction of your shots. Take into account your hand size and texture preference. Ping colour-coded grips are available in six different diameters, which you can further personalise with grip tape. Your hand measurement best determines the right diameter. However, some golfers prefer a smaller size, as this helps control fades and slices. On the other hand, larger grip diameters help control draws and hooks.
Head Design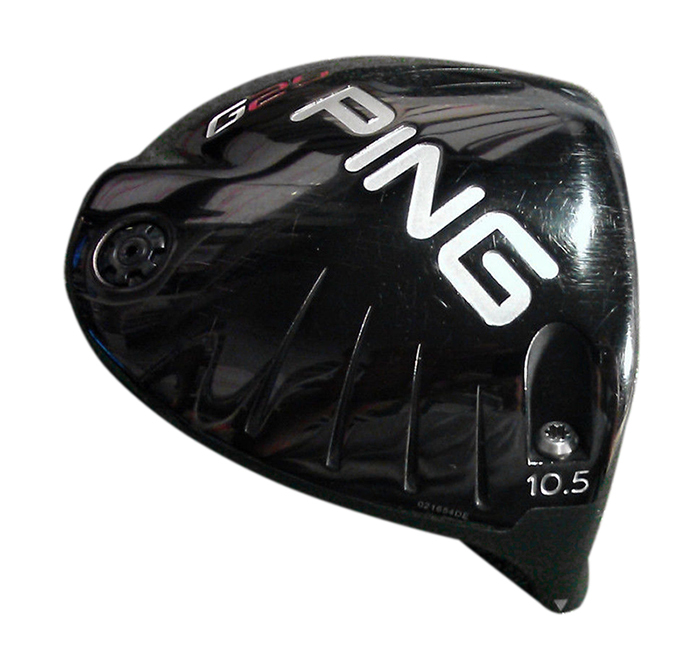 Ping irons, such as the Ping i15 iron and Ping S56 iron are perimeter weighted with a deep cavity design. This design increases the moment of inertia, making the golf iron more resistant to twisting on impact with the ball. Thus, the club head has a large sweet spot and is more forgiving of slight mis-hits. In addition, by distributing more weight to the sole of the Ping golf club, these irons make it easier to get the ball off the ground. Other Ping irons feature a blade design. Blades prove better suited for experienced golfers, as the iron offers increased control and allows the player to better gauge how well they struck the ball.